New to Southeast Asian food?
Here are 5 mouthwatering Southeast Asian recipes you have to try. #nyonyacooking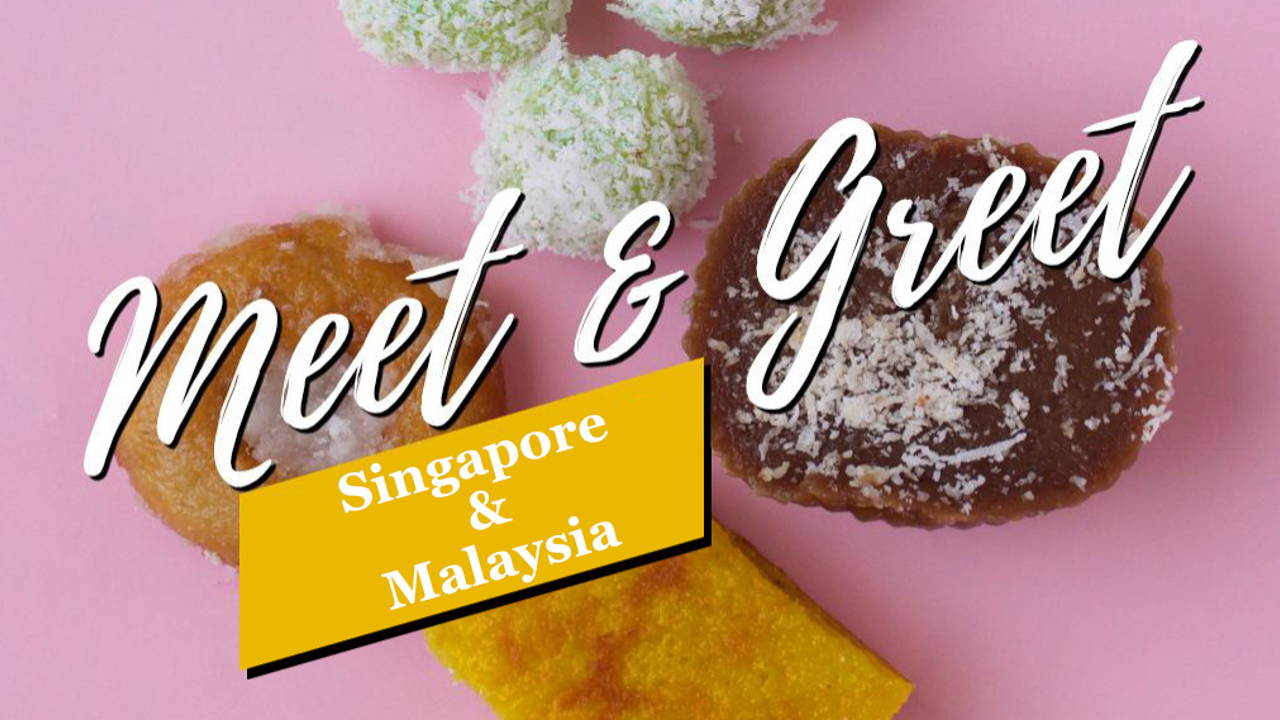 Written by Grace Teo
Two sessions of meetup with our community in Singapore and Kuala Lumpur. We had the chance to meet and speak to wonderful people who have been supporting our work throughout our journey and had a great discussion. This is truly memorable and meaningful to us.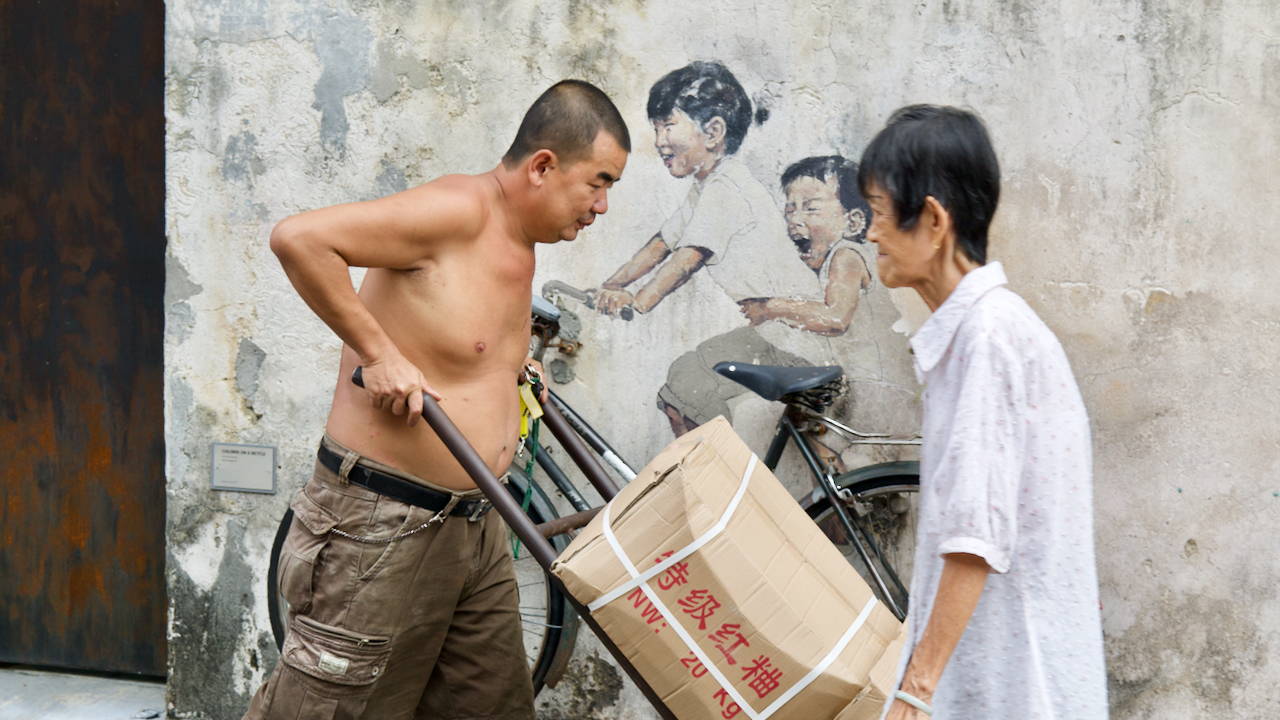 Written by Grace Teo
Penang, also known as the Pearl of the Orient, attracts tourists from far and near for its food. It offers good food with great flavours that has generations of history.
Nyonya Cooking: The recipe website for Southeast Asian comfort food.
Since November 2012, Nyonya Cooking has been providing free Southeast Asian recipes through a food blog and a Southeast Asian cooking channel on YouTube. On Nyonya Cooking, you can find easy Southeast Asian recipes, healthy Southeast Asian recipes and authentic Southeast Asian recipes. The recipes and the information are curated for those of you who love Southeast Asian cuisine, be it Chinese food, Indian food, Malaysian food, Singaporean food, Indonesian food, Vietnamese food and many more!
Why trust Nyonya Cooking?
Nyonya Cooking started off on YouTube delivering recipes with step-by-step video instructions. The Nyonya Cooking YouTube channel has over 170,000 subscribers and even more viewers from around the world. The recipes on Nyonya Cooking are accompanied with instructions which are available as print-out recipes or recipe videos. Nyonya Cooking enjoys a high reputation among its viewers who want to replicate the authentic Southeast Asian taste in their own kitchen.
What are the types of Southeast Asian cooking recipes available on Nyonya Cooking?
Authentic Southeast Asian recipes and comfort food recipes are available on Nyonya Cooking to help you find day-to-day Southeast Asian lunch recipe ideas and Southeast Asian dinner recipe ideas. Healthy Southeast Asian recipes which use superfood ingredients can also be found here. Other categories available are Southeast Asian chicken recipes, Southeast Asian soup recipes, Southeast Asian noodle recipes and Southeast Asian vegetarian recipes. Nyonya Cooking also specialises in Malaysian food and Singaporean food. You can find many tips on traditional Malaysian cuisine and authentic Malaysian cuisine.