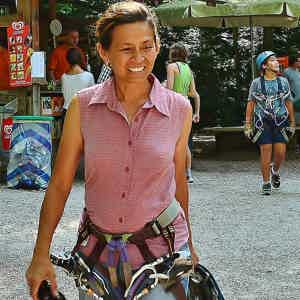 Sharon Temple
@sharontemple
Hi folks I was born in Singapore but moved to Australia when I was young. I've lived here for 45 years but I still crave the 'home food'. It's not always easy to get here and the authenticity is usually compromised.
Australia Joined 5 months ago
No snaps found. Sharon Temple has not posted any snaps yet.