About
Nyonya Cooking is a friendly community for home cooks to encourage dining in as often as possible. Here, you get to learn cooking tips and share recipes of Southeast Asian's kitchens.
We noticed an unhealthy trend among many professionals and young families who prefer to pass on the responsibility of cooking in return for time. Don't you ever wonder, what did they exactly add to your dish? Were the ingredients fresh?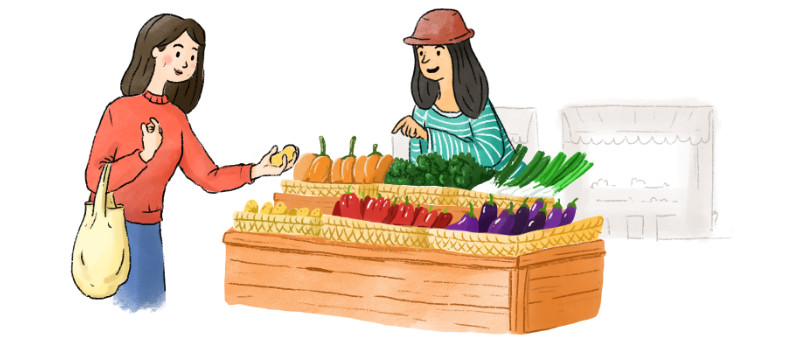 Are they safe and nutritious? Simple steps such as reducing the amount of salt, oil and especially sugar will be helpful in the long run. However, this cannot be controlled if you eat out.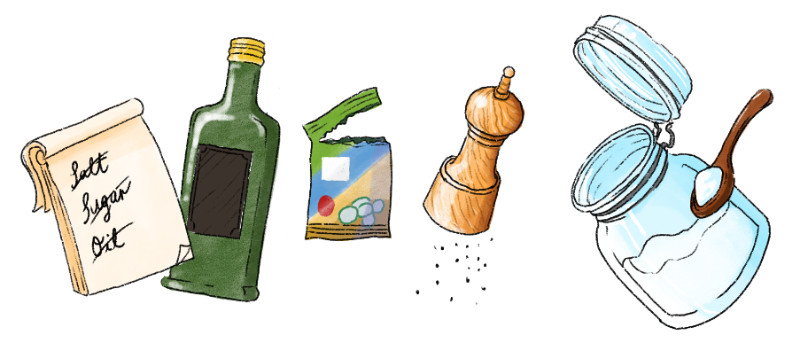 We turned a personal blog into a platform in 2018 to bring people together who love to cook. It is now our duty to encourage more home cooking. Eating out might be faster but dining-in is healthier for you and your loved ones.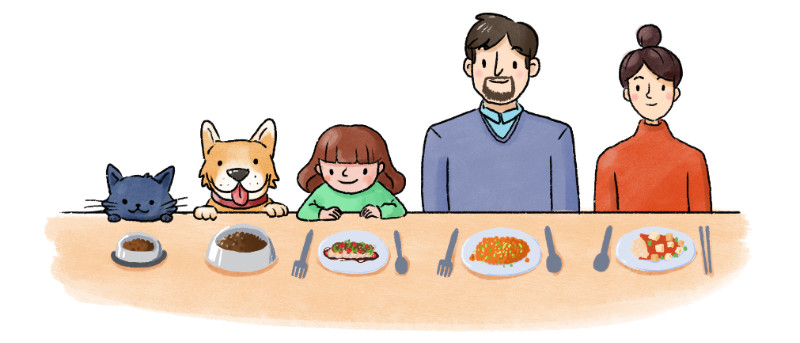 Why Nyonya Cooking is Different
Tried and Tested Recipes
Our recipes are always tested before being published. They are tailored for success, even if you are a beginner in the kitchen. We provide substitutes so the recipes can be produced anywhere in the world.
Step by Step Guidance
We love breaking a recipe down to easy steps. Each step is provided with a photo as a form of visual explanation. Attached to the individual step are ingredients you'll need. You never need to scroll back and forth.
Friendly Community Helping
Have a question? Cooking didn't work out as to how it should be? Ask for help in the comment section at the bottom of the recipe. We reply as soon as possible and usually within 12 hours.
Own Personal Profile
You get to have a personal profile (@yourname) where you can save all the recipes you love, flaunt photos of food you cook and share your recipes with the community.
Our Promise to You
Every single piece of content produced is well thought through. Recipes are kept as authentic as possible, just like how we've tasted them growing up. The instructions are all described in the simplest and easiest manner for you. Nyonya Cooking recipes have been tested and tasted to perfection before publishing.
We at Nyonya Cooking are strong believers in quality dining and kitchen tools because they have the closest contact with our food shortly before we consume it.
Our Manifesto
To all of us who are obsessed with food and its memories. We constantly find better ways to cook real food with the freshest ingredients. We are the warrior in our kitchen to experiment with recipes and ingredients. While others may think it is a waste of time, we know it is best for us and our loved ones. To those who appreciate and respect food, the people preparing it, and its culture, you deserve the best because life is too short to settle with bad food.