Free Recipe Newsletter
Free email newsletter for Southeast Asian recipe inspirations. Subscribe to the Nyonya Cooking newsletter for authentic and tested recipe ideas delivered to your email inbox.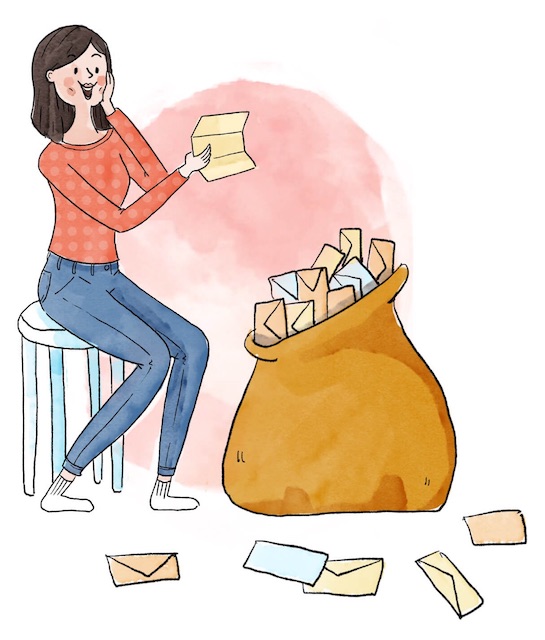 Wish to Unsubscribe?
You can unsubscribe from our newsletter anytime. Click the "unsubscribe" link at the bottom of every email and your email address will be removed.