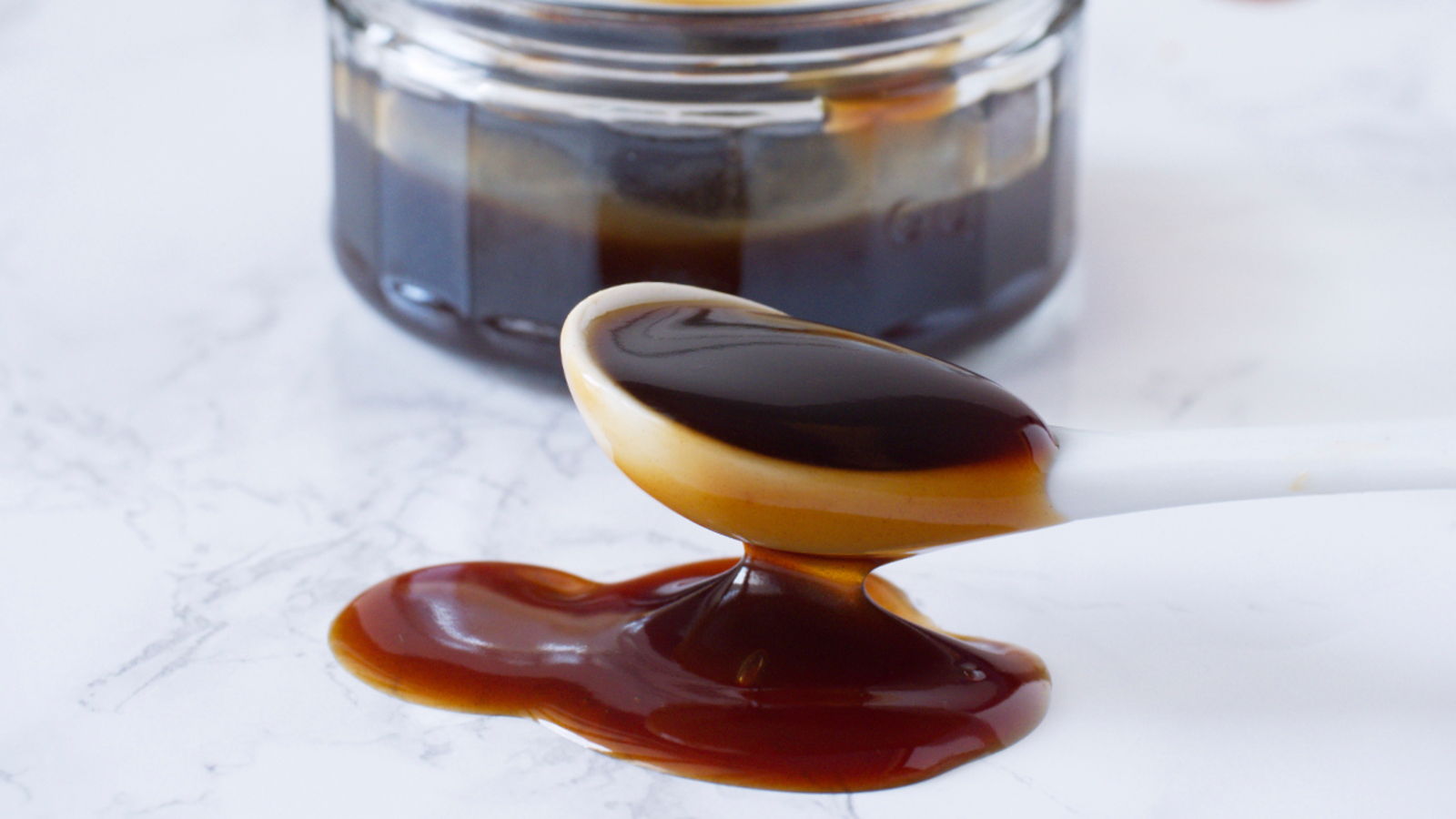 Oyster Sauce
Oyster sauce is the secret to delicious Chinese stir-fry dishes. It is made from oyster extract along with salt, sugar, wheat flour and flavour enhancers. It is a versatile sauce often used in marinades or as condiments because of its good balance of saltiness and sweetness.
Sauces
蚝油, hou yau, hao you, sos tiram
Full-bodied flavour with a hint of sweetness and saltiness
mushroom sauce
---
Background
As the name suggests, oyster sauce is made from oysters; specifically the oyster juice that has been caramelized from prolonged cooking plus sugar and salt. Depending on the quality of the oyster extract which is naturally dark in colour, the mixture may be thickened with a bit of cornstarch or wheat flour to create a dark, syrupy liquid.
The sauce which is one of the main ingredients in Chinese cuisine has been accidentally created in Hong Kong by Lee Kum Sheng in 1888. A pot of overcooked oyster soup turned into a thickened gravy and was then sold as oyster sauce by Lee. Today, it is known for its bold flavour and commonly used in Chinese cuisine. A Chinese dish will not taste as yummy without this sauce as it brings out the optimum flavour of the dish. After over a 100 years, oyster sauce became an important ingredient in other Asian cuisines too.
Often compared to 'hoi sin' sauce because of the similar colour and texture, oyster sauce is much saltier and not as sweet. The sauce is also often used in other types of recipes such as dressing for noodles and steamed vegetables (for both flavor and visual appeal), marinades, condiments as well as being the main base for other sauce recipes.
When cooking with oyster sauce, avoid using high heat as it will lose its umami flavor. It is best to add the sauce towards the end of cooking to preserve its umami and add depth to the dishes.
---
Nutritional Information
The sodium content is quite high with approximately 400 mg per tablespoon. A normal healthy adult should consume no more than 2000mg of sodium per day. Despite traces of vitamins and minerals, the amounts are too little to be considered healthy.
---
How to Choose
Oyster sauce is sold in major supermarkets around Asia. In other continents, you can find it at the Asian specialty section in Asian grocers and larger local supermarkets. They vary in terms of quality. Depending on the budget and dietary requirements, there are many types of oyster sauce to choose from.
For example, 'premium' oyster sauce is said to be made from high-quality oysters and has a higher amount of oyster extract compared to others. Then, there are oyster sauces which contain less salt, no MSG and some are even gluten-free. The alternative for vegetarians would be mushroom sauce which serves the same purpose as oyster sauce.
---
Storage Tips
After opening the bottle, keep it in the refrigerator. The sauce should be good till the expiry date as stated on the bottle. However, always check the freshness of the oyster sauce before using.
---
How to Use or Prepare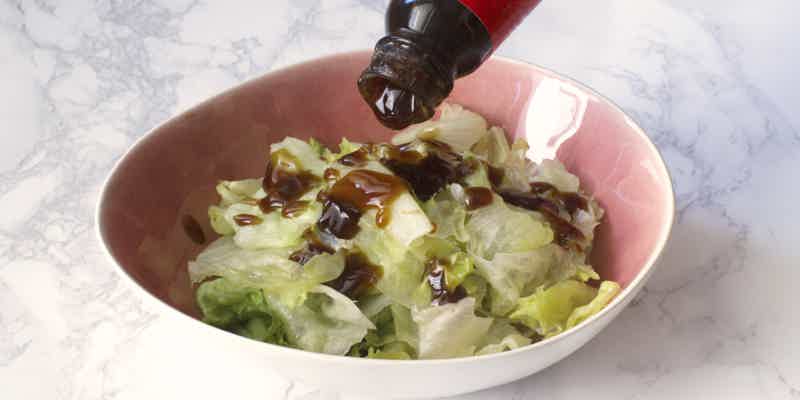 Step 1 of 2
Stir-fry recipes: Avoid using high heat as it will lose its umami flavour. It's best to add the sauce towards the end of cooking to preserve its umami and add depth to the dishes.
Step 2 of 2
Marinade, condiment or dressing: Simply add oyster sauce to other ingredients or dish as per recipe. Oyster sauce can be consumed directly e.g. with blanched/boiled vegetables.