Chilli garlic prawns is the perfect simple Asian dish to make if you want a quick meal. Coated with a velvety sauce, each bite exudes a mild garlic flavour which is so delectable. This is the best chilli prawn recipe you'll find online.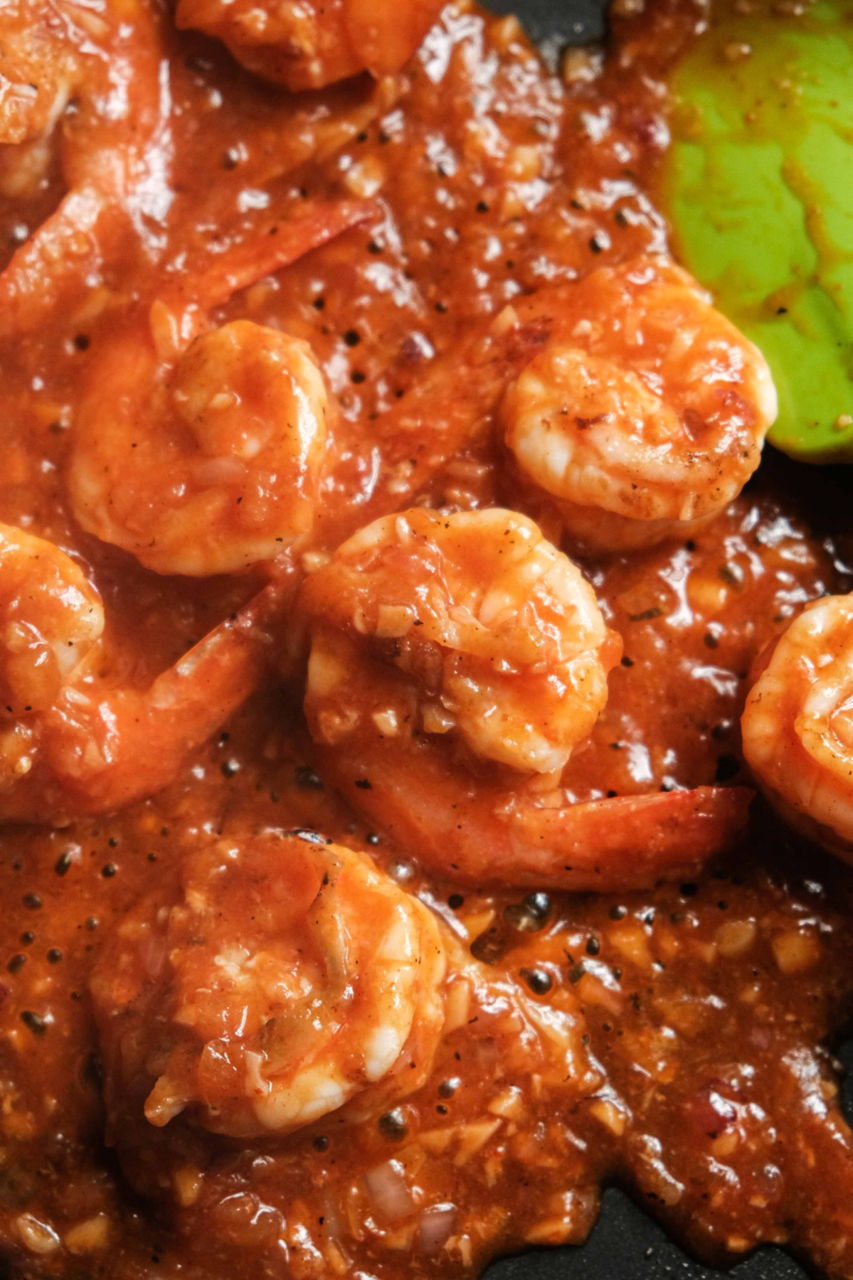 Although it may be a common Chinese dish in Singaporean, Malaysian or even Filipino restaurants, it is quite often served at home. I grew up loving this dish for its piquant and yet sweet taste. Pair it with a simple fried rice, it leaves you craving for more!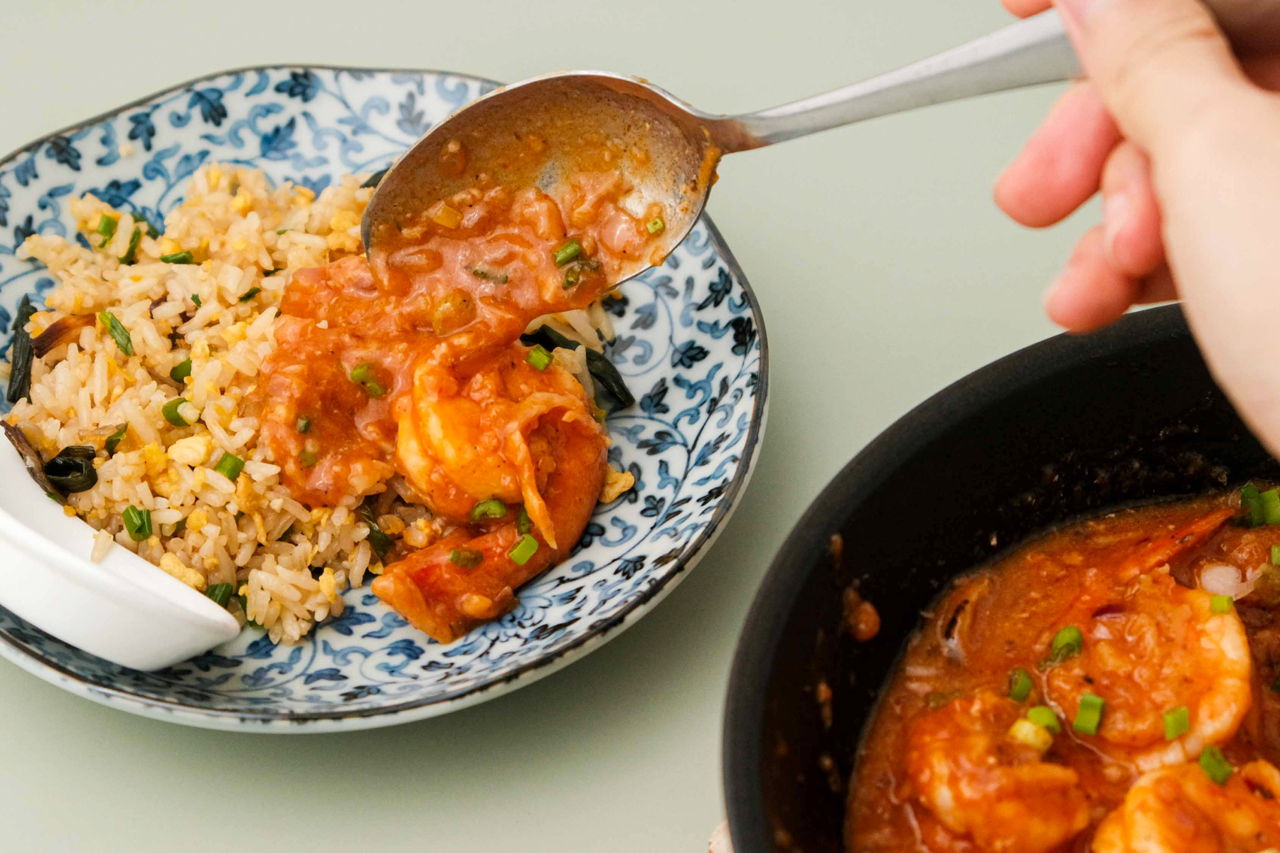 Why This Recipe?
This recipe uses simple ingredients that are available in most households. There is no need to marinate making the recipe quick to prepare.
There is also no need for deep-frying. After the prawns are deveined, they are slightly butterflied. This allows the crust created from Step 3 to trap the delicious sauce. Every mouthful is then guaranteed to be simply delicious.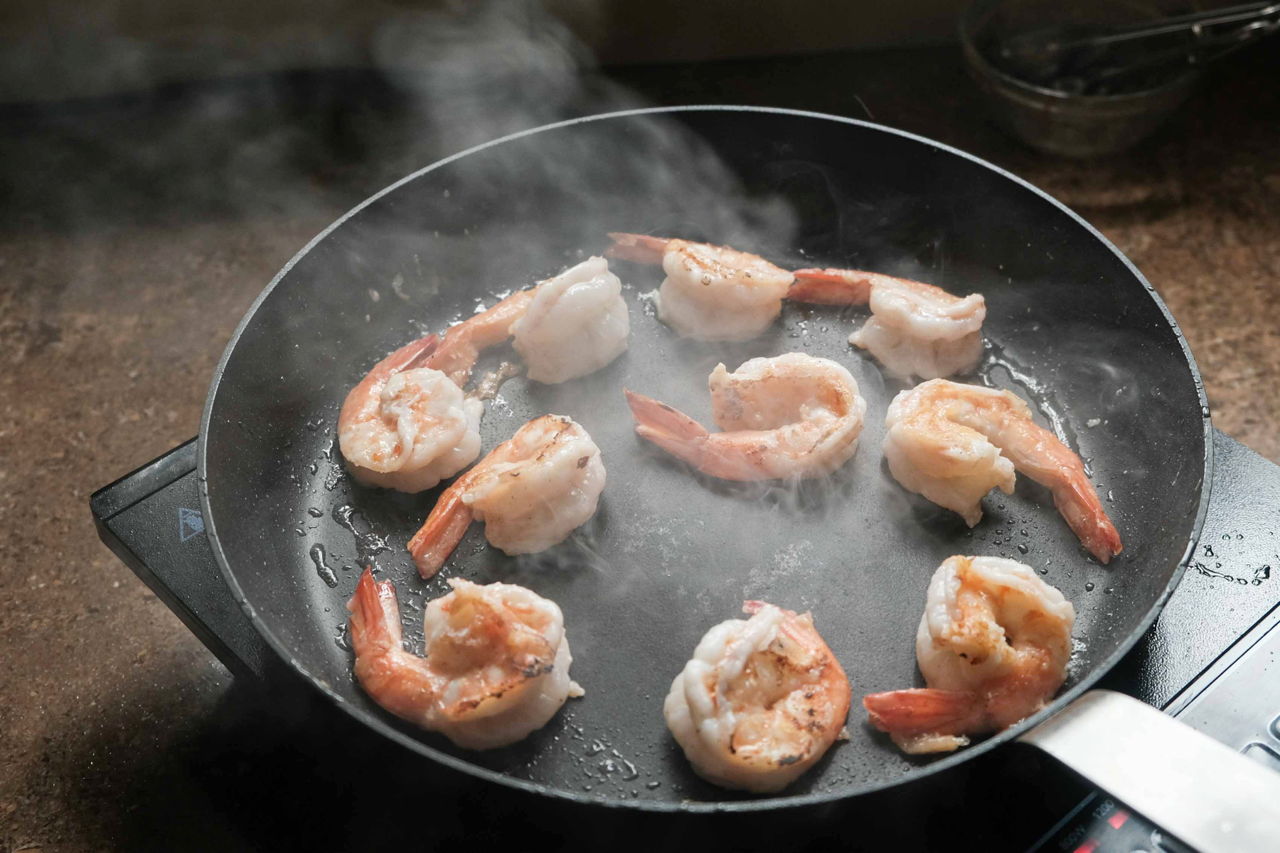 Can I Use Frozen Prawns?
Of course! Just choose large prawns for best juicy bites.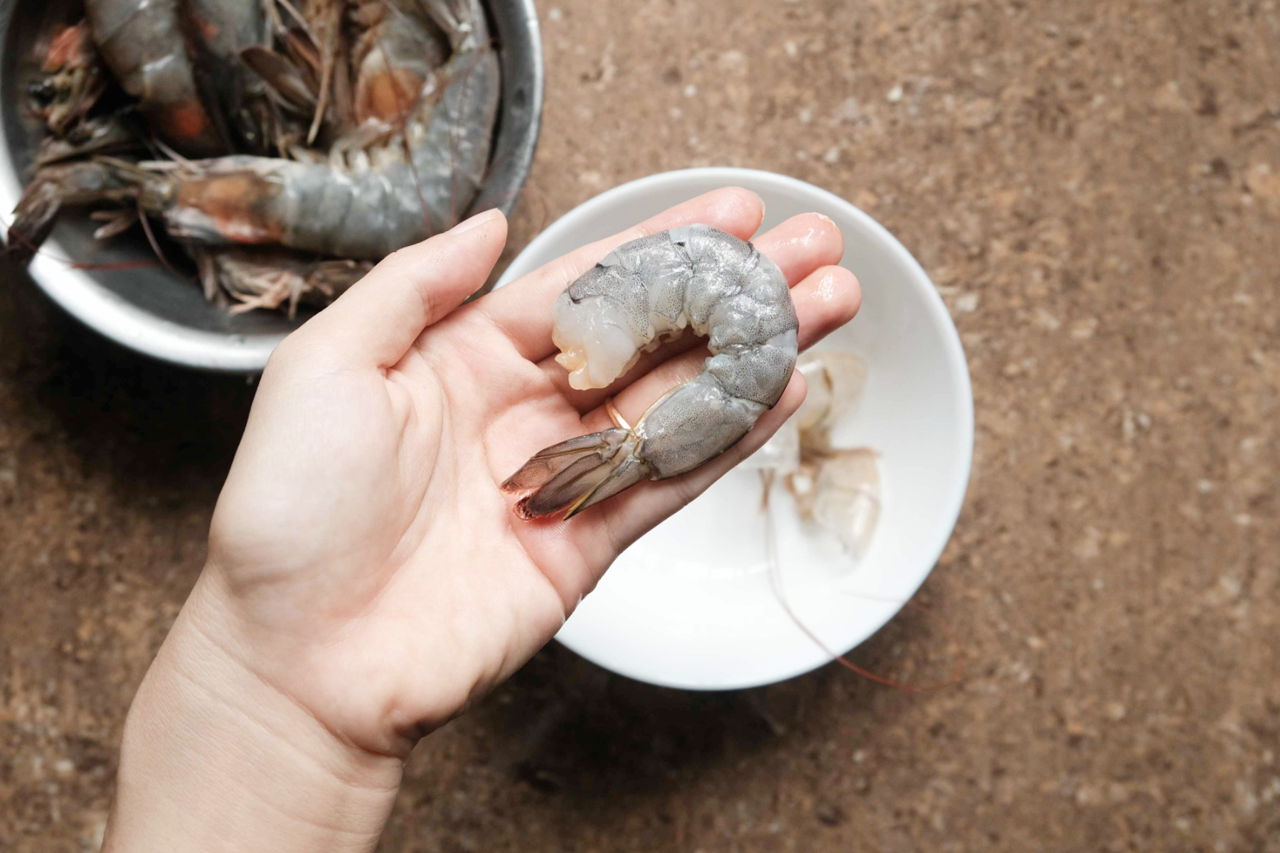 To ensure that the prawns are properly thawed, it is best to thaw them overnight in the refrigerator.
To thaw prawns quickly, place the prawns under running water for a few minutes. Use cold water with this method. Avoid warm water or the prawns might be cooked on the outside.
Tomato Sauce Instead Of Ketchup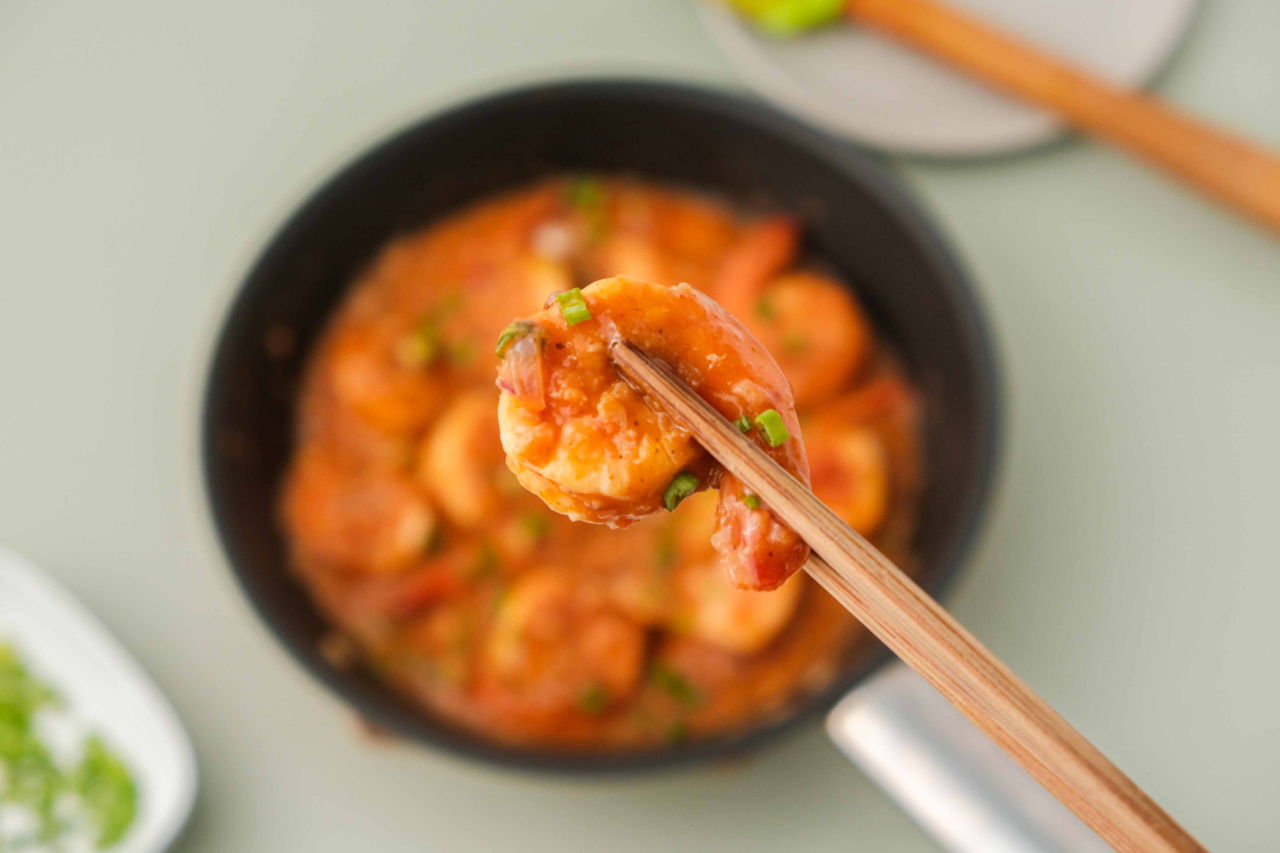 Believe it or not, ketchup is a popular condiment when it comes to making tomato based dishes. You can, however, replace it with tomato sauce or pureed tomato for this dish.
However, they aren't as sweet or tangy as ketchup. Adapt accordingly by adding a bit of sugar and even vinegar for more tartness.
Tip For Flavourful Chilli Prawn Sauce
The sauce or gravy is the key to the dish. There are a few things you can do to ensure the best taste.
For an intense flavour of prawns, add prawn shells and heads to sauté in step 5. This method can also be used in another dish such as prawn mee or prawn bisque.
The perfect sauce is when it is thick. Add cornstarch slurry to simmering sauce to thicken it. However, note that the sauce thickens further as it cools down. Add more if needed. The golden ratio of cornstarch and water is 2:1.

Leftover Cornstarch Slurry From Marinating Prawns

Tanginess is an important flavour node. Never skip it. Any vinegar will do. Apple cider, white vinegar or even balsamic vinegar.
Honey can be replaced with a sweetener of your choice, including brown or white sugar.
Turn Into A One-Pan Meal
This dish can be a great one-pan meal by adding vegetables such as carrots, capsicum or even peas. Shiitake mushrooms will work really well with this dish too.
If you don't prefer rice, replace it with some noodles. It works well with spaghetti or fettuccine too. Think of it as a tomato pasta dish with an Asian twist.
Otherwise, enjoy it with some bread. I also highly recommend freezing the extra gravy, if any, for a later meal.