Simple soy sauce recipes are great for a quick meal. It is a versatile condiment that has many uses. It can be eaten uncooked or added to cooking. Either way, soy sauce adds wonderful flavours to a dish. Here, I will share with you recipes that you can use to enhance soy sauce and make dishes you will remember for life!
First, what is soy sauce?
Soy sauce, a salty condiment, is made through the fermentation of soybeans. It is used in dishes for its flavour and sometimes, colour. There are many ways to enjoy soy sauce besides using it as a dip, like how it is eaten with sushi.
Soy sauce is versatile and used frequently in Asian cooking as its flavour simply tantalizes the taste buds. Back in the old days, rice with soy sauce was considered a meal as meat was too expensive.
Countries like Indonesia, Malaysia and Thailand produce their own variety of soy sauce. Some are made sweet, while some are made thick. They are all different! If you want to learn how to choose and store soy sauce, check out this guide.
Let's explore ideas on how to cook with soy sauce. I am going to share my favourite soy sauce based recipes. I picked 3 different recipes that will give you an idea on how you can use soy sauce in your meal.
Quick Marinade, Sticky Deliciousness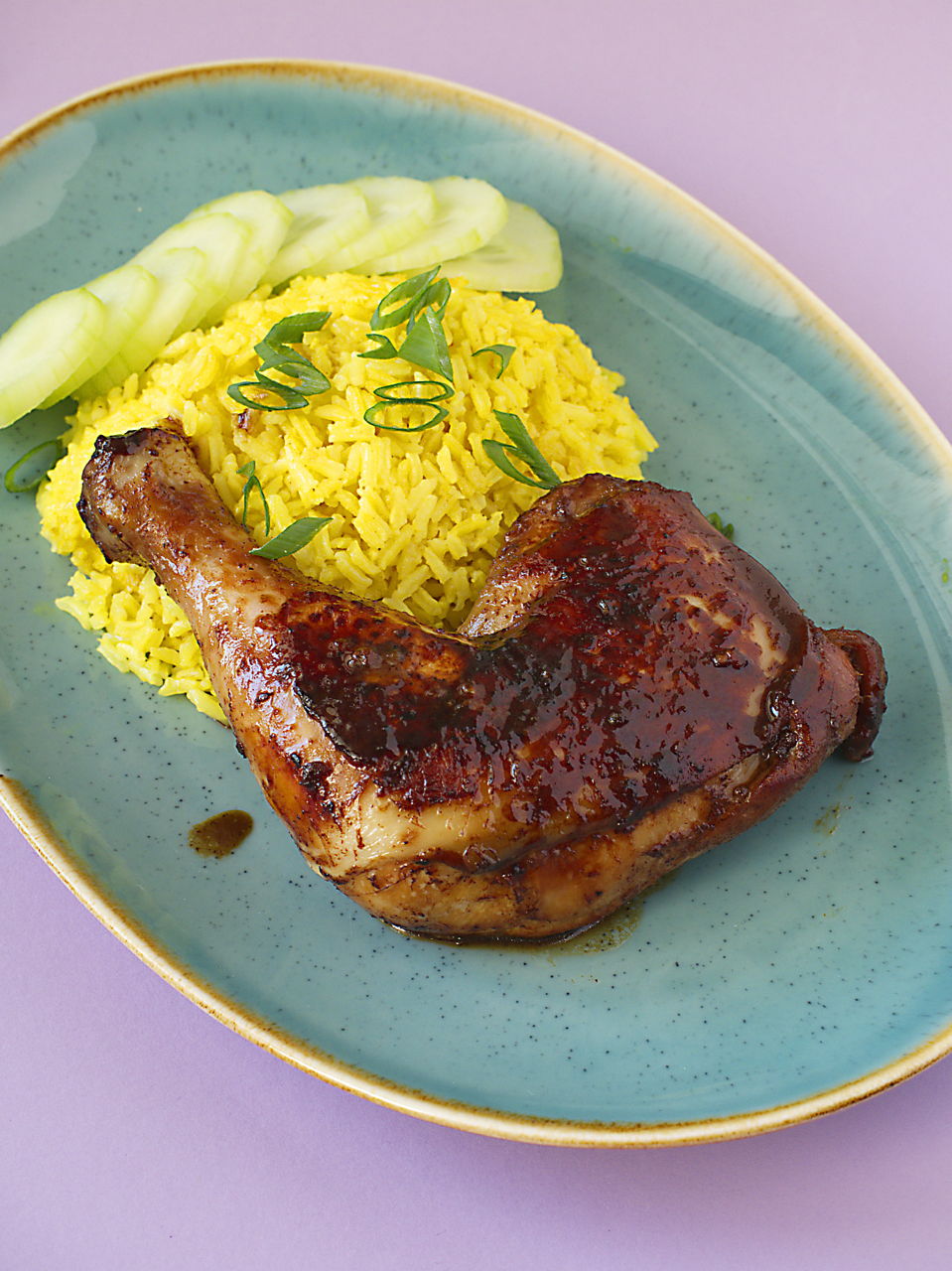 This five spice chicken is simply so juicy and tasty you will crave for more. It is the first dish I cooked for my family when I started cooking. The main ingredient here is sweet soy sauce. It is thick, almost like honey. Native to Indonesia, the sauce is great as a marinade. The sweet and savoury flavours explode in the mouth with every bite. I especially love the combination of sesame oil and five spice powder. It elevates the taste of the sweet soy sauce and light soy sauce. The taste simply envelopes your mouth, leaving me with no choice but to reach out for more.
Tangy BBQ Dipping Sauce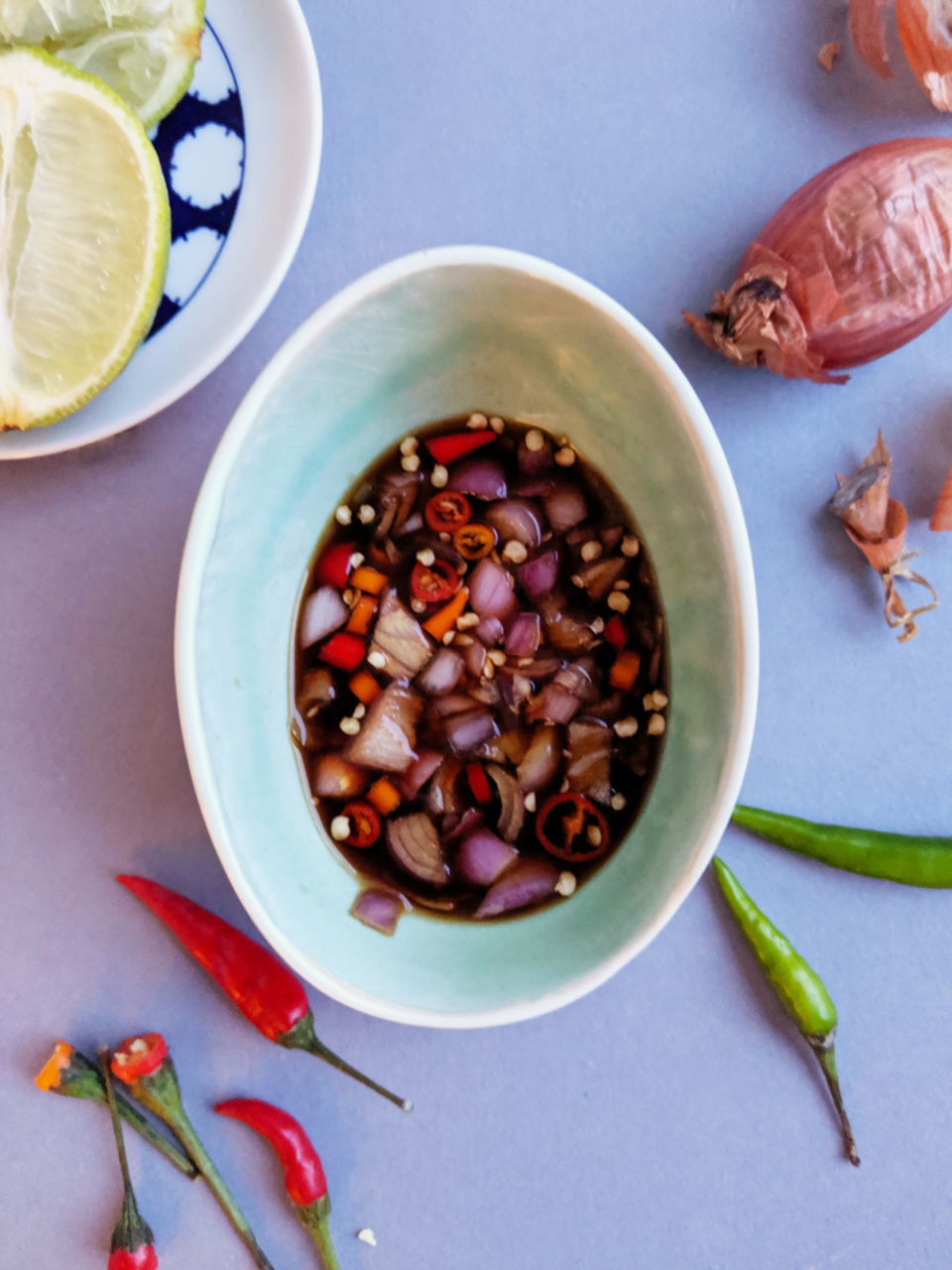 If you are searching for a great delicious dipping sauce that uses soy sauce, end your search as we have it here! Just look at this easy grilled fish or meat dipping sauce that is tangy and spicy. This soy lime sauce is so simple to prepare that it takes no longer than 5 minutes. It enhances the taste of the main dish and is so versatile. Simply appetizing and a great dipping sauce for a meal.
Sweet and Savoury Comfort Food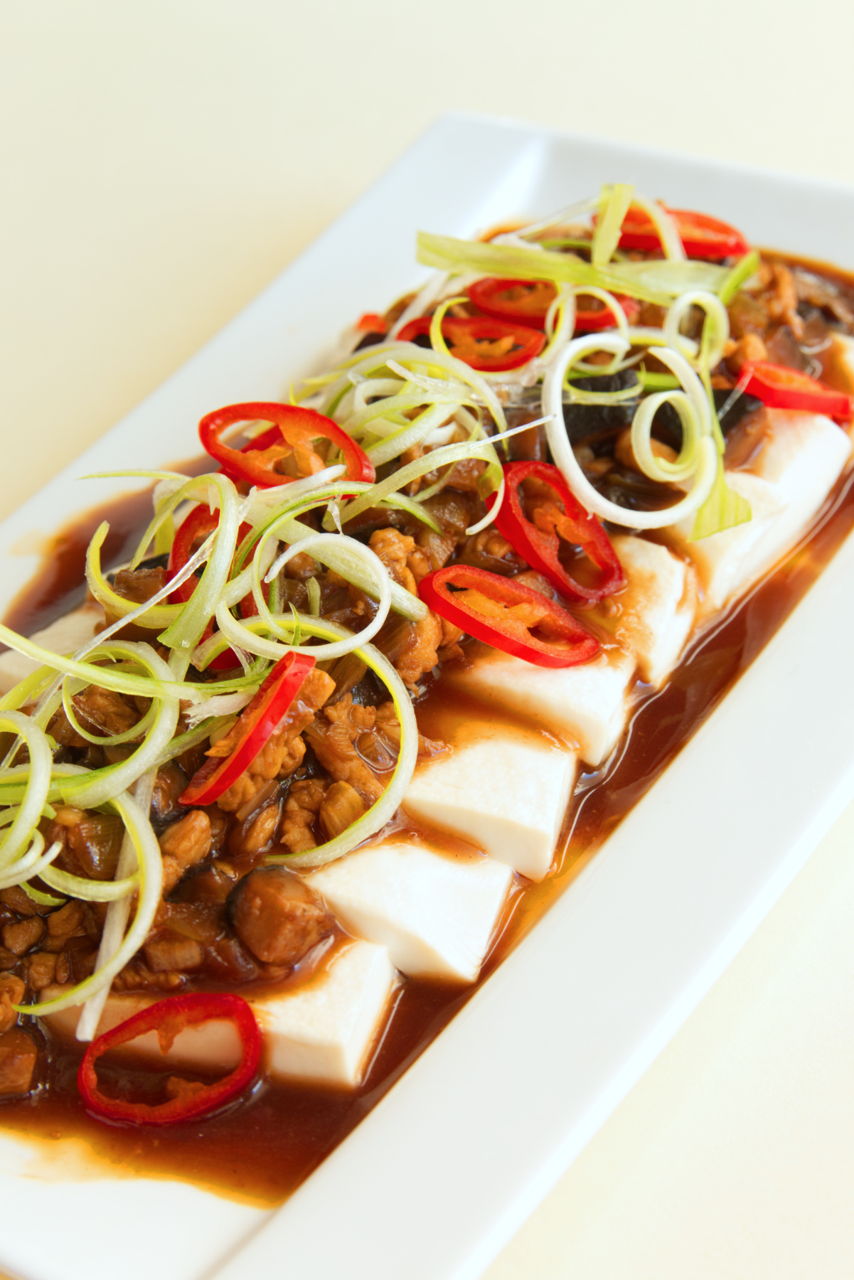 A recipe that requires both soy sauce and tofu? I would highly recommend silken tofu with sweet minced meat. Just omit the meat and double the amount of Shiitake mushrooms if you are vegetarian. This soy sauce gravy simply goes well with every bite of the crispy fried minced garlic and minced onions garnishing the white silken tofu. It is a recipe that I hope you will try out. Definitely not to be missed!