Desserts can be easy, especially when it comes to sweet soups. Learn how to make these quick and easy desserts at home to impress your family. These simple desserts only require a few ingredients. They are a few of the easiest desserts to make from scratch. Some only take as little as 2 steps to make!
By following these recipes, you may want to sell these desserts from home if you have always wanted to start a small business. Otherwise, you can learn to make them when you are bored and looking for the simplest recipe. Do browse through this article when you wish to whip up some desserts as the saying goes, 'There's always room for dessert'. Don't you agree?
Pulut Hitam (Black Glutinous Rice Sweet Soup) Ever since I was young, I have always enjoyed having Pulut Hitam for dessert. The rich coconut milk blends in well with the mixture of black glutinous rice, palm sugar and rock sugar. The two types of sugar enhance its sweetness and fragrance bringing the bowl of Pulut Hitam to the centre stage, without a doubt.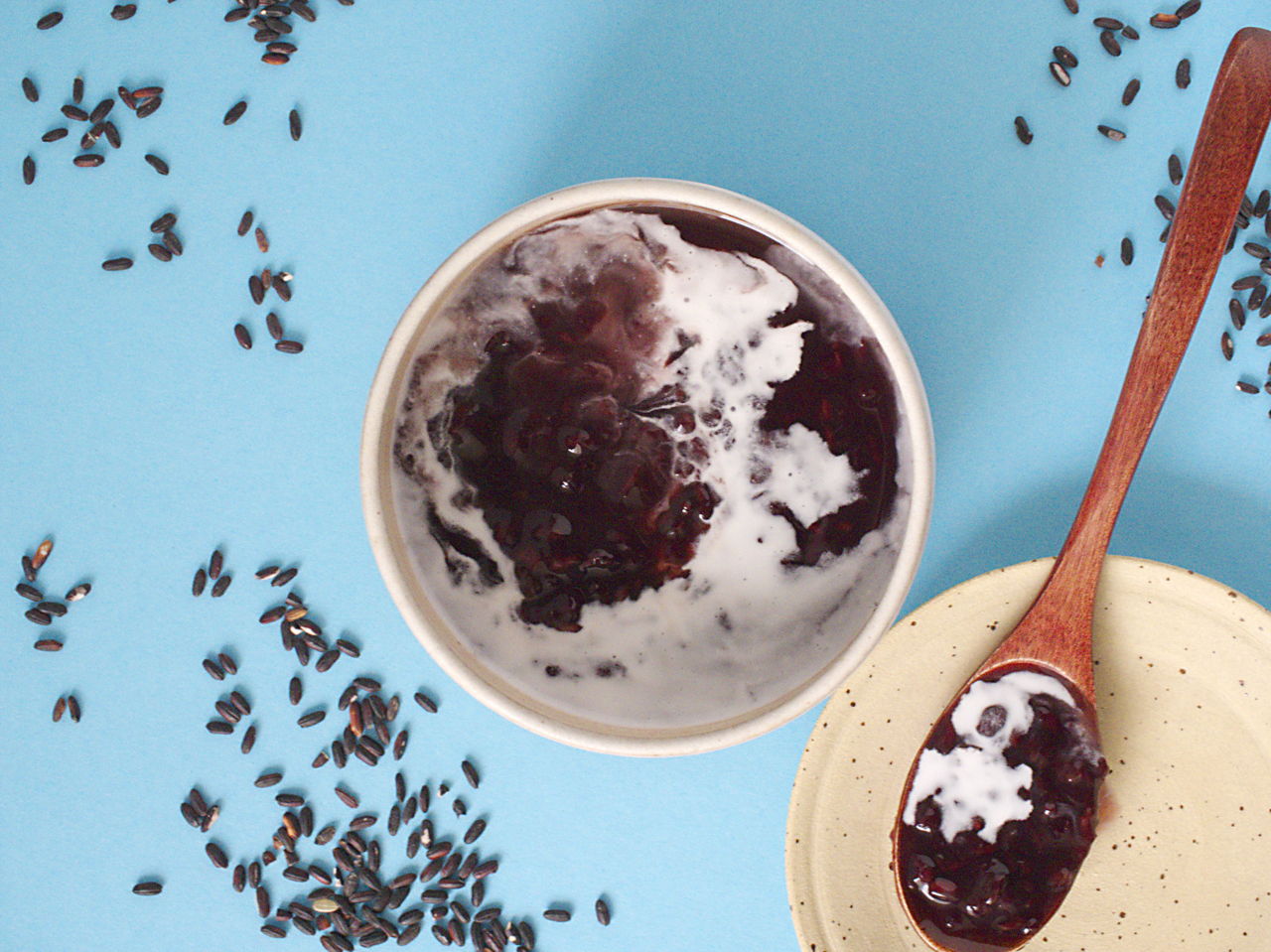 Wheat Porridge Dessert Wheat porridge dessert is my favourite of all time! I never fail to order it each time I visit a dessert shop. This delicious dessert is also known as 'mak chuk' in Cantonese. It is cooked using wheat pearls or wheat berries, coconut milk and sugar. Using just 2 steps, this simple dessert recipe is surely for keeps.
Sago Pudding with Palm Sugar Sago pudding or 'sago gula Melaka' is made using sago pearls, creamy coconut milk and thick palm sugar. The combination tastes so good together you will definitely crave for more. This recipe uses 5 simple ingredients. It is a must-try dessert and great for impressing family and friends.
Have a look at what Robin made and said!
Mango Float Mango Float originates from the Philippines. It requires no baking which is great for beginners like me. A simple dessert to prepare and best of all, it tastes like ice cream. The sweetness and richness of the mangoes incorporated into this recipe makes it all the more delicious. Although simple, it may just be one of the best desserts around.
Be sure to try this!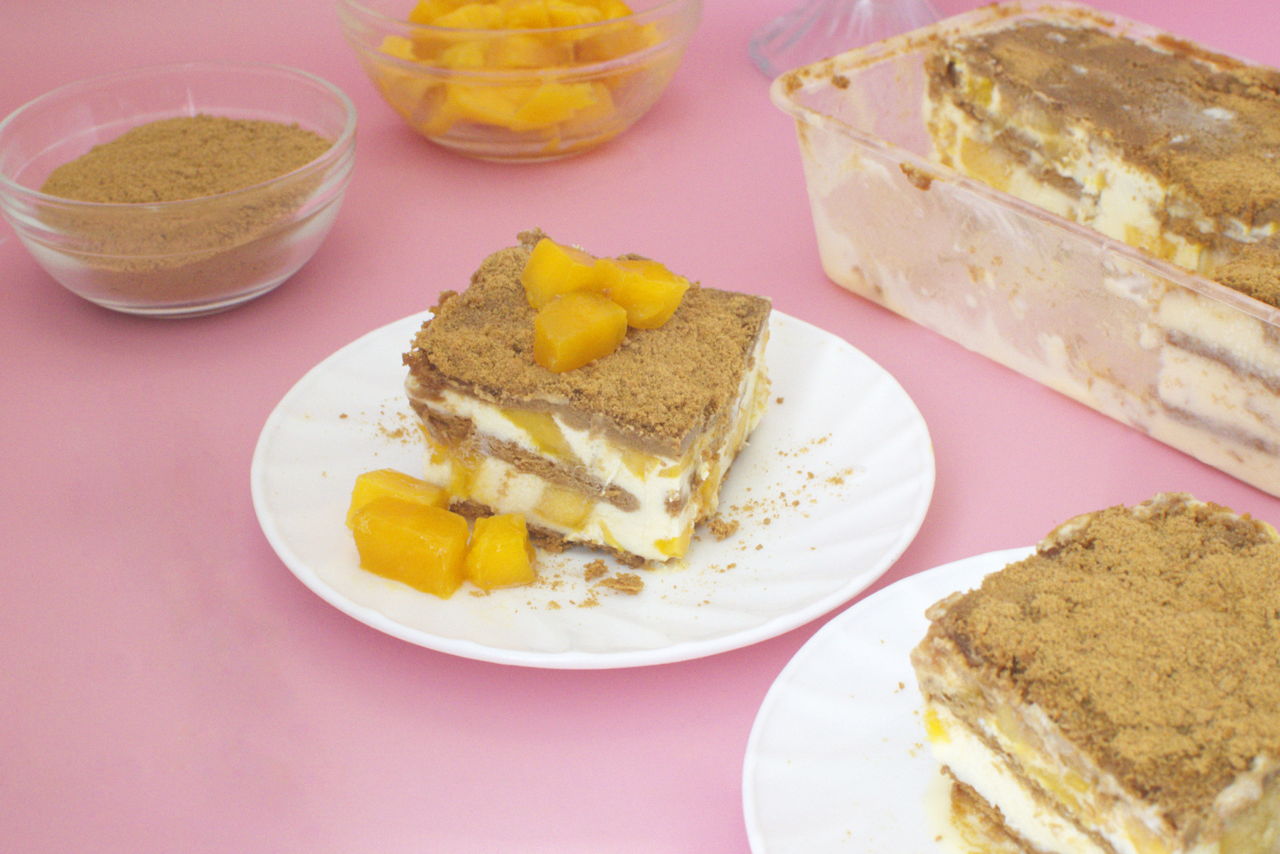 Which recipe will you be trying out? Let us know!