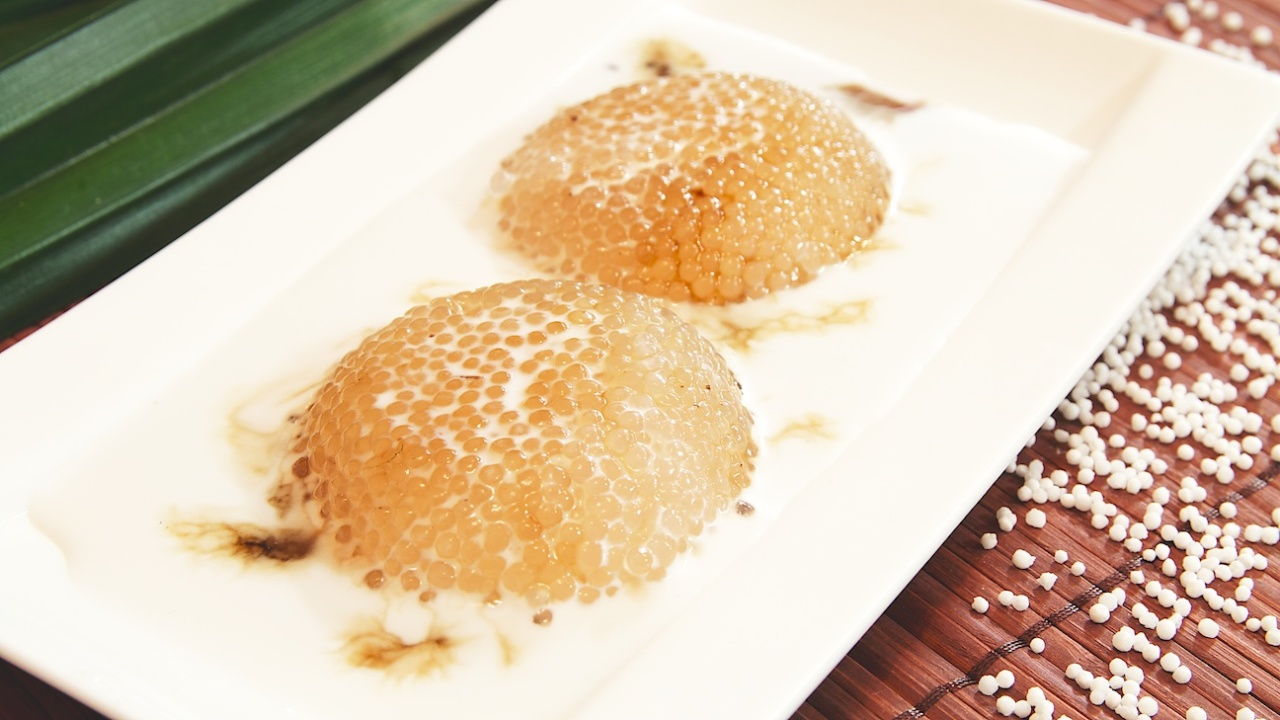 Sago Pudding with Palm Sugar
Sago pudding with coconut milk and thick palm sugar is a dessert made of sago pearls. This dessert which is also known as 'sago gula Melaka' is a big favourite in countries like Singapore and Malaysia.
Preparation 10 mins
Cooking 90 mins
---
Ingredients
4

tbsp

sago

930

ml

water

250

ml

coconut milk

1⁄4

tsp

salt

70

g

palm sugar (gula melaka)

2

pandan leaves
---
Community Food Snaps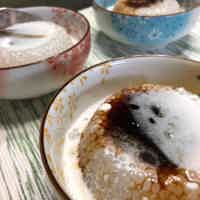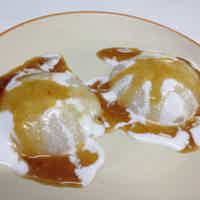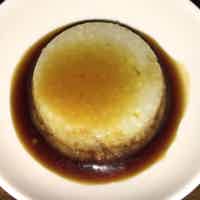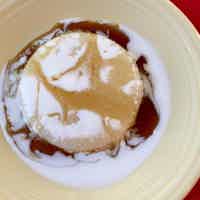 ---
Background
Sago gula melaka is a creamy sago pudding served with thickened palm sugar that gives off a flavour of caramelized toffee. Sago are little starchy pearls sometimes known as tapioca pearls. They are cooked until they turned almost transparent. Commonly found served in Malaysia and Singapore, this vegan tapioca pudding dessert is a must-try.
What is sago?
Sago, also known as tapioca pearls is extracted from tropical palm stems such as the sagu palm tree. Due to its starchy consistency, it is added to bread, noodles and also used as a thickening agent.
How to cook sago?
Sago pearls needs to be cooked in boiling water. Do not add sago to room temperature or lukewarm water. Water has to be brought to a rolling boil before the sago is added.
Sago pearls are starchy and expand during the cooking process. Use enough water to cook them. The ratio of sago to water should be ca. 1:10.
How long does it take to cook sago?
It usually takes about 10 minutes to cook sago until they turned translucent.
Sugar hardens as it is chilled
If too little water is used to melt the palm sugar, it may harden when it is chilled. Add hot water by the teaspoonful to the sugar mixture as too much water will result in the palm sugar becoming too fluid.
Quicken chilling process in freezer
Allow sago puddings to rest for 2-3 hours in the refrigerator or you may also place them in the freezer for about 20 minutes. Do not forget or they will be frozen!
NOTE: This recipe yields about 4 pieces of sago puddings although the coconut milk is sufficient for at least 8 to 12 pieces of puddings.
---
Steps to Prepare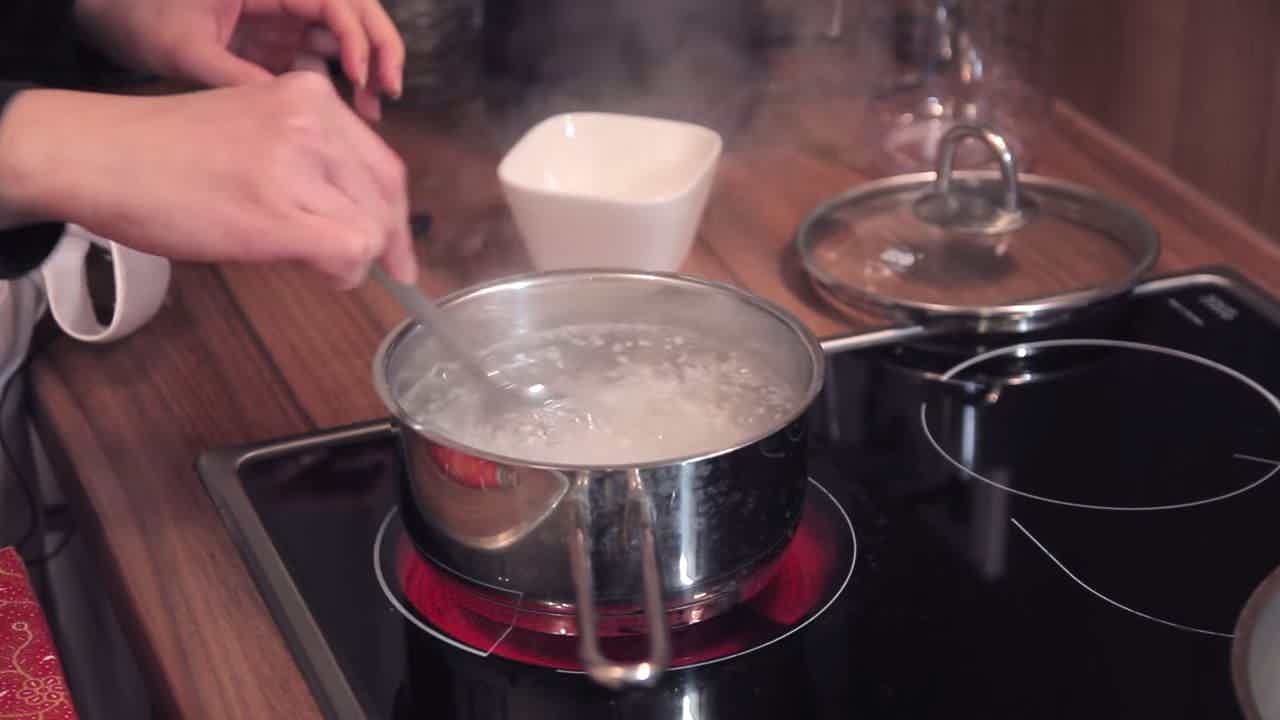 Step 1 of 4
Pour sago into boiling water to cook until it turns translucent. Optionally, rinse sago under running water to remove starch in order to have firmer sago puddings.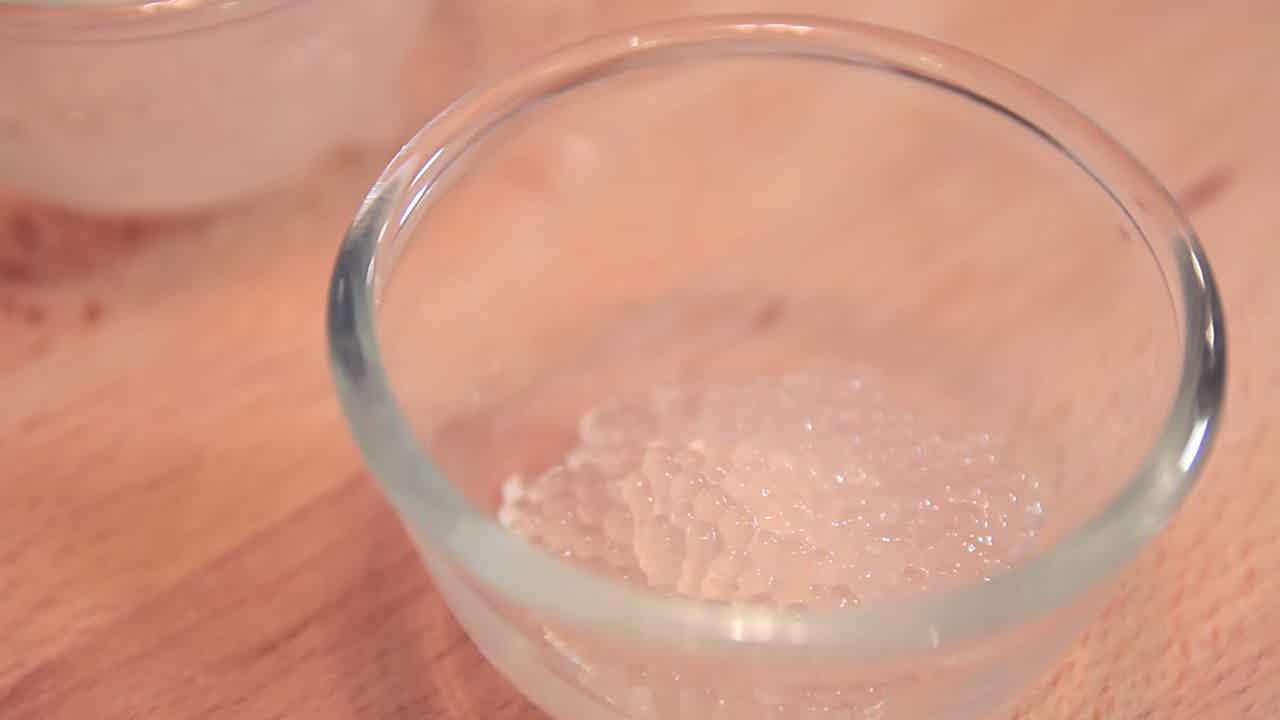 Step 2 of 4
Mould sago into small bowls or in a muffin pan. Keep them in the refrigerator for at least 2-3 hours.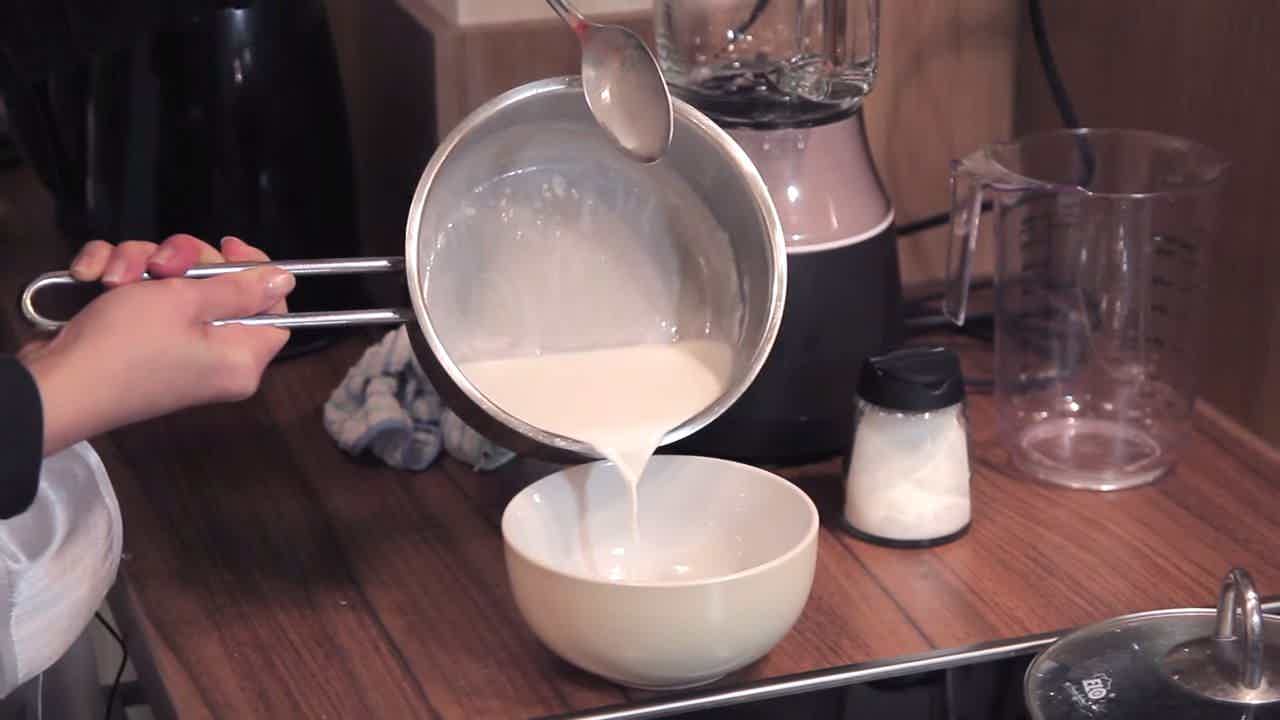 Step 3 of 4
250

ml

coconut milk

1⁄4

tsp

salt

70

g

palm sugar (gula melaka)

30

ml

water
Boil coconut milk with a dash of salt. Set aside. In a clean pot, melt palm sugar in water over low to medium heat along with pandan leaves. Mix well and set aside. Leave coconut milk and palm sugar to cool to room temperature.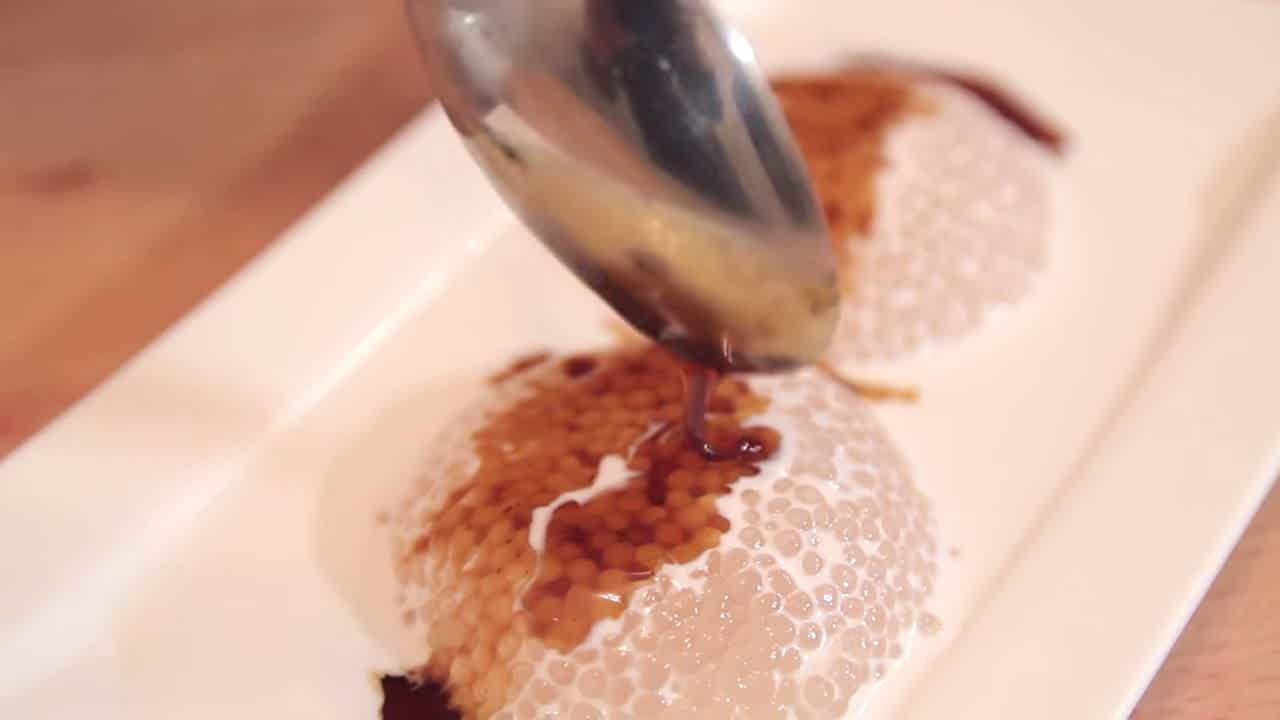 Step 4 of 4
Once sago pudding is ready, pour some coconut milk on it and drizzle palm sugar syrup over it.
Published: January 11, 2014
---
0 Discussions
Give us your opinion!
Log in
and start posting.