The best coffee butter cookies must be crispy to the bite, similar to those sold at Jenny Bakery. When it crumbles, the buttery aroma of the cookie wraps your taste buds as it melts in your mouth. Not to mention, the coffee fragrance can be detected a whole mile away! That is the real deal of this flower butter cookie recipe.
But why Jenny Bakery flower butter cookies? It is the epitome of all butter cookies! They started in Hong Kong and created a cult following throughout Asia. Hence, Hong Kong butter cookies immediately became highly sought after.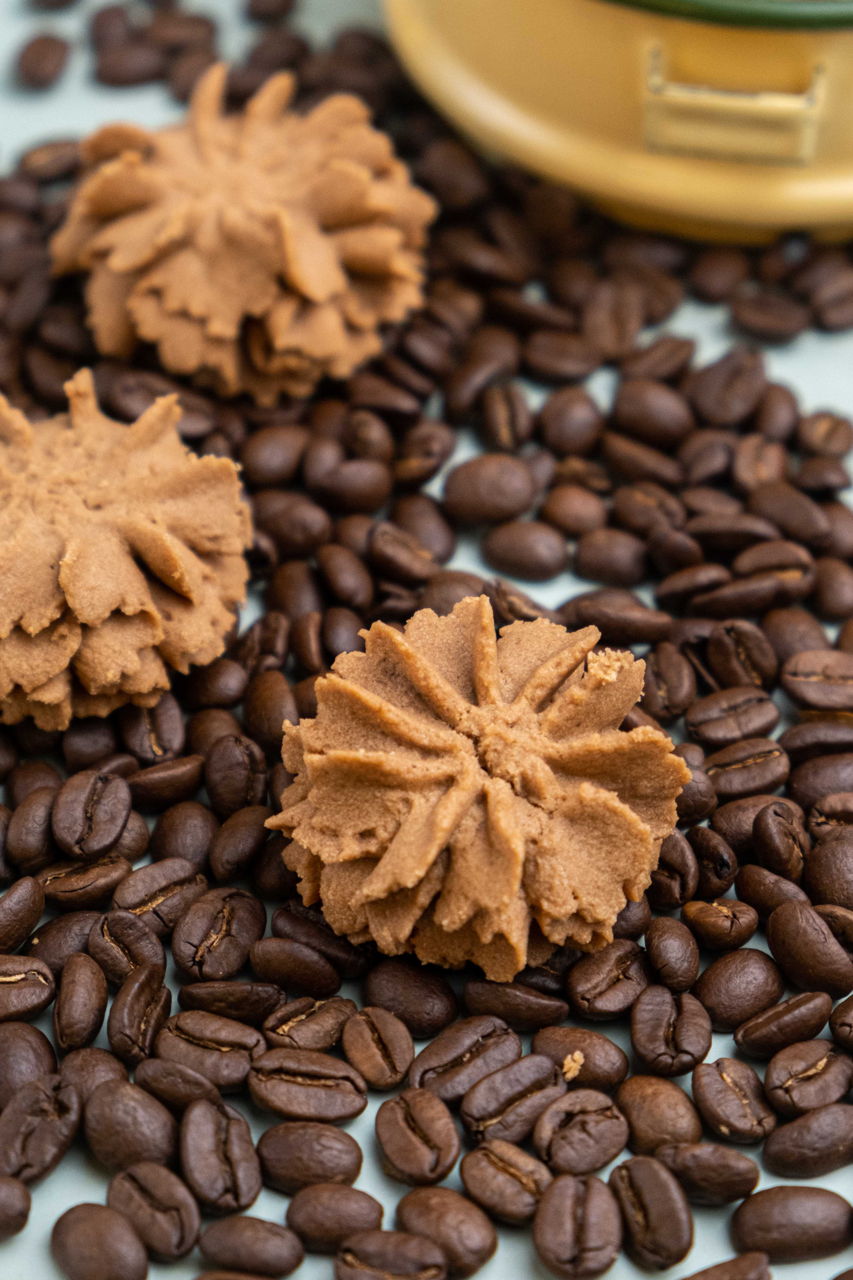 Its texture is incomparable to the Scottish butter cookie. They are not as dense but crispier. With a light and pleasant sweetness, these cookies goes well with a cup of tea or coffee of your choice.
Why This Recipe?
This recipe is inspired by Jenny Bakery butter cookies as that is exactly how butter cookies should taste. I made this recipe with that in mind. Happy to say, every buttery crumbly bite of this cookie reminded me of the original.
This is a recipe without using eggs. The ingredients are simple and widely available. I also share tips to avoid failed cookies. Baking is frustrating so you would not want to waste all your effort. Therefore, follow the instructions closely.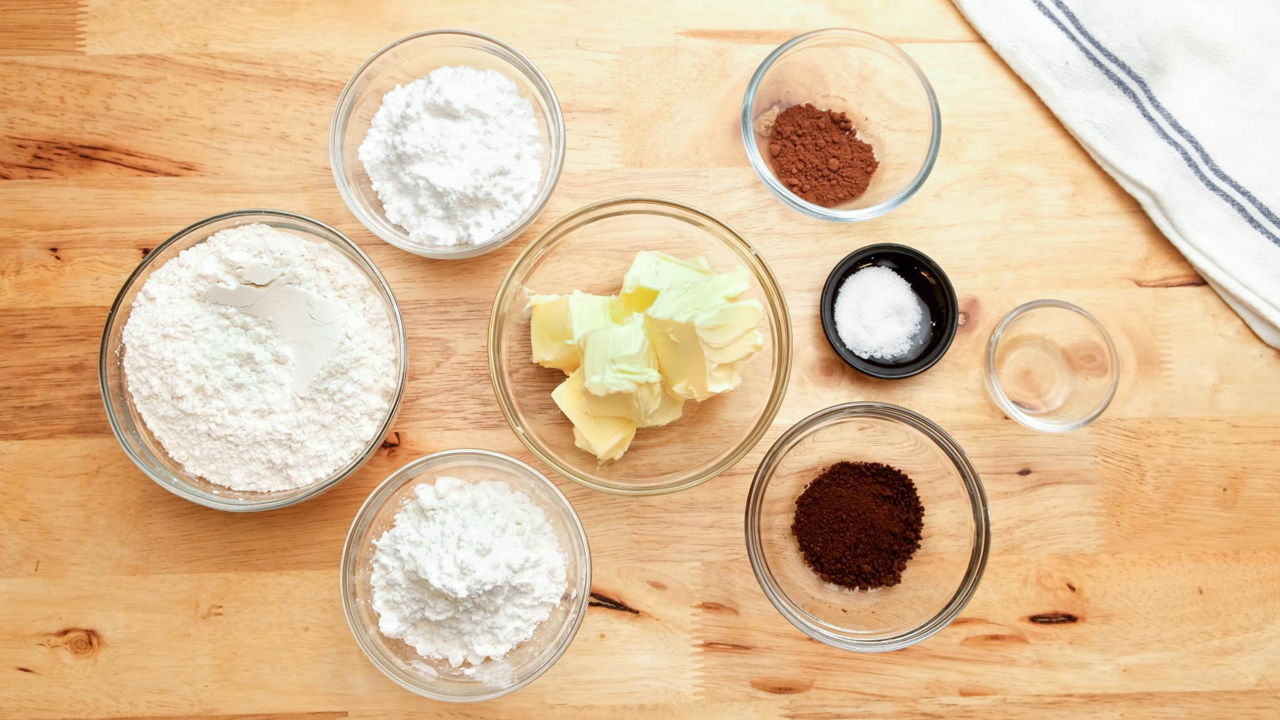 Use Two Piping Bags
It is common for the piping bag to pop when pressure is applied to press out the dough. As you can see from the shape of the nozzle, it is rather narrow.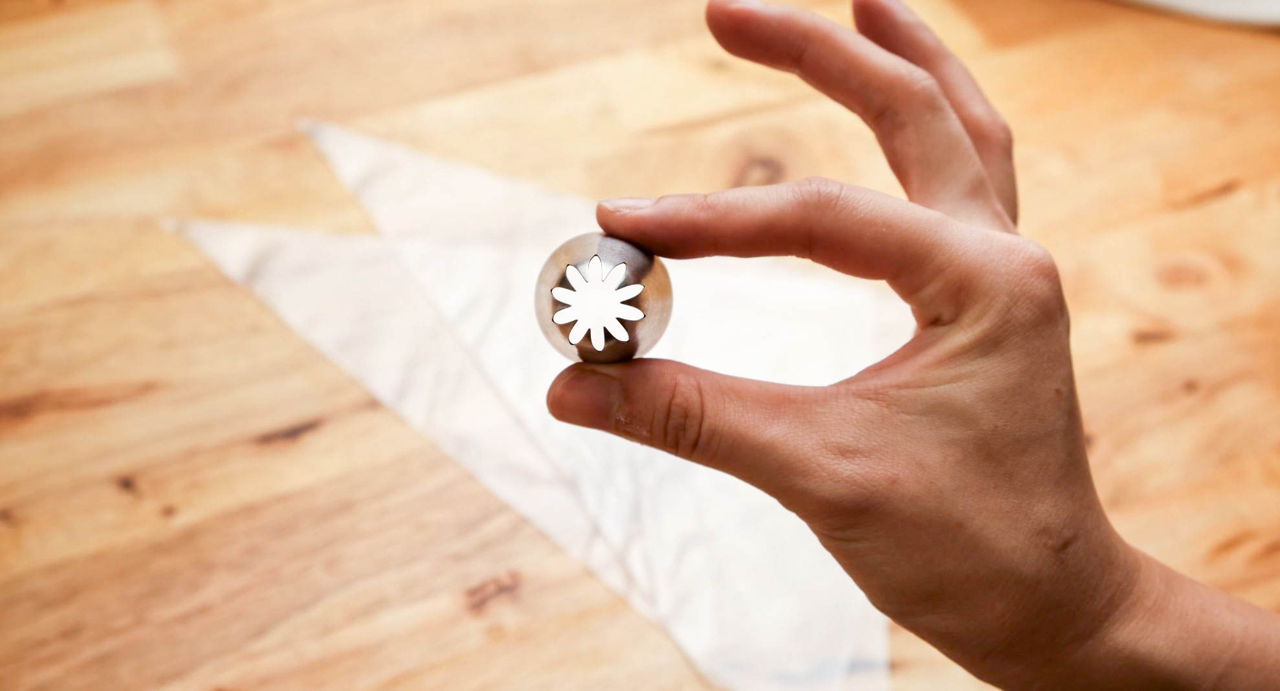 When that happens, the leakage can be a mess. Therefore, always put the piping bag which is filled with the dough into another piping bag.
This will prevent the mess besides making the piping bag sturdier.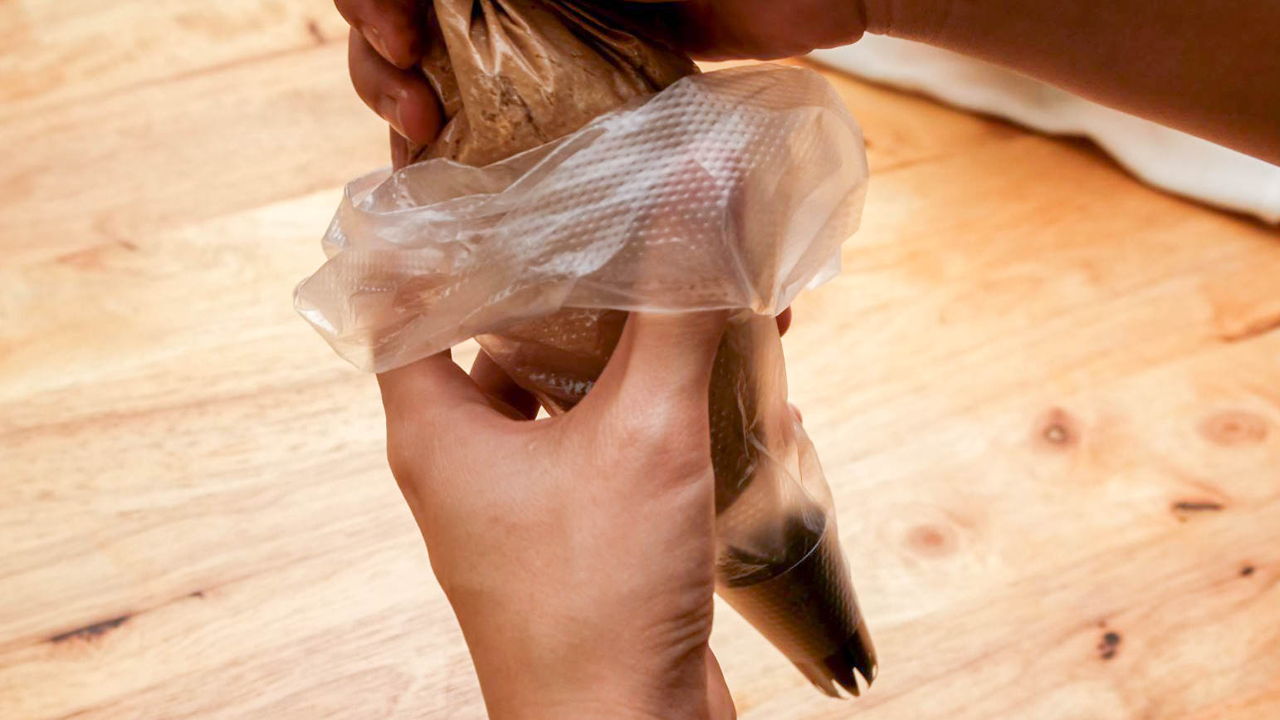 Important Tips On Butter
Butter must be softened or it will not mix evenly. I usually leave it on the counter until it is soft enough to leave an indent when I press it with my finger. Soften butter will fluff easily unlike cold butter. It's harder and will remain in chunks instead.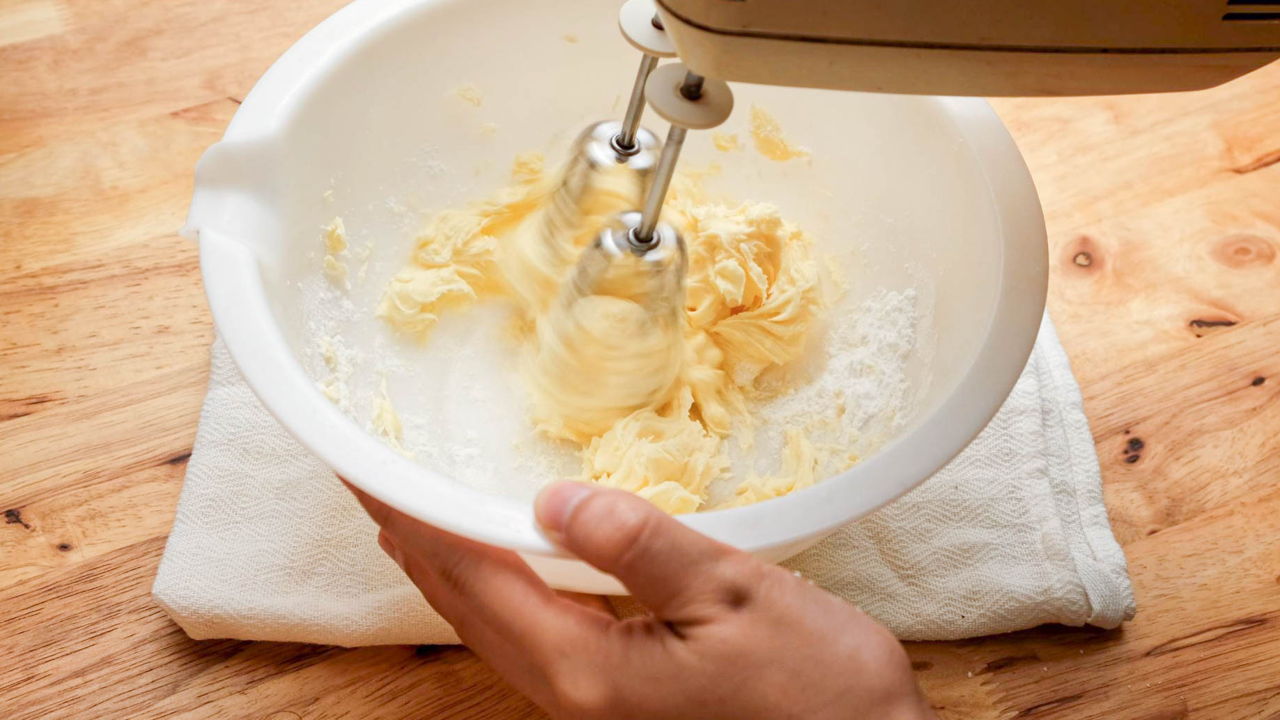 Never melt the butter with the hope to reduce time. Melted butter will result in dense cookies. Therefore, it is highly not recommended.
Can I Use More Sugar?
Yes! Taste the dough and if you like it sweeter, gradually add 10g of icing sugar for additional sweetness.
Why Are My Butter Cookies Hard?
These cookies should be tender in every way - texture, taste and looks! If they are hard, it is usually due to over kneading in Step 4. Over working the dough creates excess gluten. Although gluten is needed to hold the shape of the cookies, too much of it will result in the cookies being dense.
Avoid Out Of Shape Cookies
Over working the dough may incorporate more air into the dough. During the baking process, the trapped air expands causing the cookies to rise and then pop. Thus, they lose their shape as they fall flat. Although the cookies are still edible, they will no longer have the shape of a flower.
A possible solution is to chill the dough before baking. This is reflected in Step 6. By firming the dough in low temperature, the outer part of the cookies get to harden first. This will secure their shape as they continue baking.
Changing Flavours
These cookies are so versatile that coffee can be replaced with matcha (green tea powder) or even sweet potato powder. You can also leave it plain, just like what Jenny Bakery offers.
Tips For Storing
Always cool the cookies to room temperature. They need to be stored in an airtight container. These flower coffee cookies will remain fresh for up to a month.