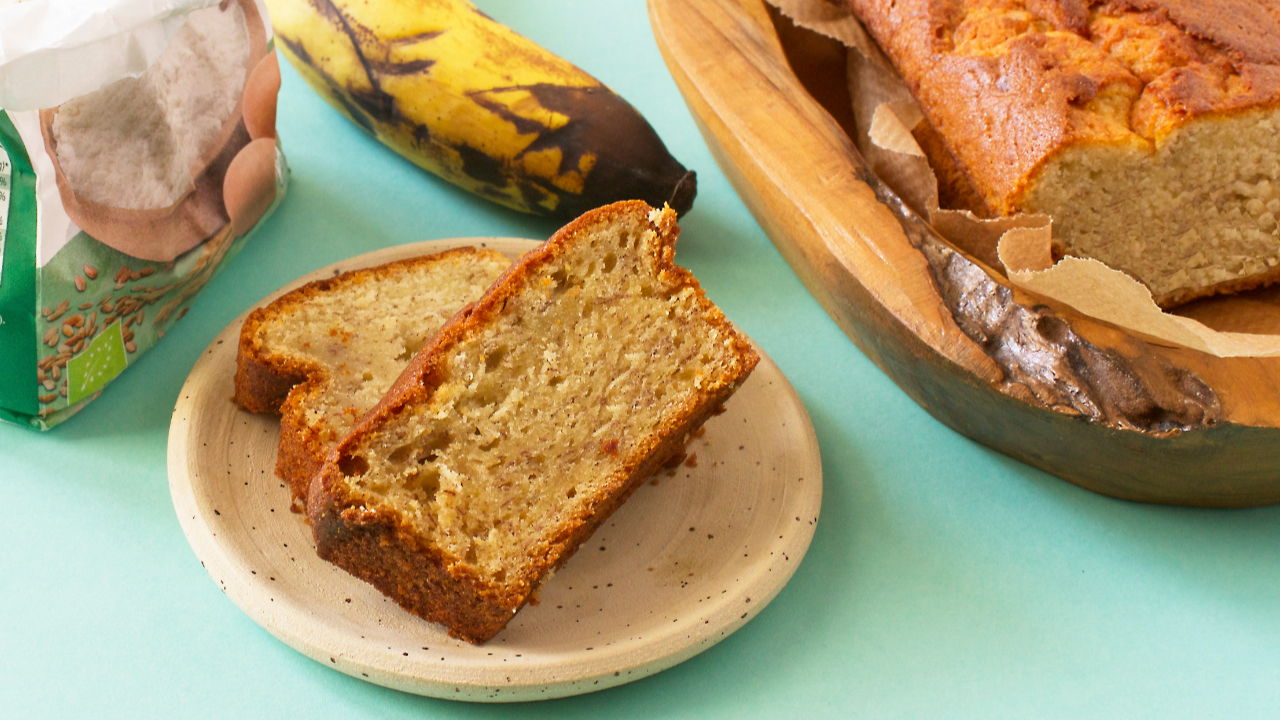 Healthy Banana Cake
A healthy version of soft and moist banana cake or banana bread as it is also known. It has a lesser content of sugar and butter and is suitable for the health-conscious community.
Total Time
Preparation 20 mins
Cooking 40 mins
Alternate Names
Banana Bread (Less Sugar and Butter)
Cuisines
Malaysian, Singaporean, Thai, Indonesian
---
Ingredients
120

g

butter

90

g

sugar

2

egg(s)

150

g

wheat flour

1

tsp

baking powder

2

banana(s)

1⁄4

tsp

salt
---
Nutrition per Serving
Calories
261 kcal
Carbs
32 g
Fat
13 g
Protein
4 g
---
Food Snaps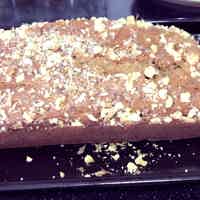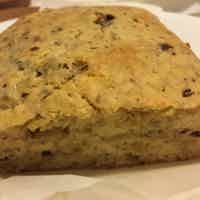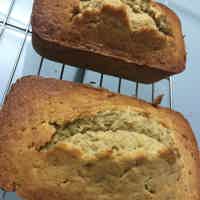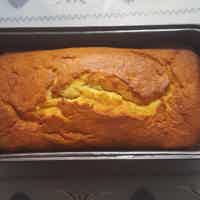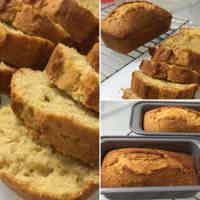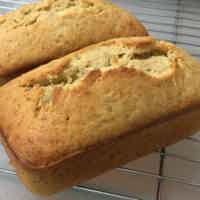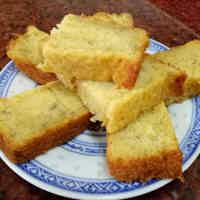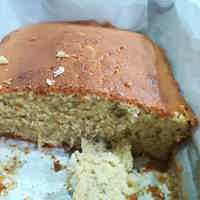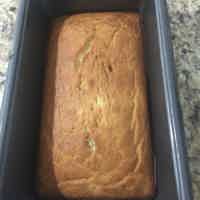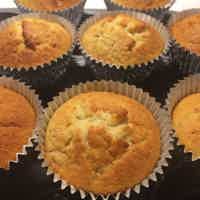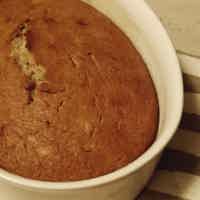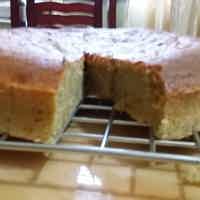 ---
Background
Banana cake is popular in Singapore and Malaysia. During my childhood days, I remembered my mom baking one of the most moist banana cakes I have ever tasted. Since then, the recipe has been revised so that it does not end up being too rich or sweet. I always eat this without any guilt because of the lesser content of sugar and butter.
Overripe bananas
Overripe bananas are best made into desserts such as banana balls or cekodok (also known as fried banana balls). A banana which is not ripe has more complex carbohydrates. However, as it ripens, the starch in the banana turns into simple sugars. Sometimes, I will use bananas where the skins are almost black as this indicates that they are very much sweeter. If such overripe bananas are used, lessen the amount of sugar.
Best frosting for banana cake
As this banana cake is so easy to make and delicious, I baked it so often. Most of my colleagues who tasted it had requested for the recipe. However, it may seemed too plain to some. Hence, whenever I baked this cake for a party or gathering, it will always be topped with some cream cheese frosting and sprinkled with caramelized chopped walnuts. The cream cheese frosting goes so well with it and does not overpower the taste of the bananas in the cake.
Ideas to serve banana cake
In countries like Australia, the banana cake which I am accustomed to is known as banana bread and is found in almost every cafe and bakery. I have seen them served with whipped cream, toasted walnuts and even ice cream. Otherwise, spread some salted butter on it like how the Aussies do.
---
Steps to Prepare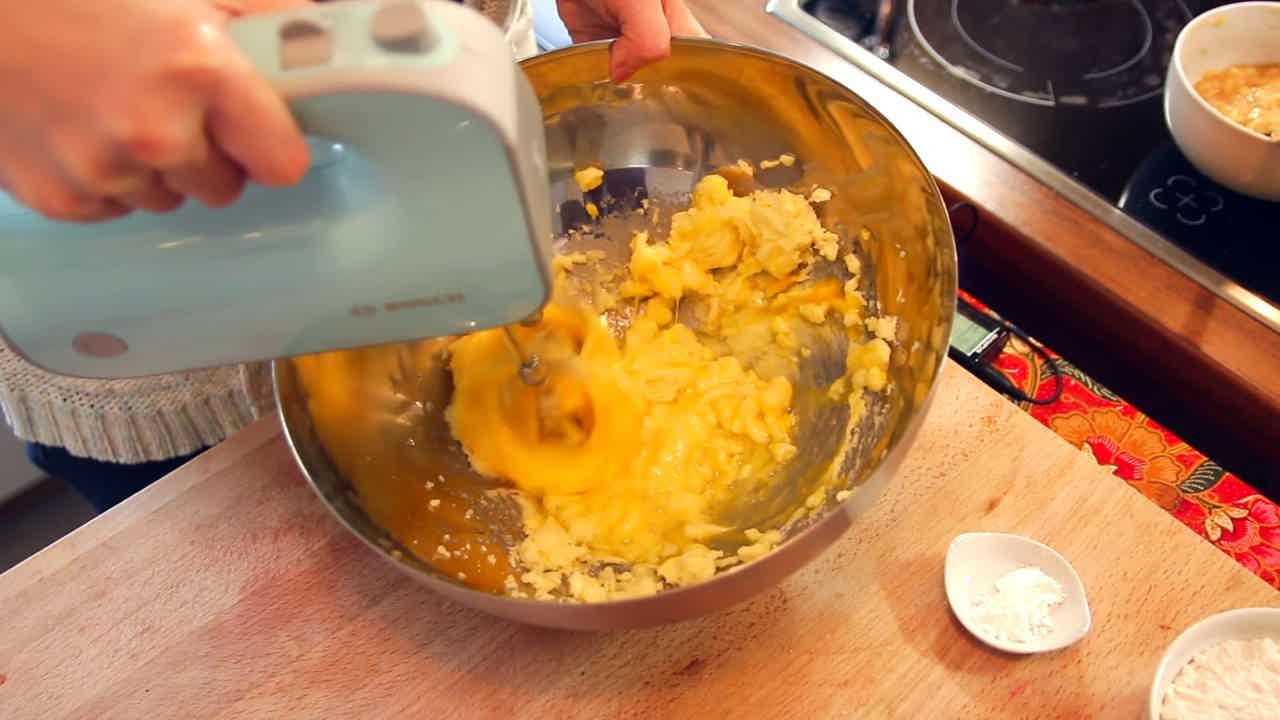 Step 1 of 3
120

g

butter

90

g

sugar

2

egg(s)

150

g

wheat flour

1

tsp

baking powder

2

banana(s)

1⁄4

tsp

salt
Mix room temperature butter and sugar until butter turns pale. Add eggs to mixture and beat until smooth. Sift flour, baking powder and salt into the mixture. Then, add mashed bananas and mix well.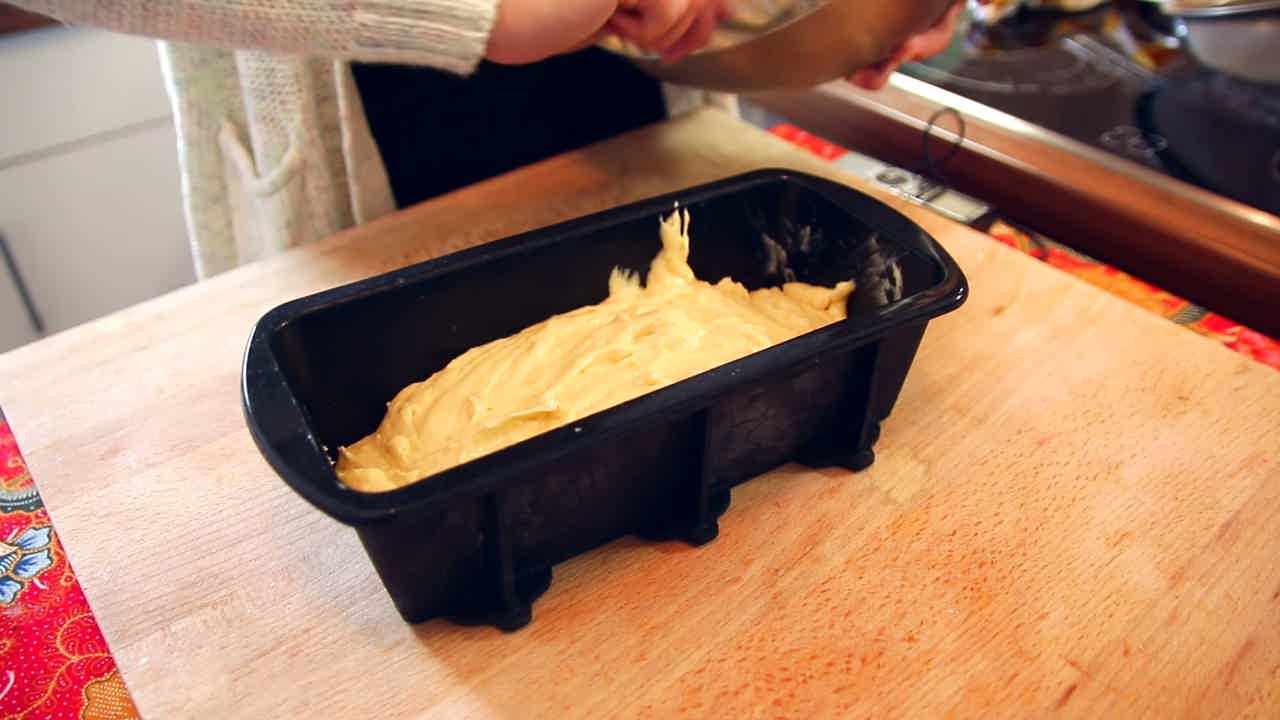 Step 2 of 3
Ensure that batter is mixed thoroughly. Pour batter into pan (27 x 14 x 7cm) which had been greased with butter. Lightly hit pan on the table top.
Step 3 of 3
Preheat oven to 170 degrees Celcius and bake for 45 minutes (usually takes about 40-50 minutes). Poke a clean knife or skewer into cake to test if it is ready. If it comes out clean, it indicates cake is ready.
Published: March 29, 2015
---
0 Discussions
Give us your opinion! Log in and start posting.