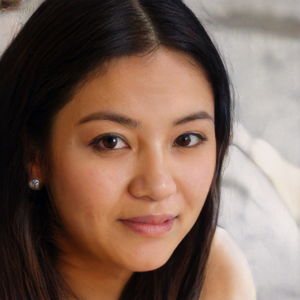 Mira - Community Happiness Manager
@mira
Mira is Nyonya Cooking's community manager. Her earliest memory of cooking was the noodles she made with her grandmother. Those were one of the many moment which sparked her huge interest in food.
Singapore Joined a year ago
No snaps found. Mira - Community Happiness Manager has not posted any snaps yet.