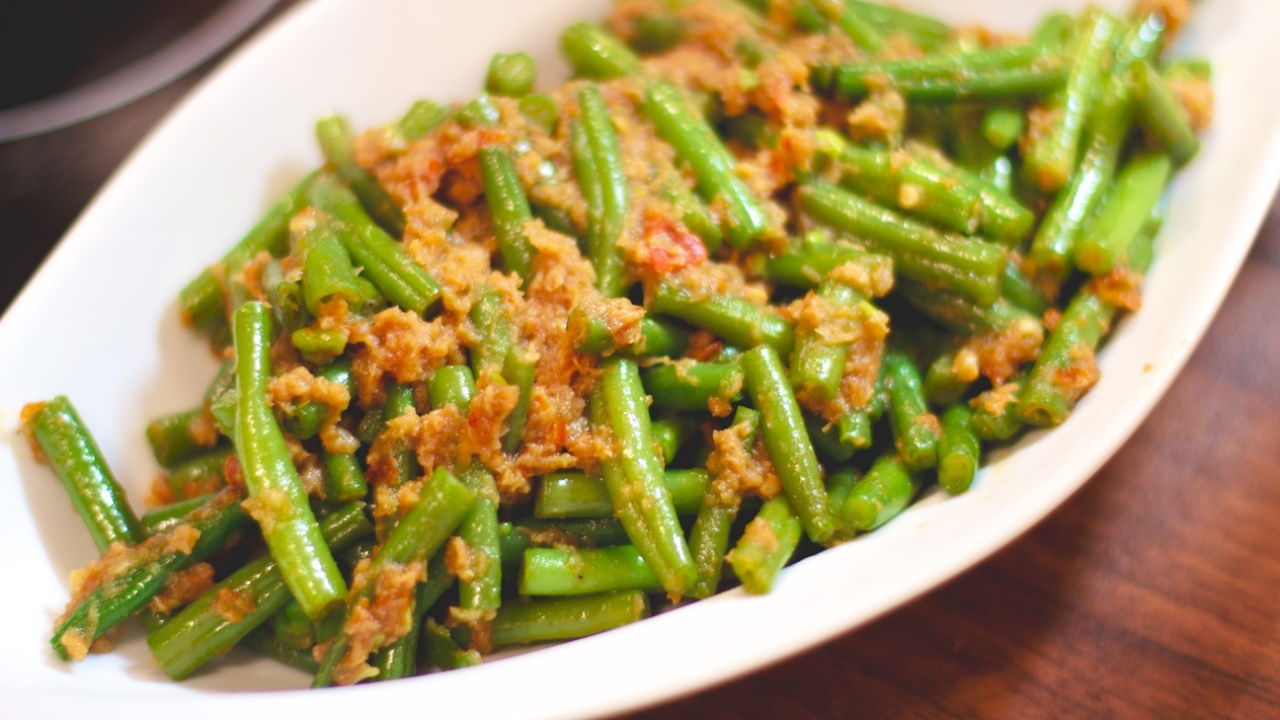 French Beans Belacan
French beans belacan is one of the most popular Malay-style vegetable side dishes in Malaysia and Singapore. The addition of shrimp paste and chillies enhance the taste of the stir-fried french beans.
Preparation 15 mins
Cooking 10 mins
Stir fry Spicy French Beans, Malaysian Green Beans
Malaysian, Singaporean, Indonesian
---
Ingredients
---
Community Food Snaps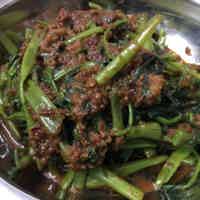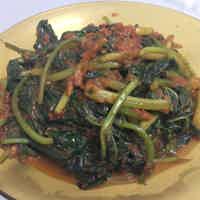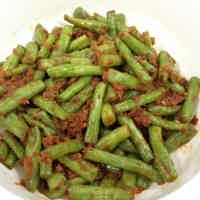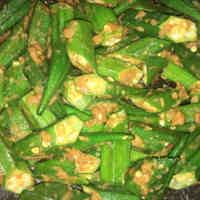 ---
Background
Instead of kangkung belacan, consider giving french bean belacan a try. It is an equally delicious dish! This dish is a Malay stir-fry dish which is well known throughout Indonesia, Singapore and Malaysia. The use of belacan or fermented shrimp paste alongside pounded chillies make this dish very special. The smell of belacan can be very pungent and it can be such a turn off, especially to those who have no love for it! However, the savouriness of belacan actually enhances the flavours of many dishes in the Southeast Asian cuisine, especially recipes which are spicy.
Why french beans instead of kangkung?
If you didn't know, kangkung is also known as Chinese water spinach. This style of stir-fry is more common with kangkung. However, for this recipe, I substituted it with french beans instead as they are crunchier compared to kangkung. Kangkung is a leafy vegetable which is usually much softer after cooking. If you are someone who prefers the crunchiness of vegetables, then french beans will be a great choice.
Substituting fermented shrimp paste
Belacan is the type of fermented shrimp paste found in Malaysia and Singapore. Made out of tiny shrimps known as krill, the shrimps are steamed and then fermented. After fermentation, they are fried and then shaped into blocks. If you are unable to obtain belacation, substitute it for any other shrimp paste such as terasi (Indonesian) or kapi (Thai).
---
Steps to Prepare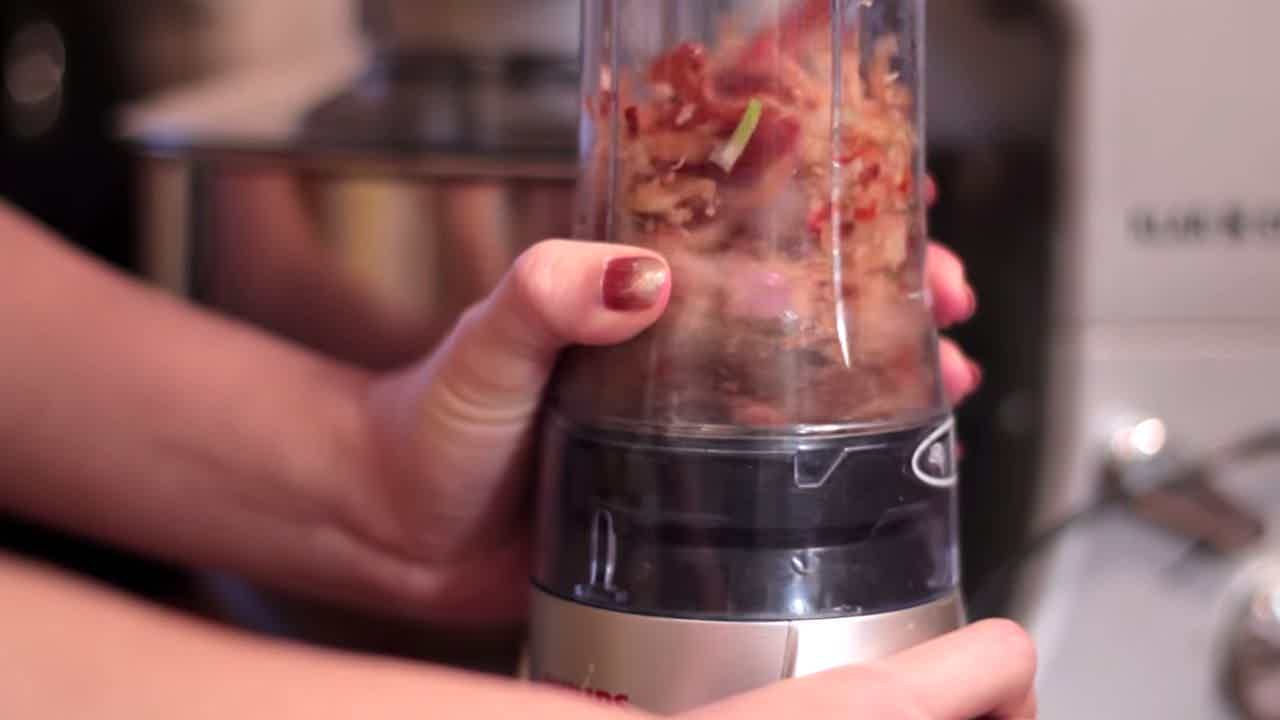 Step 1 of 3
1

tbsp

shrimps (dried)

2

shallot(s)

3

garlic clove(s)
Soak dried shrimps and dried chillies separately in hot water for 10 minutes. Then, remove the seeds from the dried chillies. Roughly bend shallots, garlic, dried shrimps and dried chillies.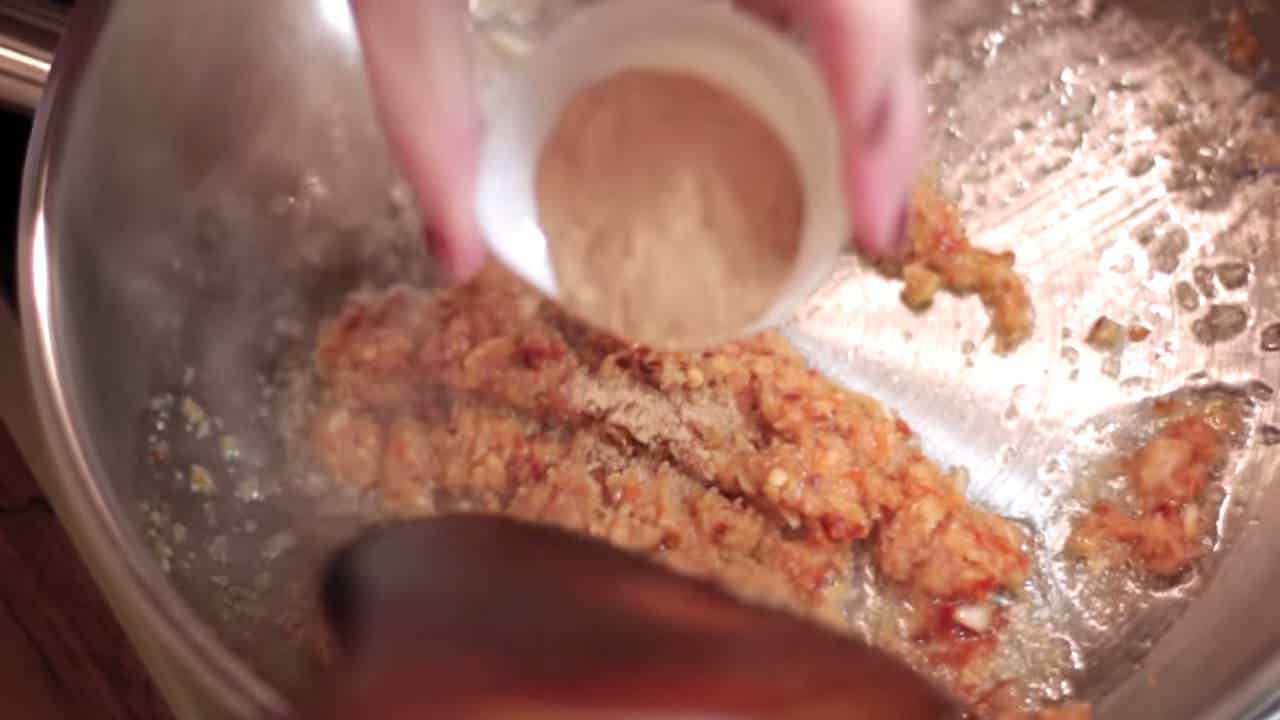 Step 2 of 3
Heat oil in a pan over medium heat. Fry the blended ingredients until fragrant. Add 'belacan' and give the dish a few quick stirs.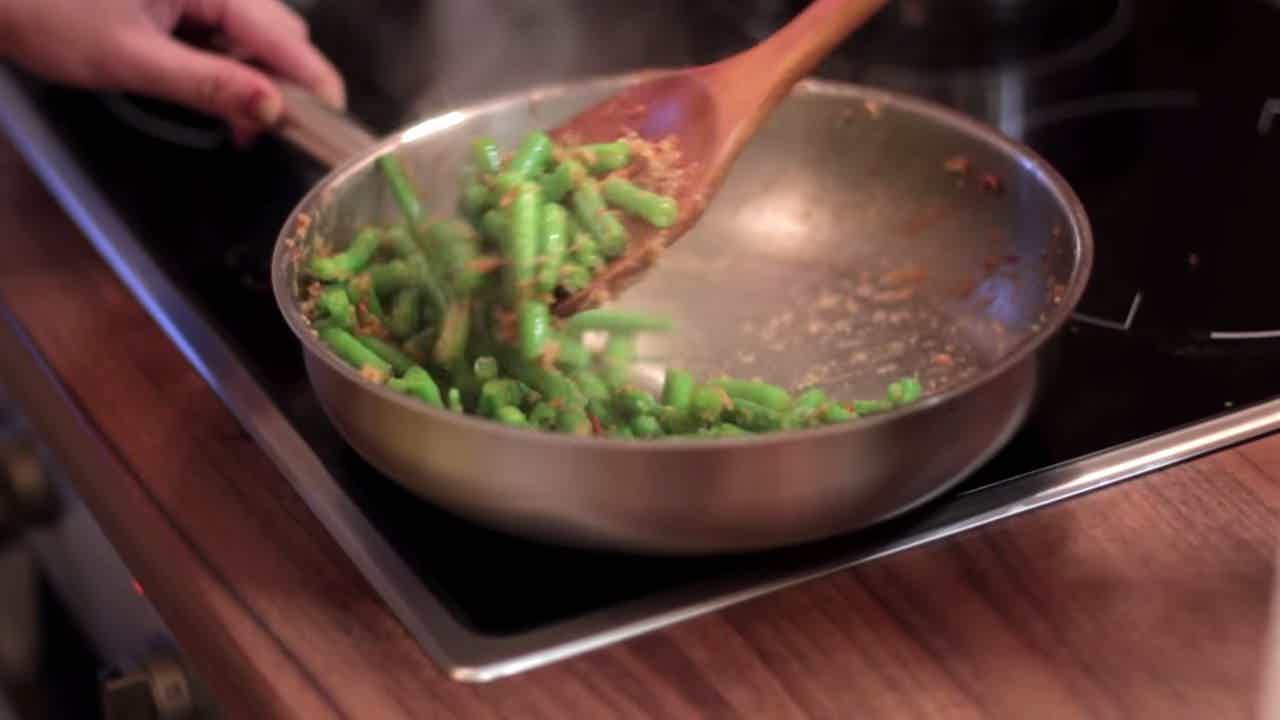 Step 3 of 3
250

g

french beans

salt

2

tbsp

water
Add french beans and some water. Mix well and add salt to taste. Simmer at low heat till the beans are cooked.
Published: January 11, 2013
---
0 Discussions
Give us your opinion!
Log in
and start posting.