Tom Kha Gai is a Thai style coconut milk soup with chicken. Authentic Tom Kha Gai consists of galangal cooked in coconut milk and chicken broth. When combined with other fresh herbs like lemongrass, long coriander and coriander, the soup becomes extremely incredible. The distinct flavours are filled with umami.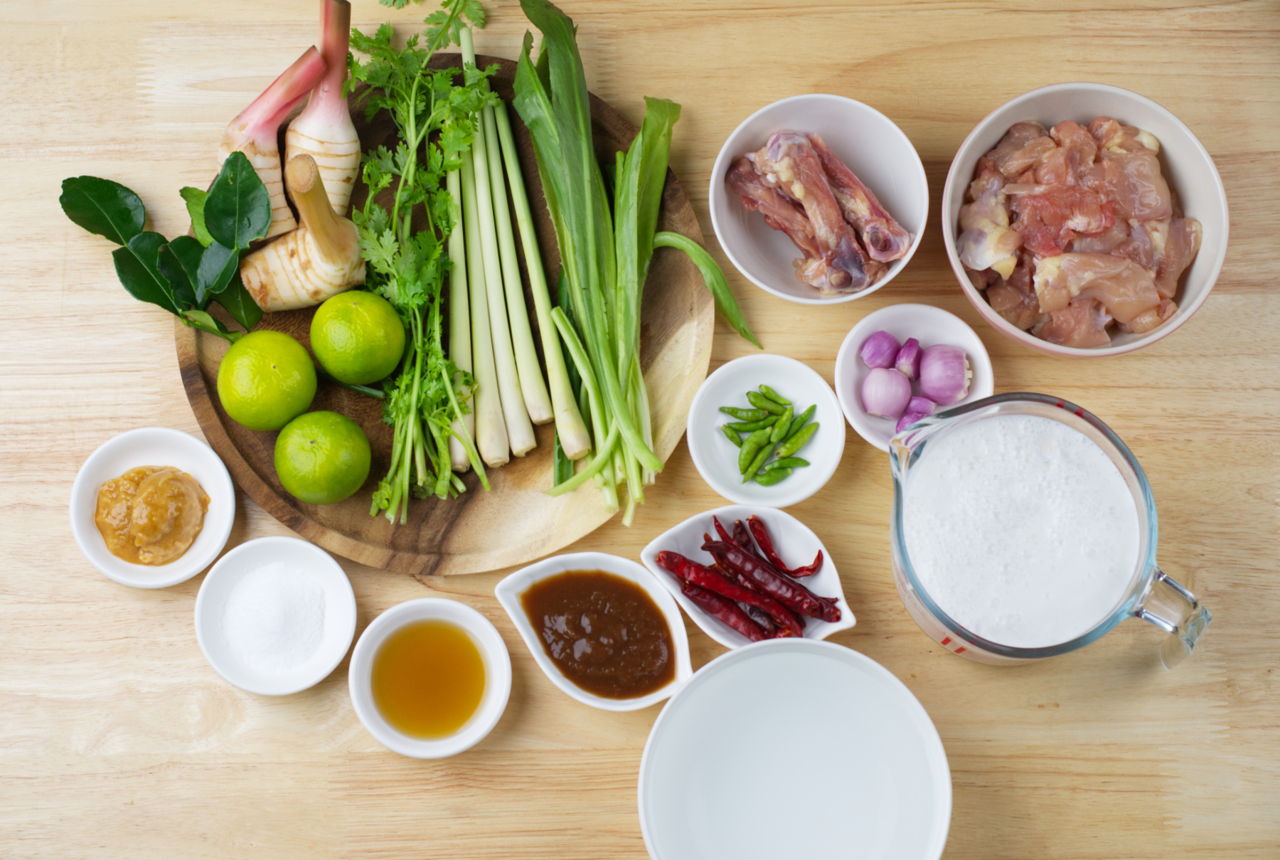 Translated from Thai, Tom means soup. Kha and Gai means galangal and chicken, the other two main ingredients. Just as literal as its name, the dish is easy to prepare as a weekday meal.
Compared to Tom Yum which is a clear broth, Tom Kha contains coconut milk. Therefore, it is slightly sweeter. Both soups are sour but in a different way as tomato is added to Tom Yum. That contributes a slight tartness to the soup.
Why is this recipe the best?
It is freaking delicious that my husband had two bowls of rice with it! This recipe uses young galangal which is less fibrous and has a more mellow aroma. That makes it easily edible especially if you follow step 3 exactly.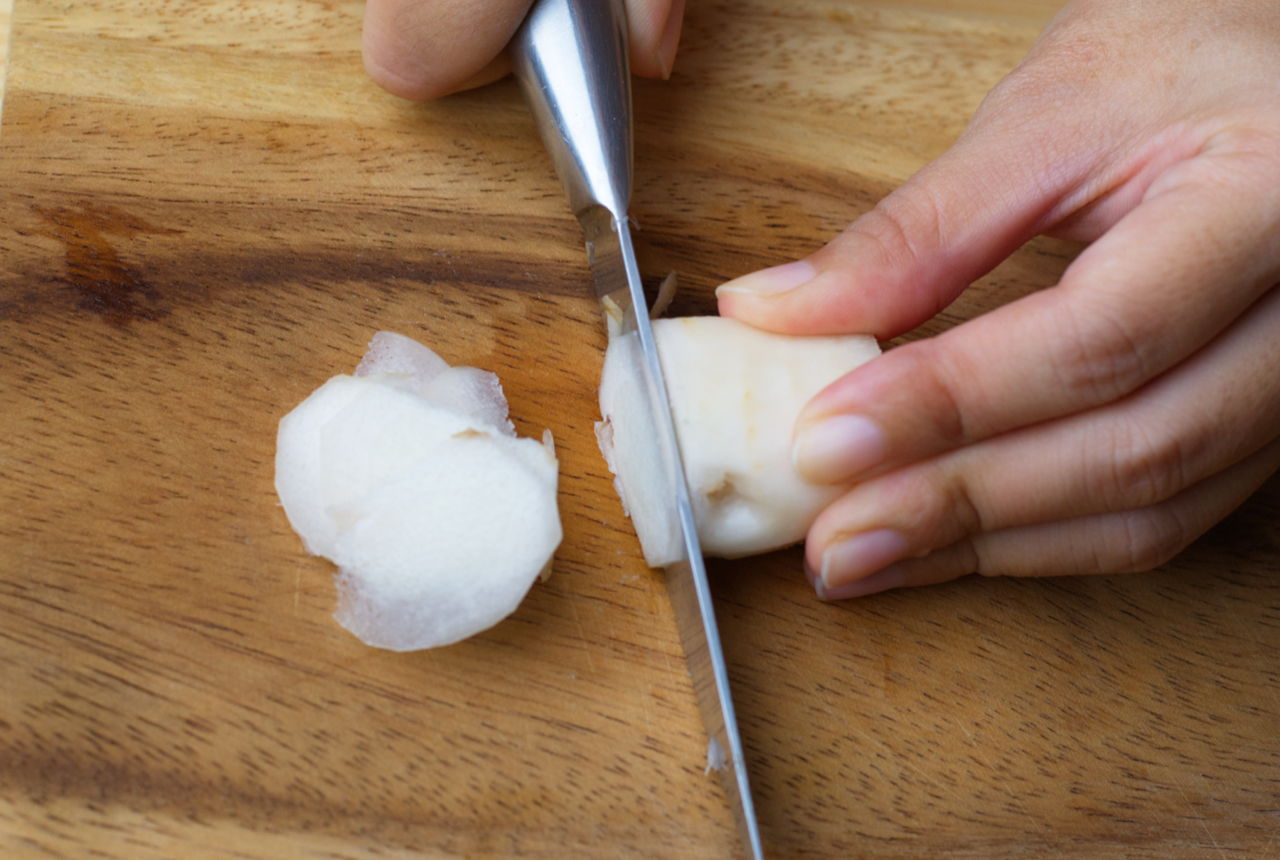 This recipe uses fish sauce in the dressing instead of during the cooking process. The dressing is added shortly before serving. If you do not enjoy this ingredient, you can omit it as the soup is already flavourful without it.
Using packaged coconut milk
Fresh coconut milk is more diluted compared to those that are packaged. This recipe uses fresh coconut milk which is the perfect consistency. When using packaged coconut milk, add some water to dilute it according to your preference. The amount of water varies depending on the brand used.
The right type of mushrooms
Oyster and enoki mushrooms are the most common types used in this soup. Sliced champignon mushrooms goes quite well too. The latter is an option if you are out of Southeast Asia.
Can ginger be used to replace galangal?
While many recipes may recommend ginger as a substitute for galangal, this is not the case for Tom Kha Gai. It is already in the name as 'kha' means galangal. It gives a distinct flavour and citrusy aroma that ginger does not. Ginger has a peppery undertone whereas galangal is less spicy.
Sometimes called blue ginger, it can be found at the frozen section of Asian grocers if you are living abroad.
Substitute for Lime and kaffir lime leaves
Both ingredients are rather significant to the dish. If you must, substitute it with lemon juice and some lemon or lime zest.
Avoid curdled soup
Cook the soup at low to medium heat. Do not allow the dish to boil for too long. Most importantly, constantly stir gently to prevent the coconut milk from curdling. However, curdled coconut milk does not really change the taste of the dish but only its appearance.
Important tip to prevent undercooked chicken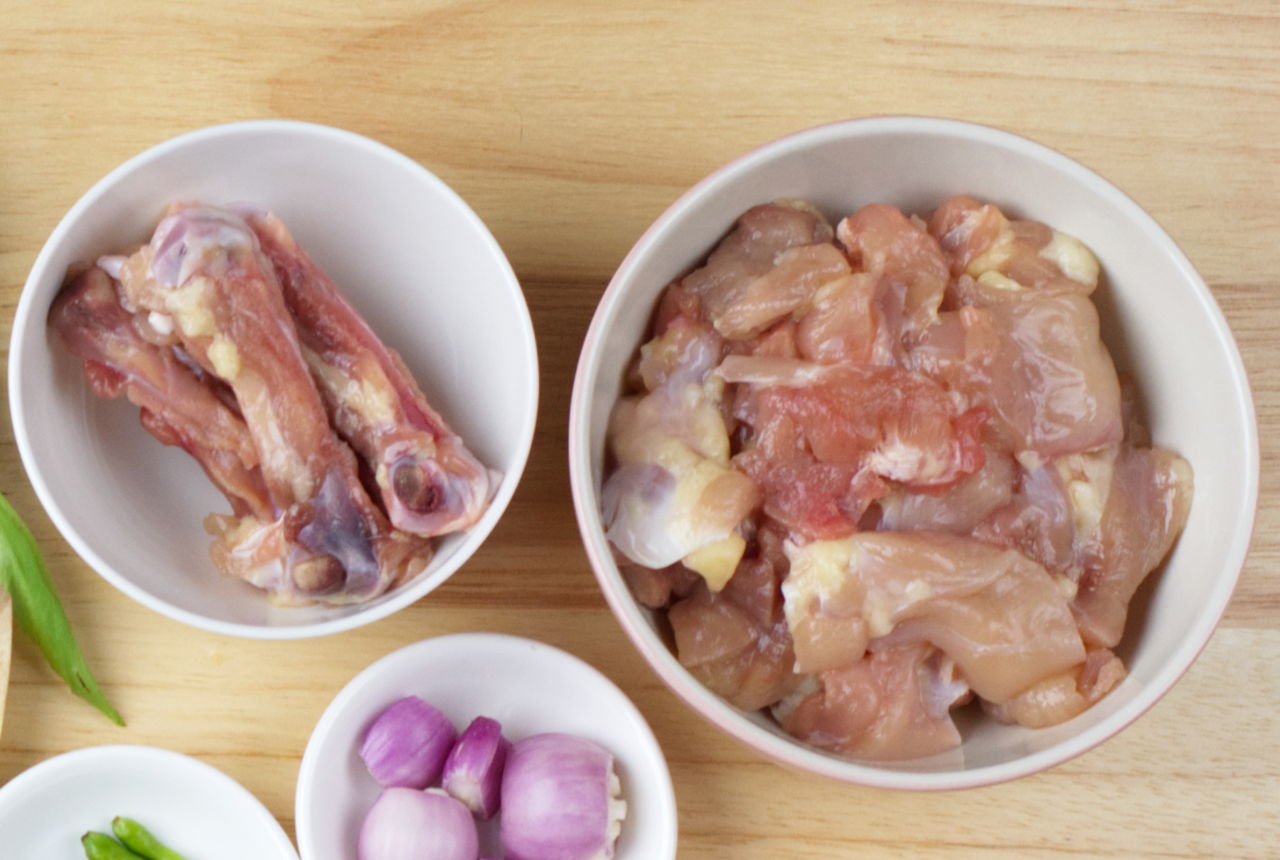 Chop them into bite sized pieces. This dish does not require a long cooking time. Therefore, drumsticks will not be able to fully cook in this short duration. Remove the meat from the bone or use chicken breast pieces instead.
Why cook chicken with coconut milk and water first?
This is an important step to keep the meat tender. Doing so will also allow the meat to absorb the sweetness of the coconut milk making it tasty.
Why is the aroma of kaffir lime leaves not obvious?
It must be bruised before adding to the soup. It is best to discard the midrib of the leaf to release more aroma and fragrance.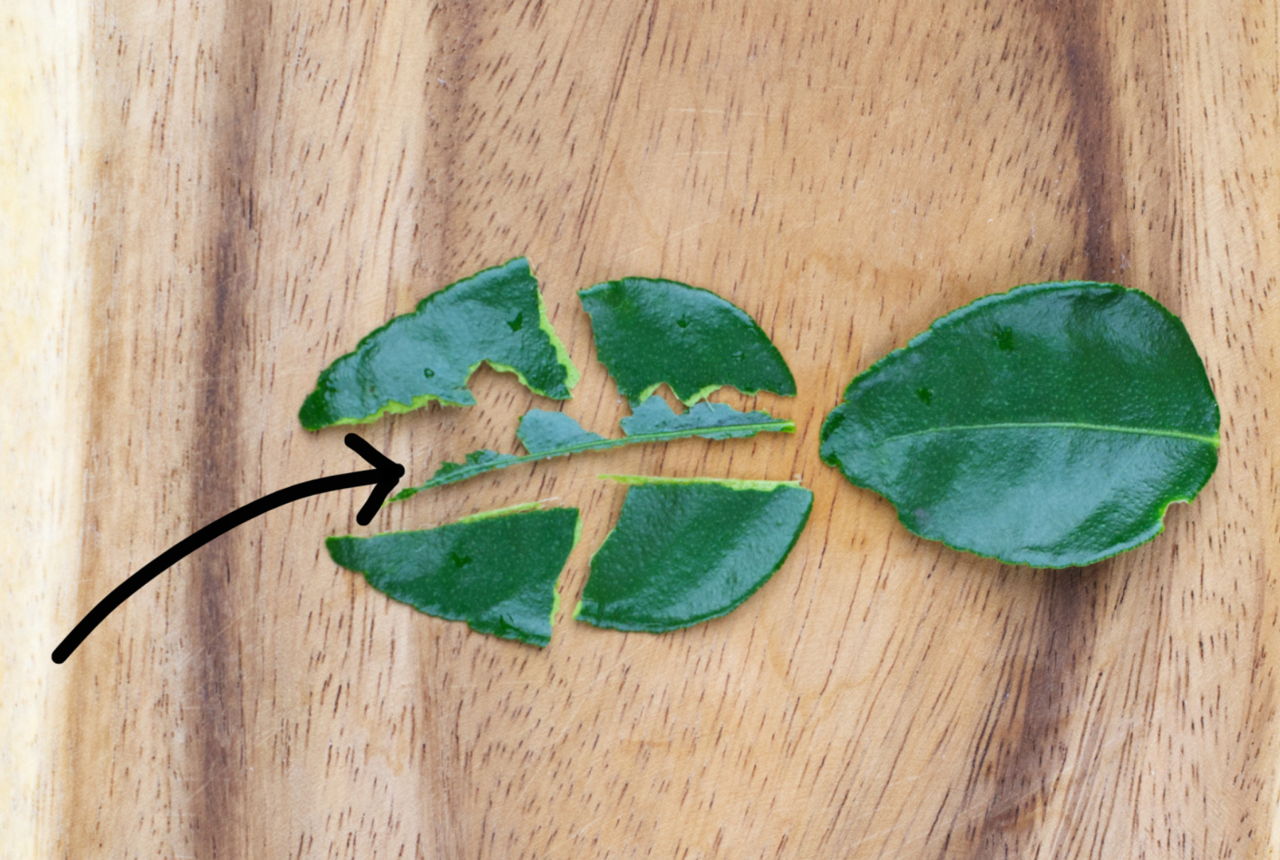 Vegan or vegetarian options
Instead of chicken, use tofu or tempeh as a replacement for protein. Otherwise, just add any vegetables of your choice to make the dish vegetarian.
What to serve with Tom Kha Gai
This soup is served as a main dish together with rice or sometimes as an appetizer. You may serve this dish with other types of grains of your choice. It can also be an accompanying dish along with an array of Thai dishes.
Tom Kha Gai when sick?
Some even swear by this soup when they are sick. Although the soup is nutritious, just be aware that you need to omit the spiciness and sourness if you are down with sore throat or an upset stomach.