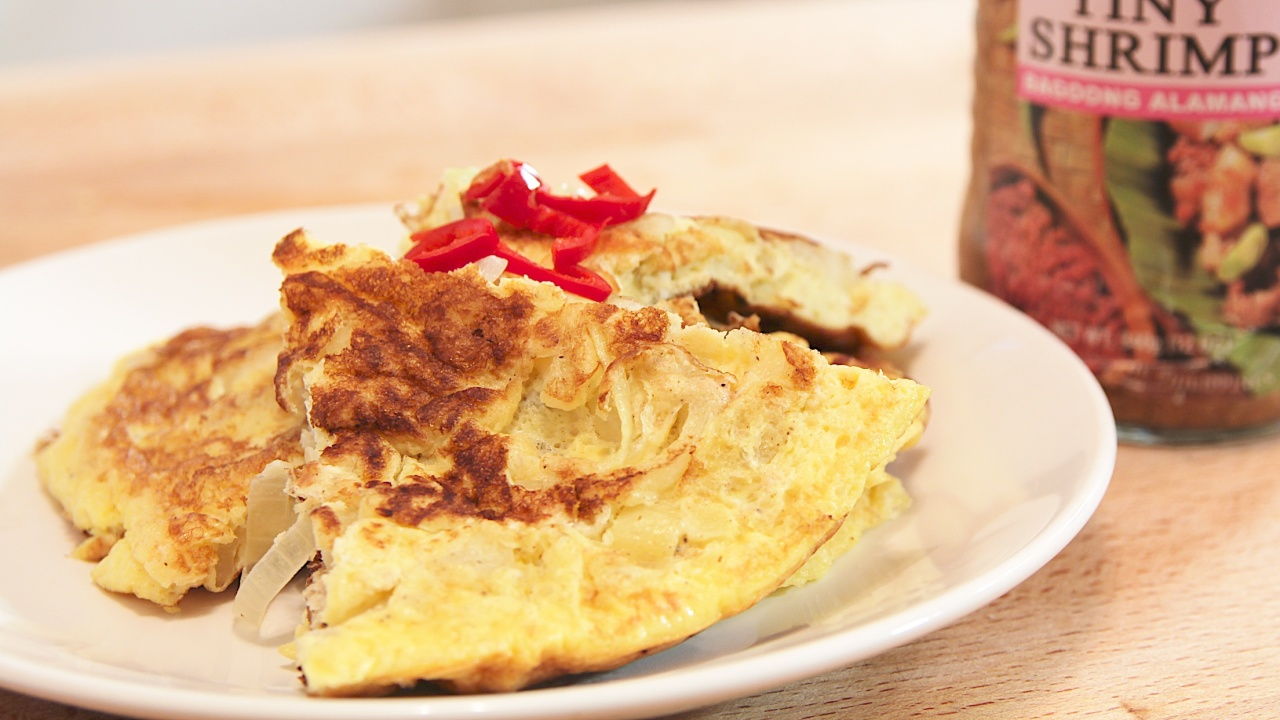 Cincalok Omelette
A simple omelette with 'cincalok' which is popular in Malay and Peranakan households. Cincalok is a traditional condiment made of fermented small shrimps. Making this dish is just so easy.
Total Time
Preparation 5 mins
Cooking 10 mins
Alternate Names
Fried Egg with Cincalok, Telur Dadar Cincalok
Cuisines
Malaysian, Singaporean
---
Ingredients
4

egg(s)

2

tbsp

oil

1

yellow onion(s)

1⁄4

tsp

white pepper

2

tbsp

cincalok
---
Nutrition per Serving
Calories
136 kcal
Carbs
3 g
Fat
11 g
Protein
6 g
---
Food Snaps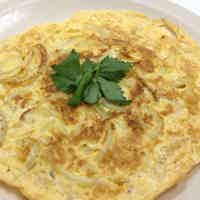 ---
Background
Cincalok is made of fermented tiny shrimps known as 'acetes' or in Malay, 'udang geragau'. It is often used in dishes and dips. It is mostly found in cities where the Peranakan community lives such as Malacca and Penang. Cincalok is often added to dishes for its flavour. One of the many popular ways to use cincalok is adding them to a plain omelette. Doing so results in a flavourful omelette filled with umami. The very mild hint of fermented shrimps makes the taste of this omelette unique.
Substitute for cincalok
It is especially difficult to get hold of cincalok (fermented tiny shrimps) like those sold in Malaysia. I had no choice but to use the Philippines version known as 'bagoong alamang'. It is very much saltier compared to the usual cincalok. When making this dish with bagoong alamang, skip salt as it is not really needed.
---
Steps to Prepare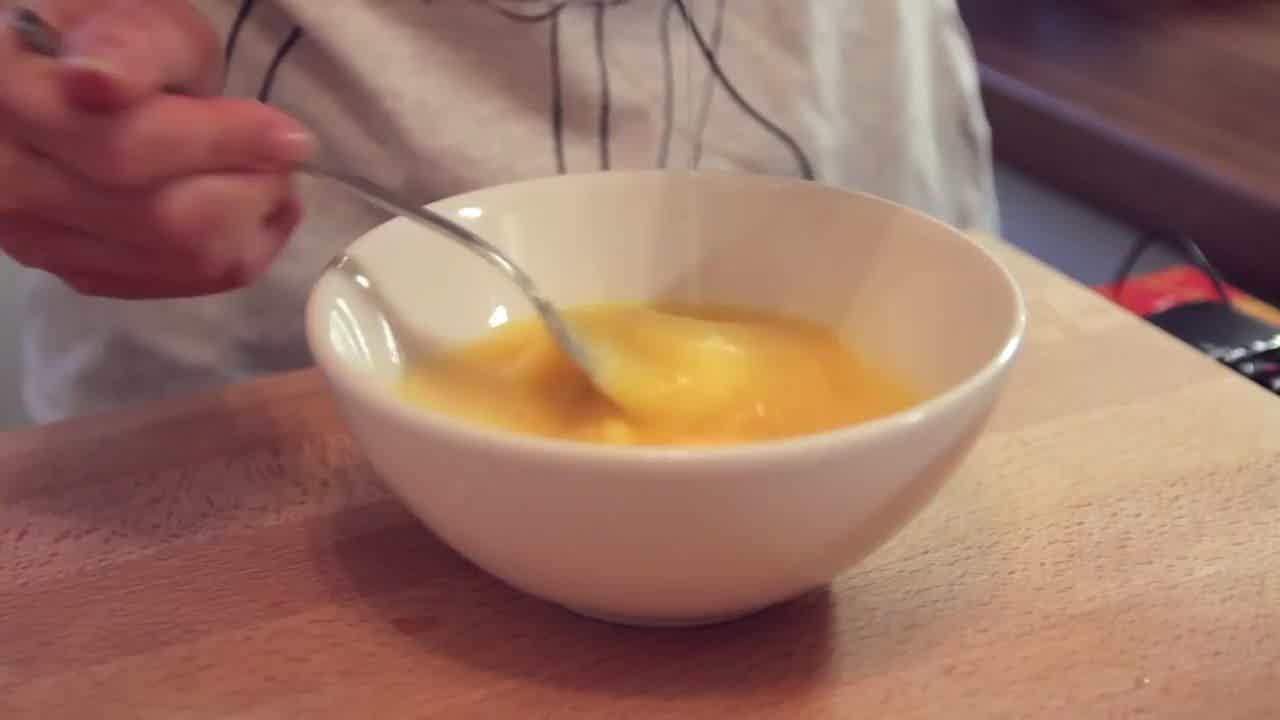 Step 1 of 3
Beat egg yolks and egg whites separately. Then mix together evenly.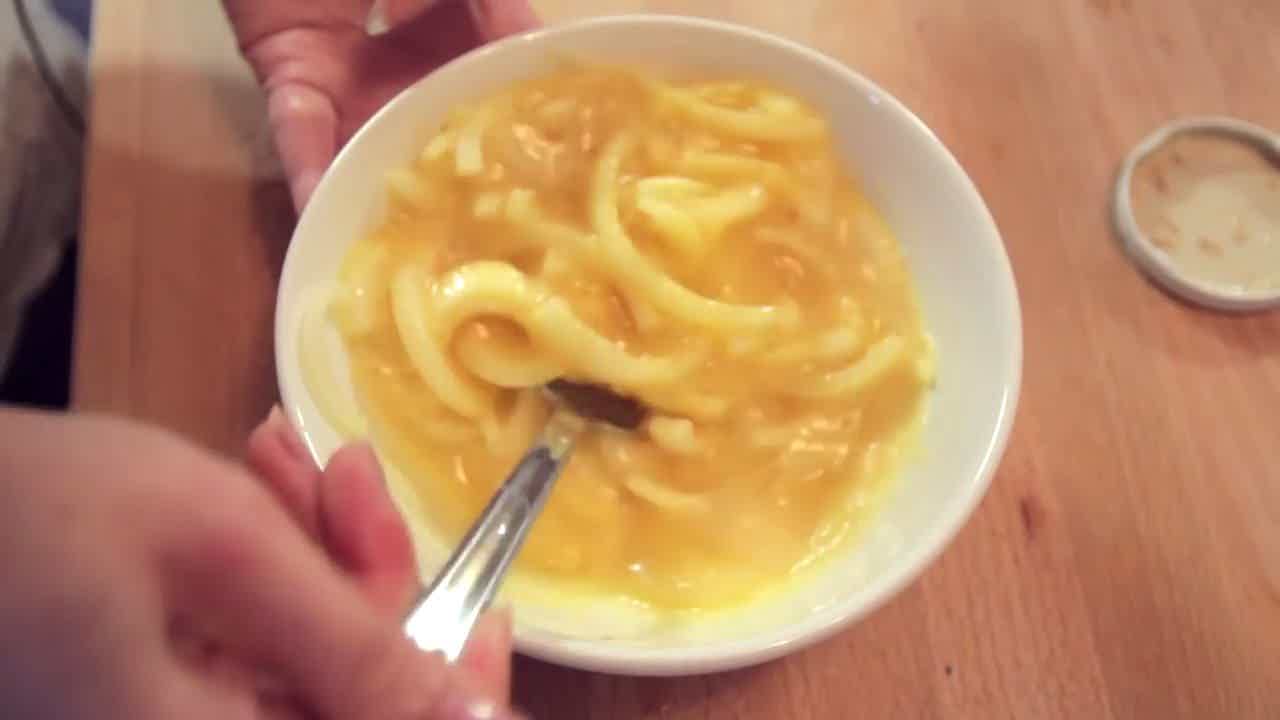 Step 2 of 3
1

tbsp

oil

1

yellow onion(s)

1⁄4

tsp

white pepper

2

tbsp

cincalok
Mix oil, onions, a dash of pepper and fermented small shrimps (cincalok) into the egg mixture.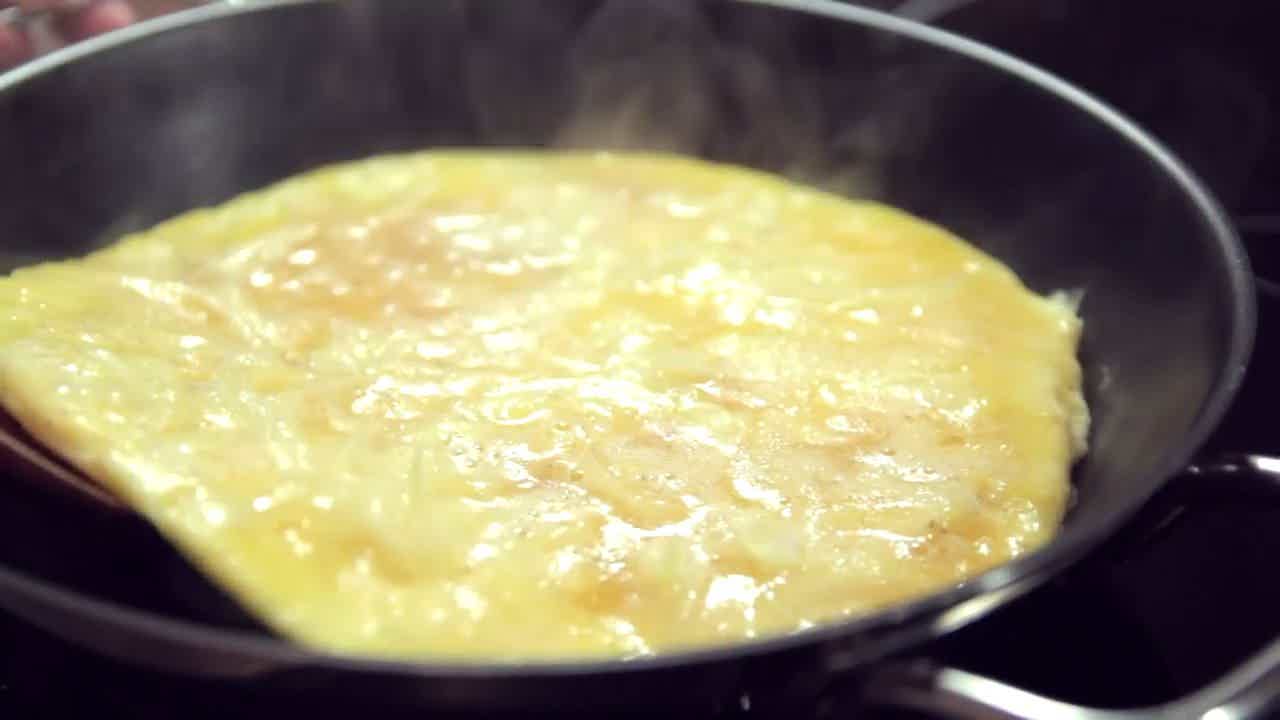 Step 3 of 3
Heat pan with some oil over medium heat. Allow egg to be cooked before flipping to prevent the egg from tearing apart.
Published: October 12, 2013
---
0 Discussions
Give us your opinion! Log in and start posting.