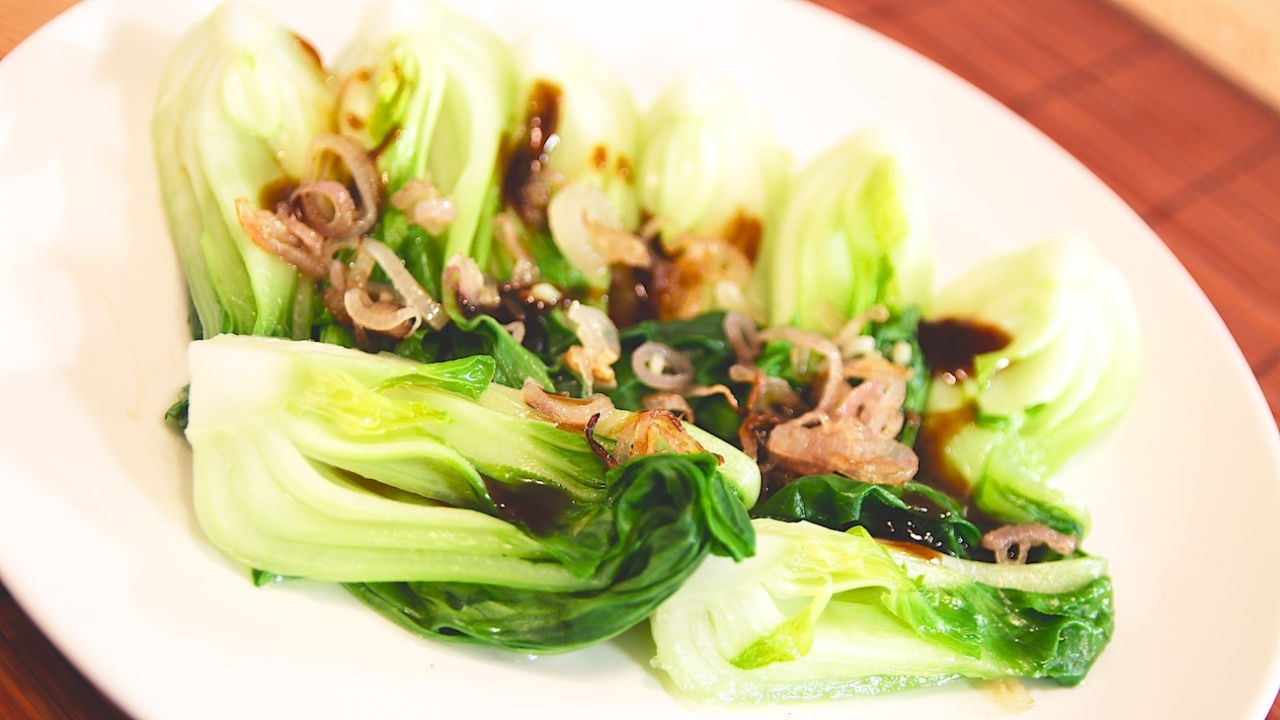 Baby Pak Choi with Oyster Sauce
Fresh and healthy baby pak choi recipe that involves only blanching and minimal ingredients. Fried shallots are used to add a nice smoky flavour and crunch to the vegetables.
Preparation 10 mins
Cooking 15 mins
Chinese Blanched Vegetables
---
Ingredients
1

tbsp

oil

1

shallot(s)

3

pak choi

500

ml

water

—

oyster sauce
---
Journal Snaps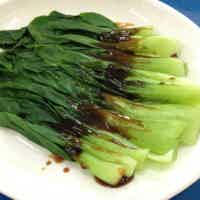 ---
Background
Pak choi is one of my favourite leafy vegetables which I absolutely enjoy. After a long day at work, this is the to-go vegetable dish that can be whipped up without a fuss. Shallots may be substituted with crispy fried minced garlic according to preference. For an extra whiff of aroma, drizzle a bit of sesame oil over the vegetables after adding some oyster sauce.
What is pak choi?
A type of Chinese leafy cabbage which is popular as it is or sometimes added to rice or noodles. Also known as Shanghai green cabbage, it is absolutely simple to prepare.
Oyster sauce vegan substitute
Oyster sauce is not vegan or vegetarian. For a vegetarian or vegan option, use mushroom sauce to replace oyster sauce. Mushroom sauce can be found at Asian grocers.
How to cook pak choi?
Simply stir fry, blanch or steam the vegetables. Season with some soy sauce or oyster sauce as per this recipe for taste.
Other vegetables
Vegetables like lettuce or 'choi sam' (Chinese flowering cabbage) may be used to substitute pak choi.
---
Steps to Prepare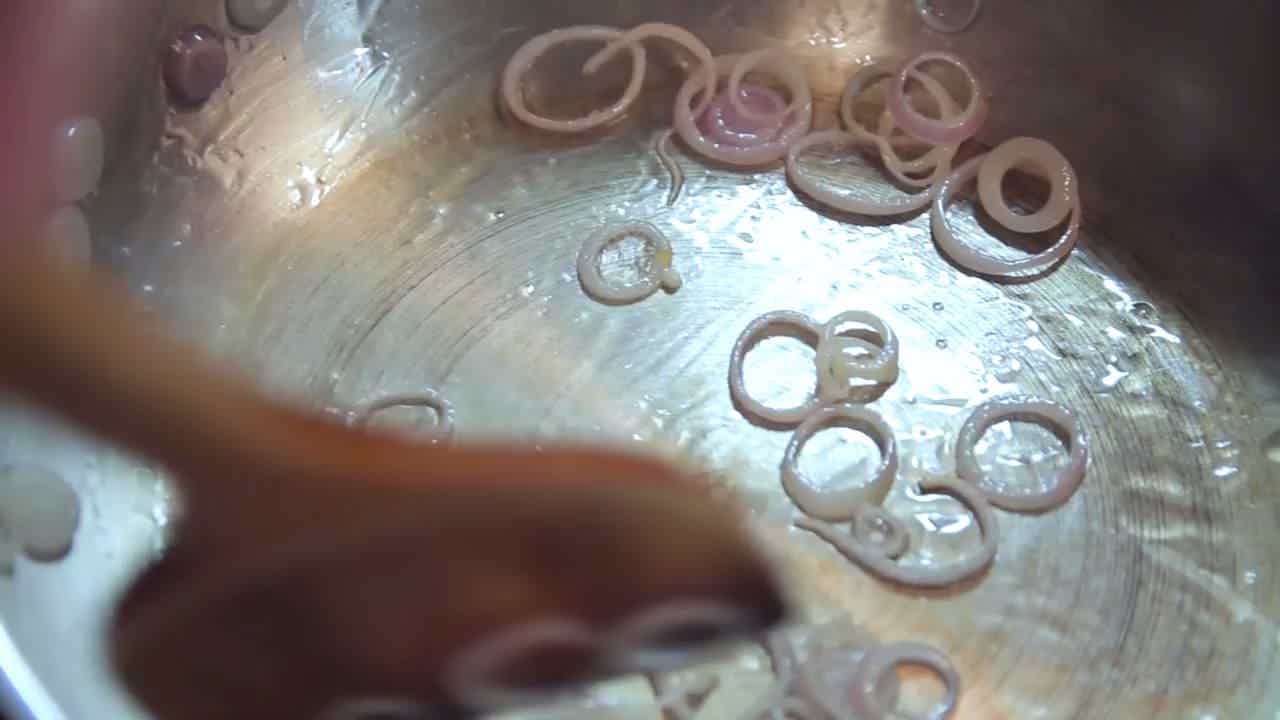 Step 1 of 3
Fry sliced shallots until crispy. Set aside.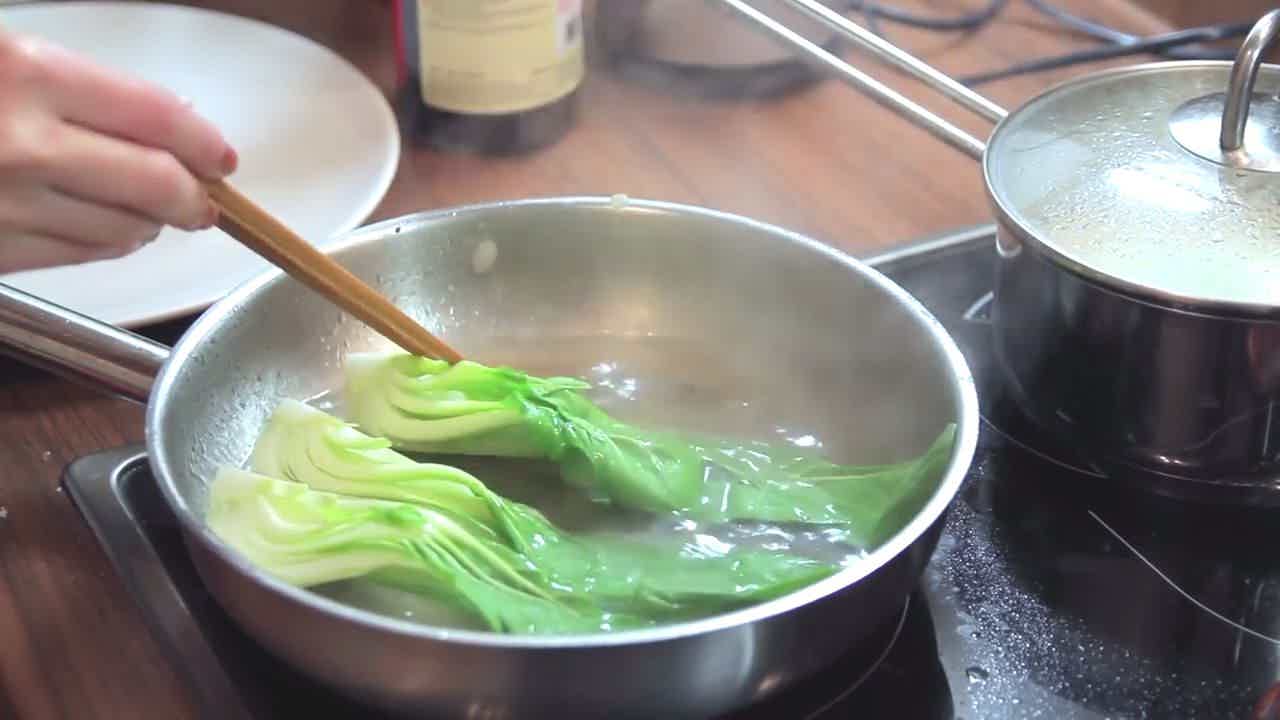 Step 2 of 3
Rinse pak choi and cut them lengthwise into 4 parts. Using the same pan, boil some water and blanch pak choi for about a minute.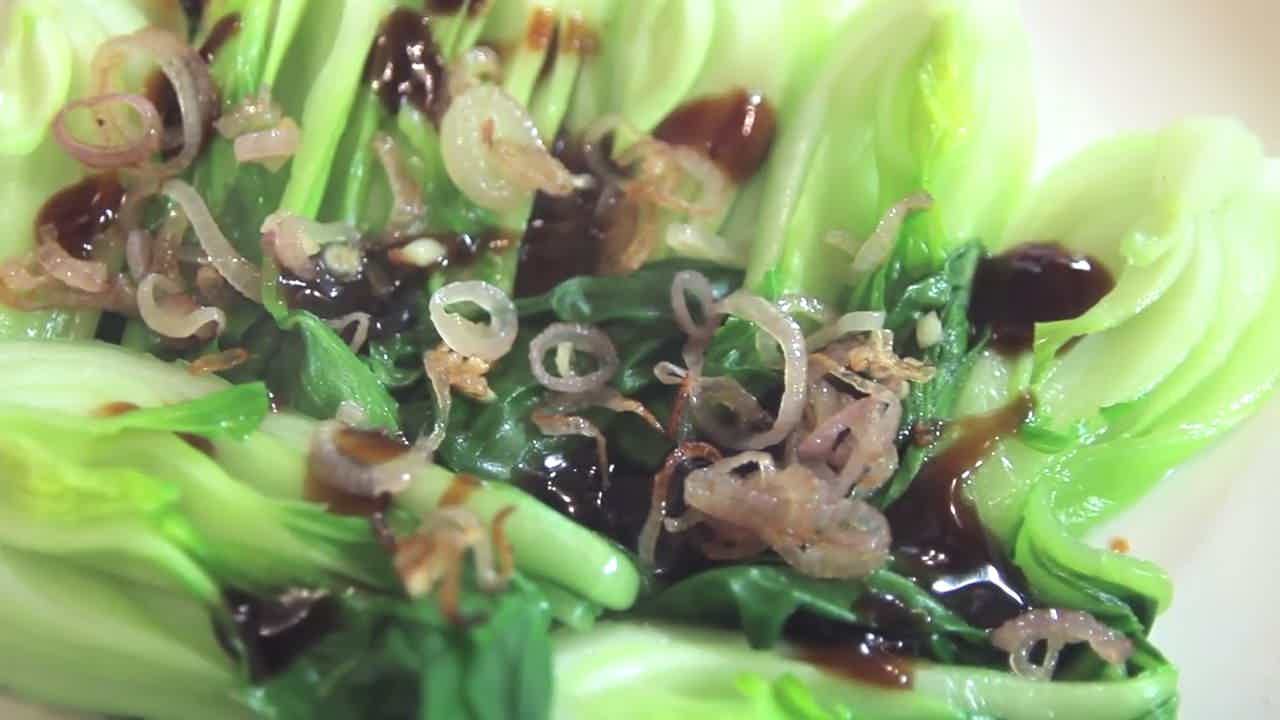 Step 3 of 3
Place pak choi on a plate and drizzle some oyster sauce over them. Garnish with fried shallots.
Published: December 26, 2013
---
0 Discussions
Give us your opinion!
Log in
and start posting.