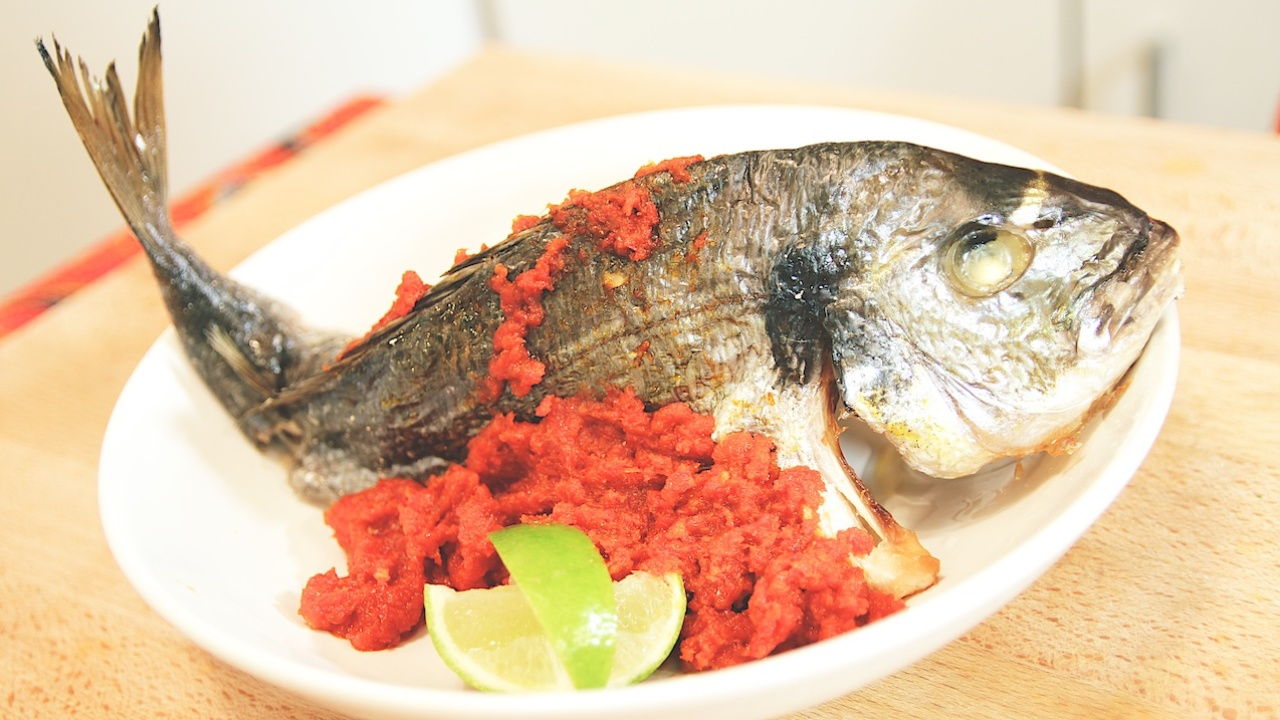 Baked Fish with Chilli Paste
'Ikan cili garam' is a Nyonya-style fried fish with chilli paste which is very popular in Malaysia. Instead of frying, baking the fish makes the dish healthier.
Preparation 20 mins
Cooking 40 mins
Malaysian, Singaporean, Thai
---
Ingredients
3⁄4

tbsp

salt

3

tbsp

oil

1

fish

8

garlic clove(s)

5

g
shrimp paste (dried)

8

shallot(s)

8

chilli peppers (fresh)

1

calamansi
---
Journal Snaps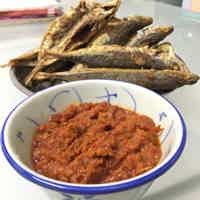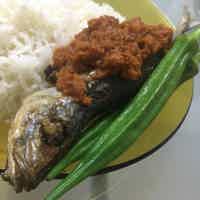 ---
Background
Ikan cili garam is simply fried fish served with a simple chilli paste. 'Ikan' means fish while 'cili garam' literally refers to chilli salt. This is about the homemade chilli paste which uses very simple ingredients namely chillies, shrimp paste, shallots and garlic. In this recipe, I baked the fish instead of frying to avoid using too much oil. Deep frying the fish ensures its crispiness. However, baking the fish will also result in the same.
How to deep fry fish?
Heat oil in a deep pan over medium heat. Test if the oil is heated to the right temperature by dipping a wooden chopstick or skewers into the oil. Little bubbles will appear around the wooden chopstick if the oil is ready.
Which type of fish to use?
In the video, I used gilt-head bream fish but if you prefer other types of fishes, I would recommend that you choose white fish like cod, grouper or seabass. Fishes like salmon can be used but it has a stronger taste which may affect the overall flavour of the dish.
When to prepare chilli paste?
As the fish bakes in the oven, you can start preparing the chilli paste which is the highlight of the dish. It makes any dull fried or baked fish "comes to life". It can also be prepared in advance and kept refrigerated for up to 5 days or stored frozen for up to 6 months.
Best way to serve ikan cili garam
You may add some calamansi juice to further enhance the taste of this dish. Do not discard the leftover chilli paste. Savour it by mixing with plain white rice. It will certainly stirs up the appetite.
---
Steps to Prepare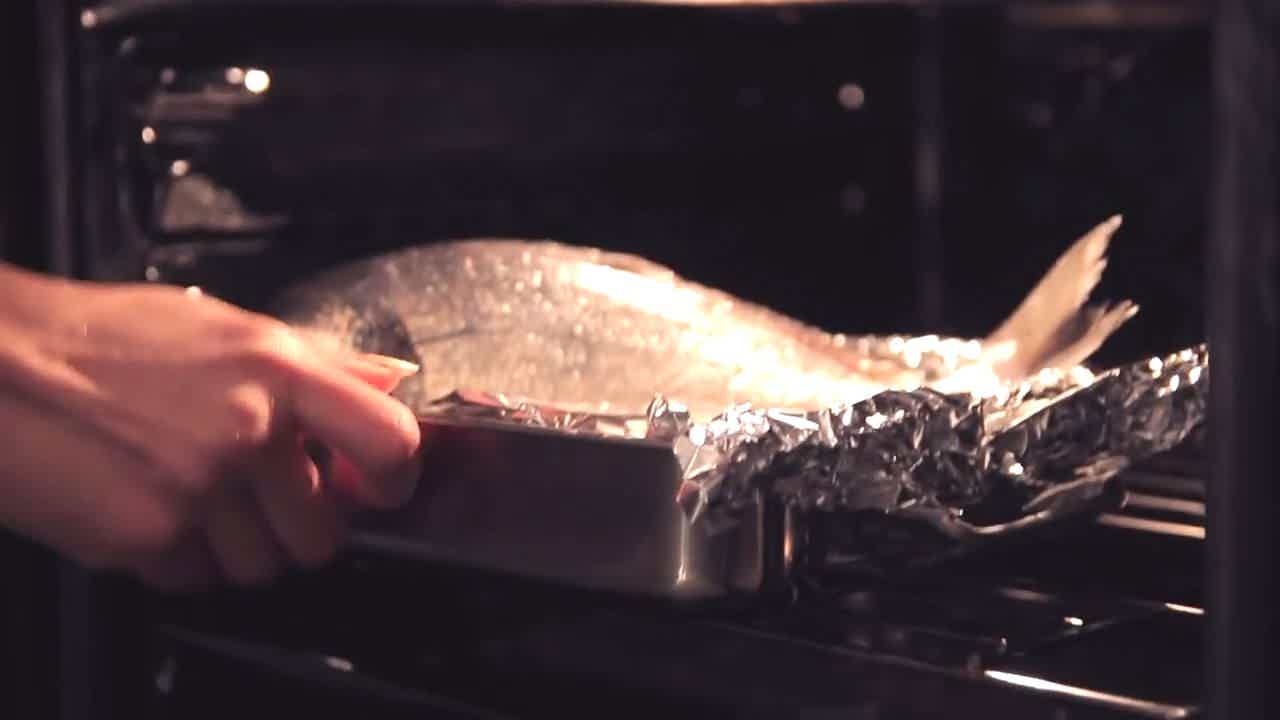 Step 1 of 3
3⁄4

tbsp

salt

3

tbsp

oil

1

fish
Sprinkle some salt over the fish. Place the fish in a baking pan and pour oil over it. Pre-heat oven to 200 degrees Celsius and grill fish for 40 minutes.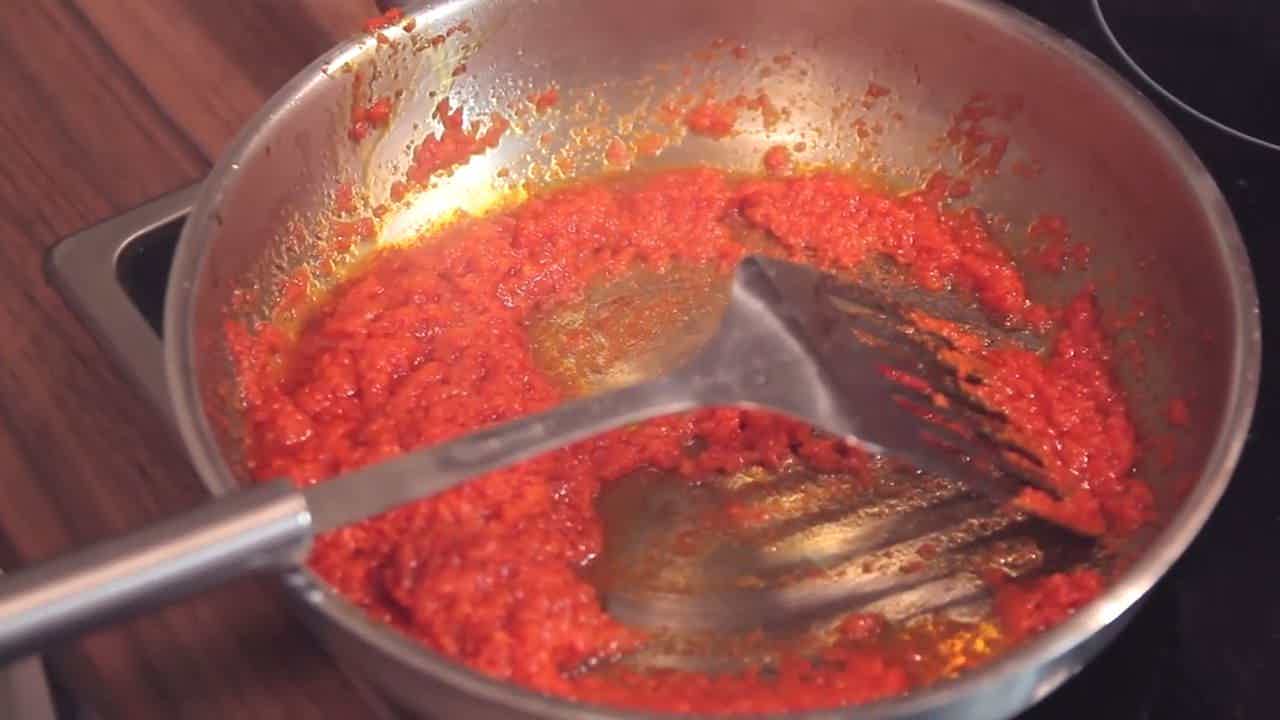 Step 2 of 3
8

garlic clove(s)

8

shallot(s)

2

tbsp

oil

8

chilli peppers (fresh)

1⁄2

tbsp

salt
Blend garlic, shrimp paste, shallots and chillies. Heat oil over medium heat and stir-fry the blended ingredients until fragrant and the colour of the chilli paste turns into a darker shade of red. Add salt to taste.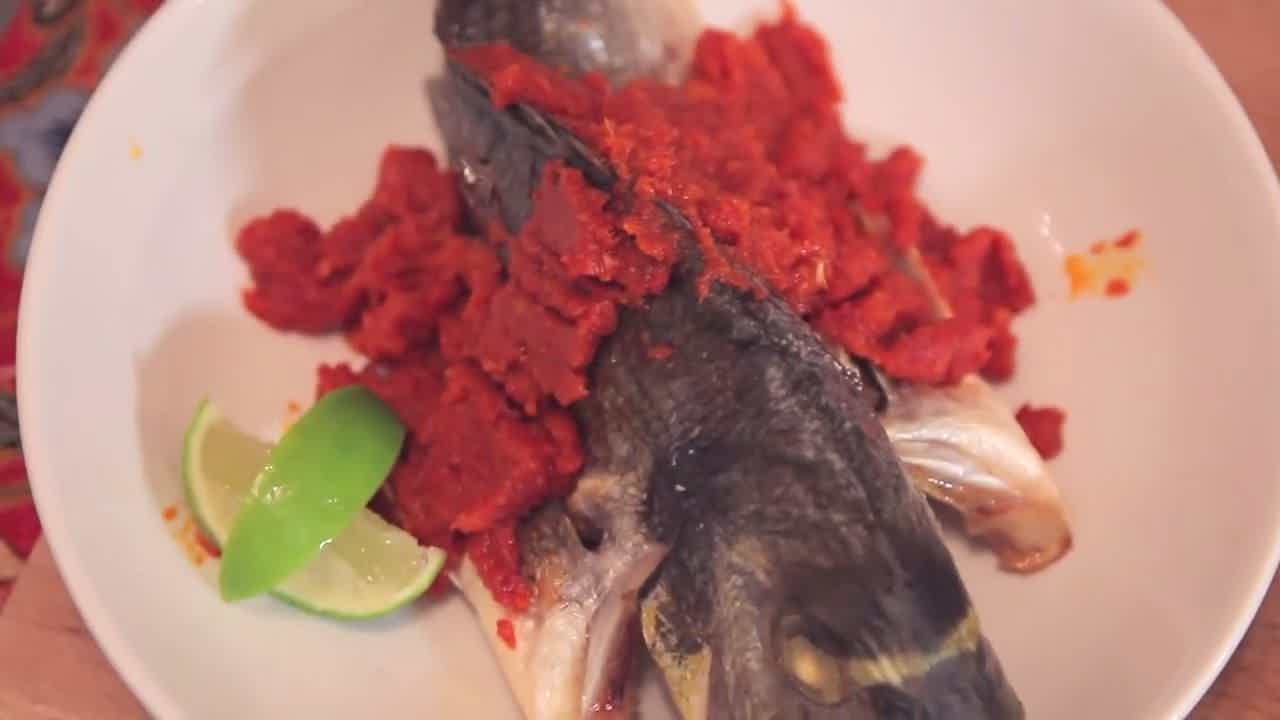 Step 3 of 3
Remove fish from oven and place chilli paste on the fish. Serve with a few slices of calamansi or green lime.
---
3 Discussions
Give us your opinion!
Log in
and start posting.
a month ago
Hi Mira, may I know what fish is she using, thx Bernie

a month ago
Thx Mira. I will try out with a Seabass 😊
a month ago
Hi Grace, do you have a English version of the video, thx Bernie

a month ago
Mira - Community Happiness Manager
Hi Bernie, we do not have an English video for this recipe but you can always turn on the subtitles. Click on to the gear icon to activate it.
2 months ago
If i have shrimp allergy can i omit the shrimp paste or belacan? Would it change the taste of the chili garam

2 months ago
Mira - Community Happiness Manager
Shrimp paste or belacan adds saltiness and a nice pungent flavour to the chilli paste. You can omit it and use a bit more salt. As for substitutes, do refer to the list of ingredients you can use instead of belacan found in the section 'substitute'. https://www.nyonyacooking.com/ingredients/shrimp-paste-dried