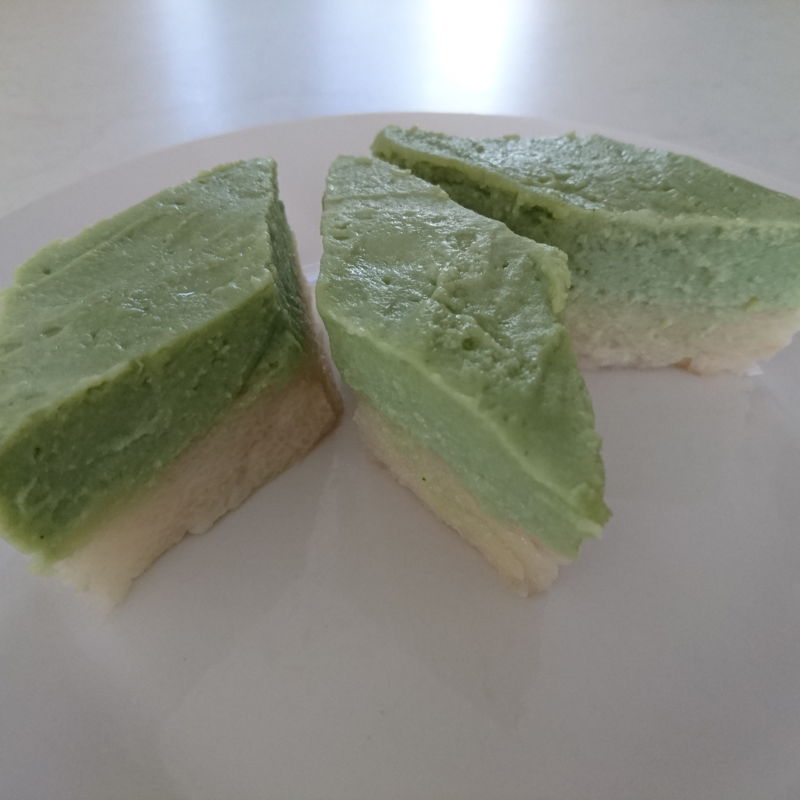 Date: 28 Oct 2019 (Mon) 13th Dessert: Kuih Seri Muka (Steamed Glutinous Rice with Pandan Custard) [81] [102.8%] [Score: 9.0] Author: Nyonya Cooking [Grace Teo] Cuisine: Malaysian, Singaporean, Indonesian, Bruneian Dish Type: Dessert Taste wise this is a superb recipe (including tips and all). The score was 9.0 because texturally (the top layer and the bottom layer) it wasn't properly done yet. BTW, I came across "The Next Stage... [Nyonya Cooking]" recorded on Apr 20, 2018 https://www.youtube.com/watch?v=vBsBaGLdyHs What about this so called membership? I click on it and Oops! came out. Also, there was this one time I stumbled on a Nyonya Cooking website, I clicked and a fox floating in space came out! Nyonya Cooking was brilliantly conceived and managed. It is a treasure trove of cooking recipes complete with videos, written instructions, tips, and all; making cooking the recipes nearly foolproof. The failure in getting the right outcome lies on the skill of the cooker, not the recipe.
Robin:

I strongly think that paying subscription for membership is by all means appropriate. BY ALL MEANS APPROPRIATE!

Robin:

In which websites could one get all that is needed to cook South Asian cuisine (Malaysian in particular) without having to go through the hustle of researching other websites to get the cooking right? None! That only exists in Nyonya Cooking!

Grace Teo:

You're such a big supporter, Robin! Please help us to share our site. We will try to work harder to help you and everyone else here!