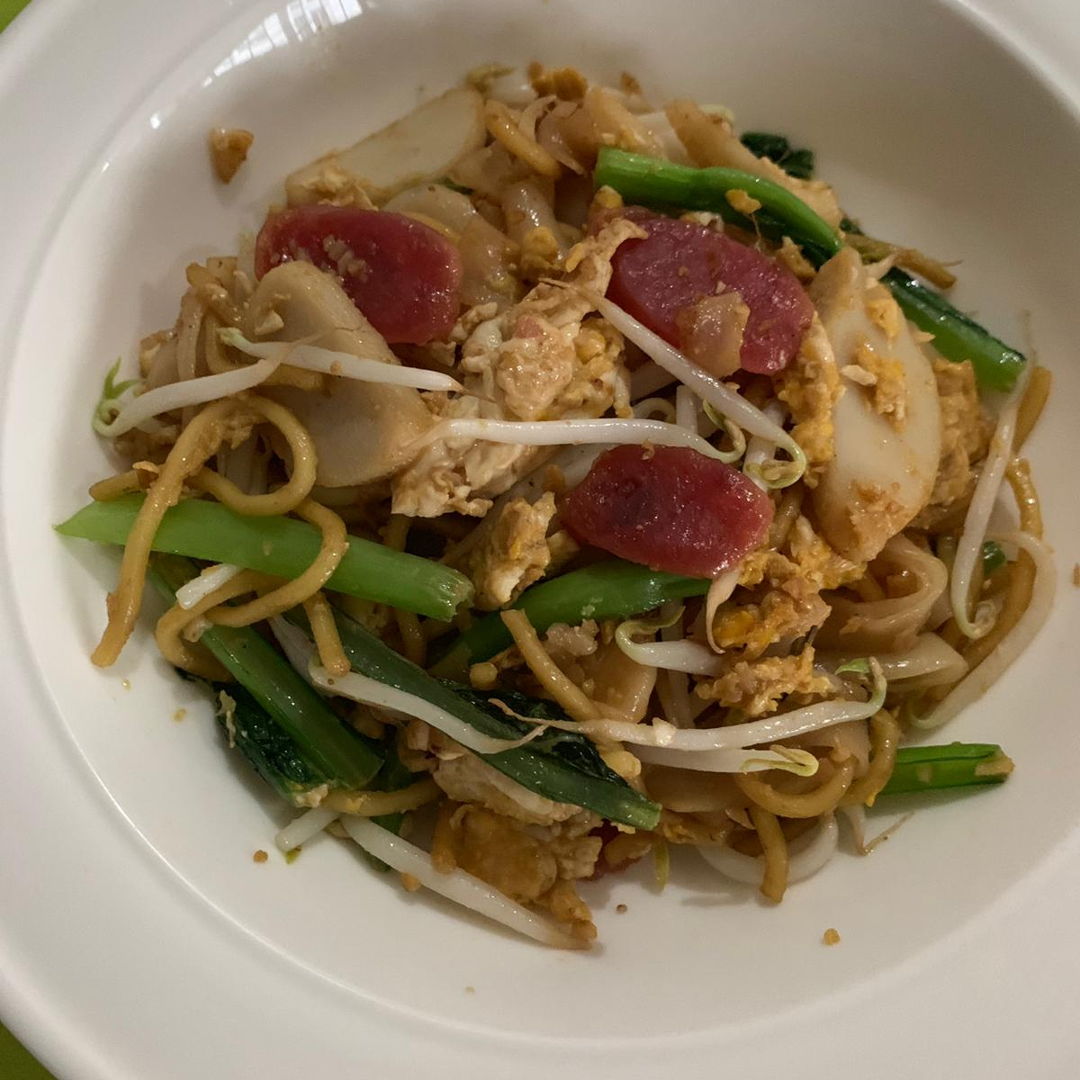 I add Chinese sausage tasty very good.
Mira - Community Happiness Manager:

Delicious noodles. What was the base of the sauce for this dish?

Armstrong Ho:

Hi sorry for the late reply cos I can't see or find any button to to press until now I then see the post button didn't mean to be rude LOL 😂 . Ok the sauce I use is sweet soya sauce and water that's all .