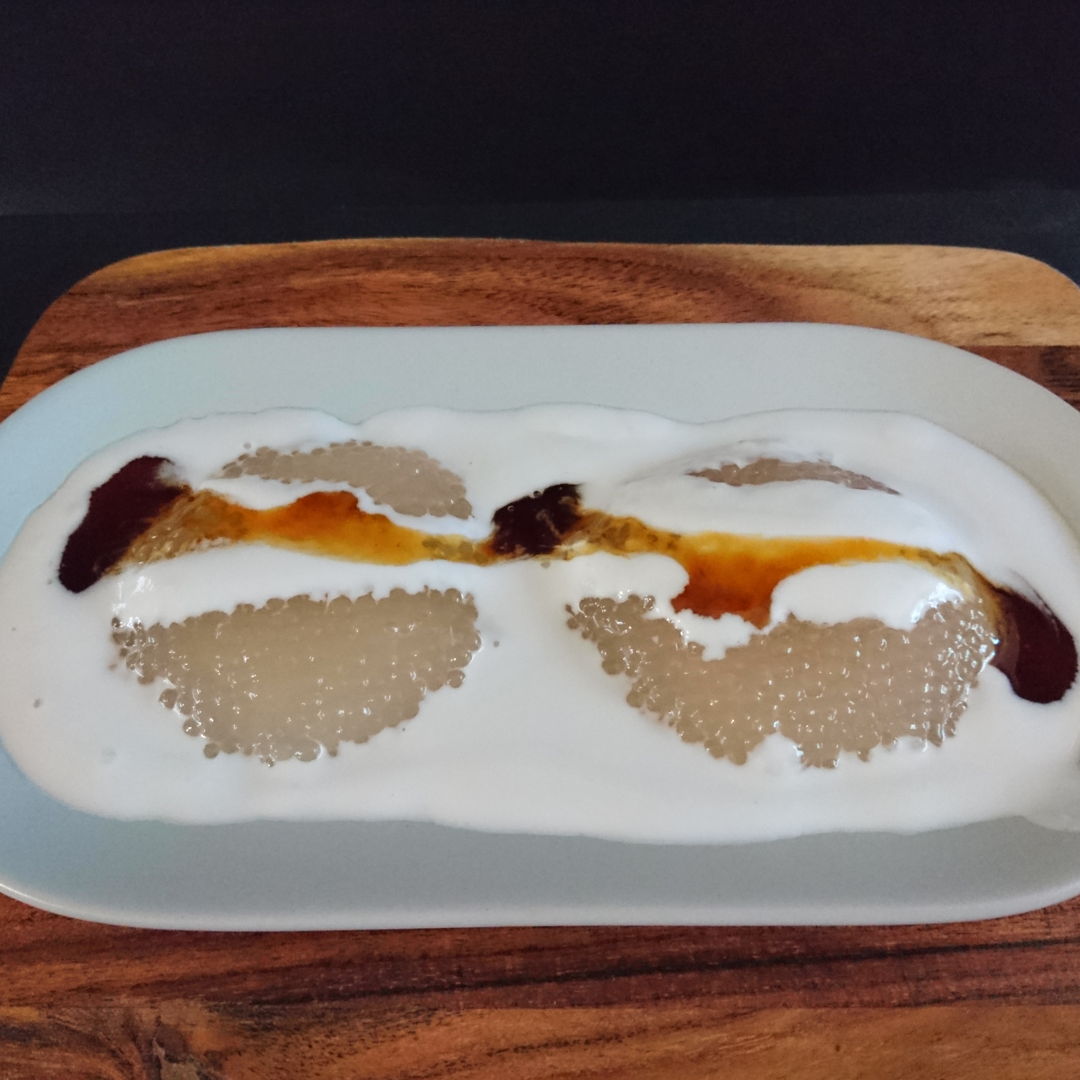 Date: 4 Dec 2019 (Wed) 20th Dessert: Sagu Gula Melaka (Sago Pudding with Palm Sugar) [130] [124.9%] [Score: 10.0]
Grace:

I love this dessert a lot! Looks very well done, Robin!

Robin:

Your dishes are absolutely brilliant Grace and this one is no exception. I'm calling a family friend for dinner next week or the following week and this Sago Pudding is going to be the dessert :)

Helena Cheah:

I tried Grace's Sago Pudding before. Tasted great. She made and served us during greet & meet.