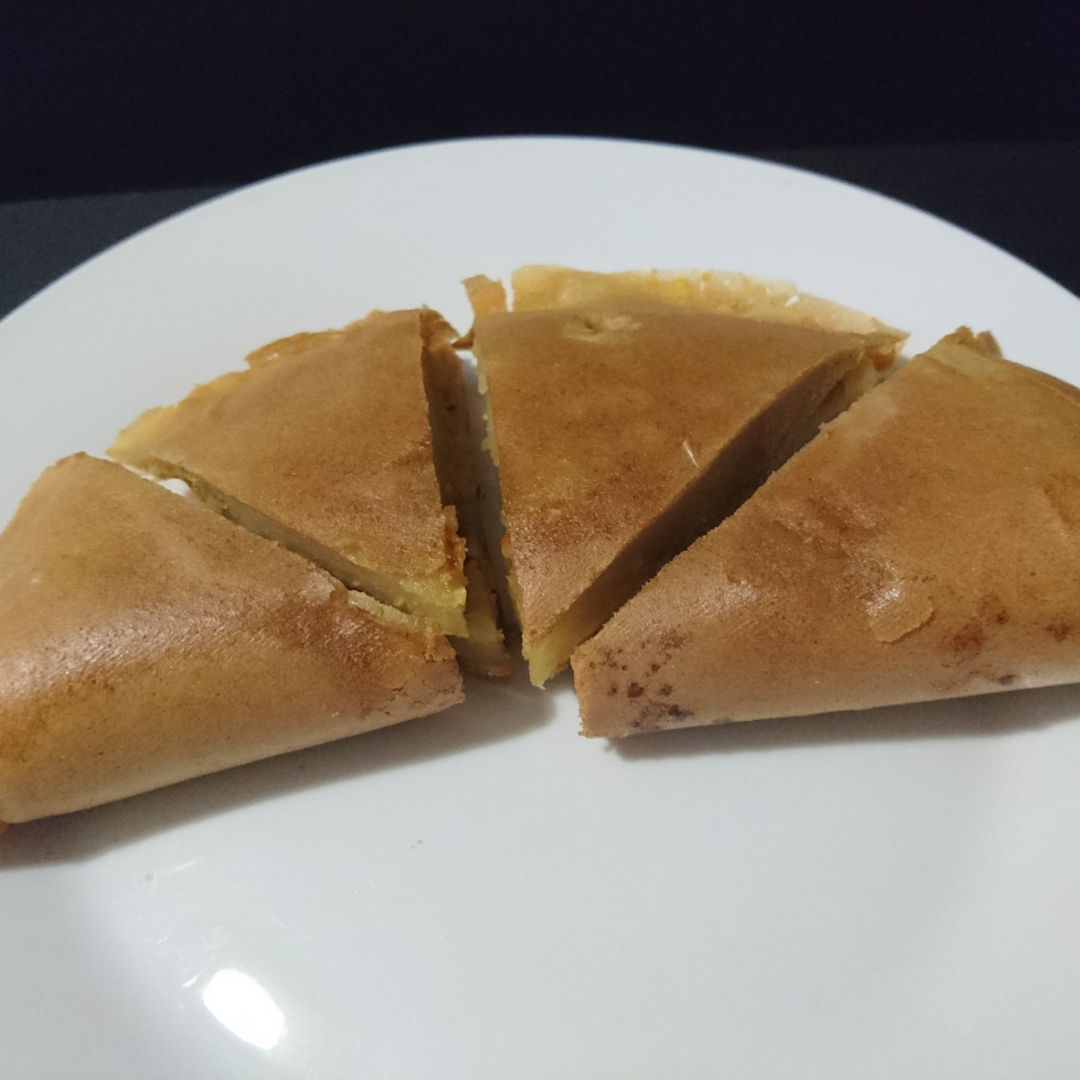 Date: 3 Nov 2019 (Sun) 7th Snacks: Apam Balik (Soft Pancake with Cream Corn and Peanuts) [84] [101.4%] [Score: 6.0] The Guardian wasn't happy with this one at all!
Mira - Community Happiness Manager:

Was your pan too hot, or?

Robin:

I believed I used too low a heat. The skin is nicely browned (not charred). But, too low a heat would not breakdown the sodium bicarbonate in the baking powder to form carbon dioxide that cause the honeycomb structure.

Robin:

Maybe next time use medium heat to breakdown the bicarbonate and lower heat when that was done. I believe that would produce a profusion of honey comb structure this kuih is famous for.