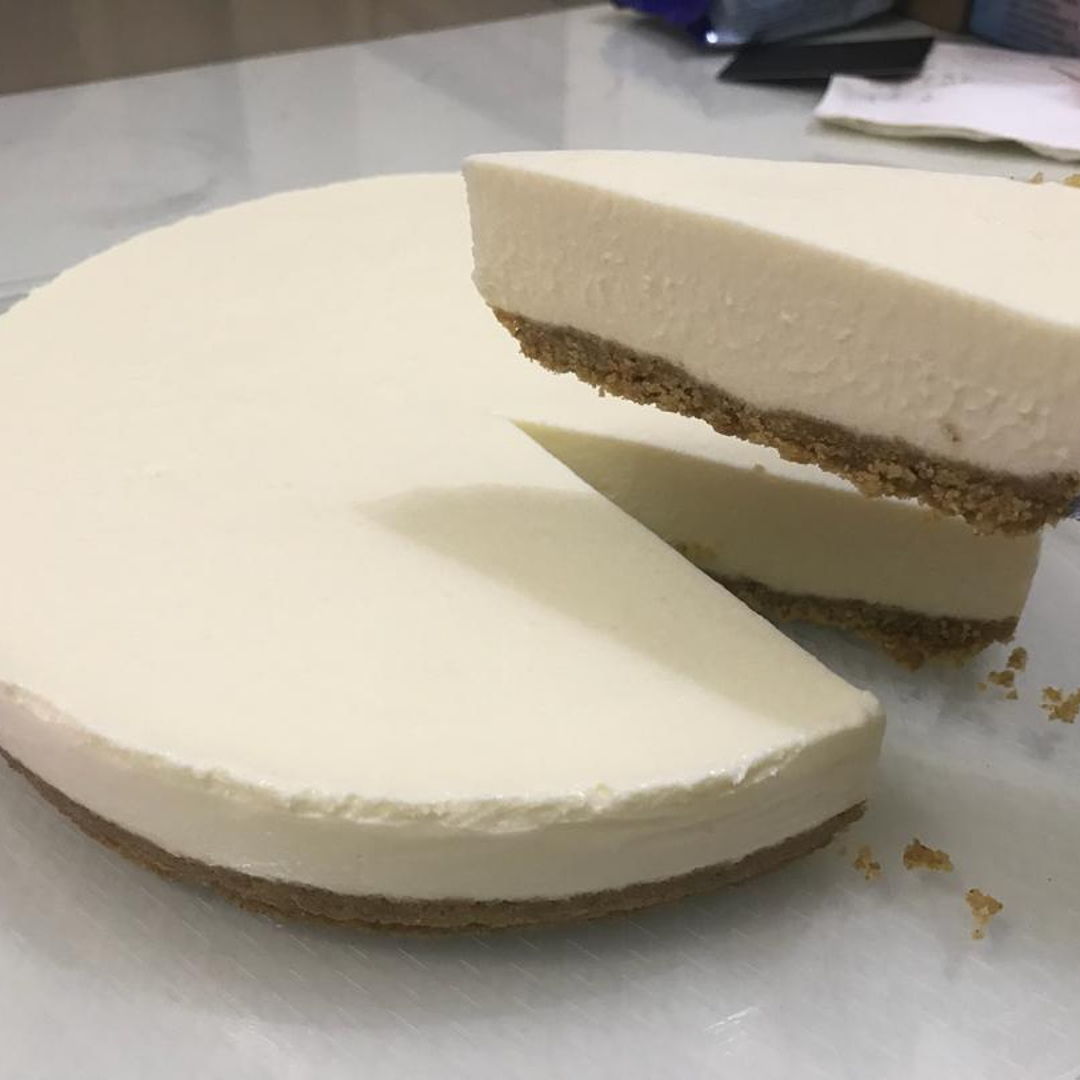 No Bake Cheese Cake Line 15cm pan with baking paper. Base use digestive biscuit crush to crumbs and mixed with melted butter. Then spread into pan and press down make smooth base. Put in fridge. For cheese batter, 200gm Cream cheese spread until smooth, add 60gm sugar, mix until sugar blended, add 100gm yoghurt, mix throughly, add 100ml whipping creme, and then 3 tablespoon lemon juice. Melt 5 agar in hot water then mix together with cheese batter. Pour On top of crumb base and fridge for 6 hrs or more. Enjoy
Matt:

Wow looks amazing! Must try.

Mira - Community Happiness Manager:

Could have been a store bought cake, Sharon!!! Perfectly made. You should add the recipe in your profile!

SHARON EE:

Thank you all. i initially didnt believe it turned out so beautifully. My first successful dessert.