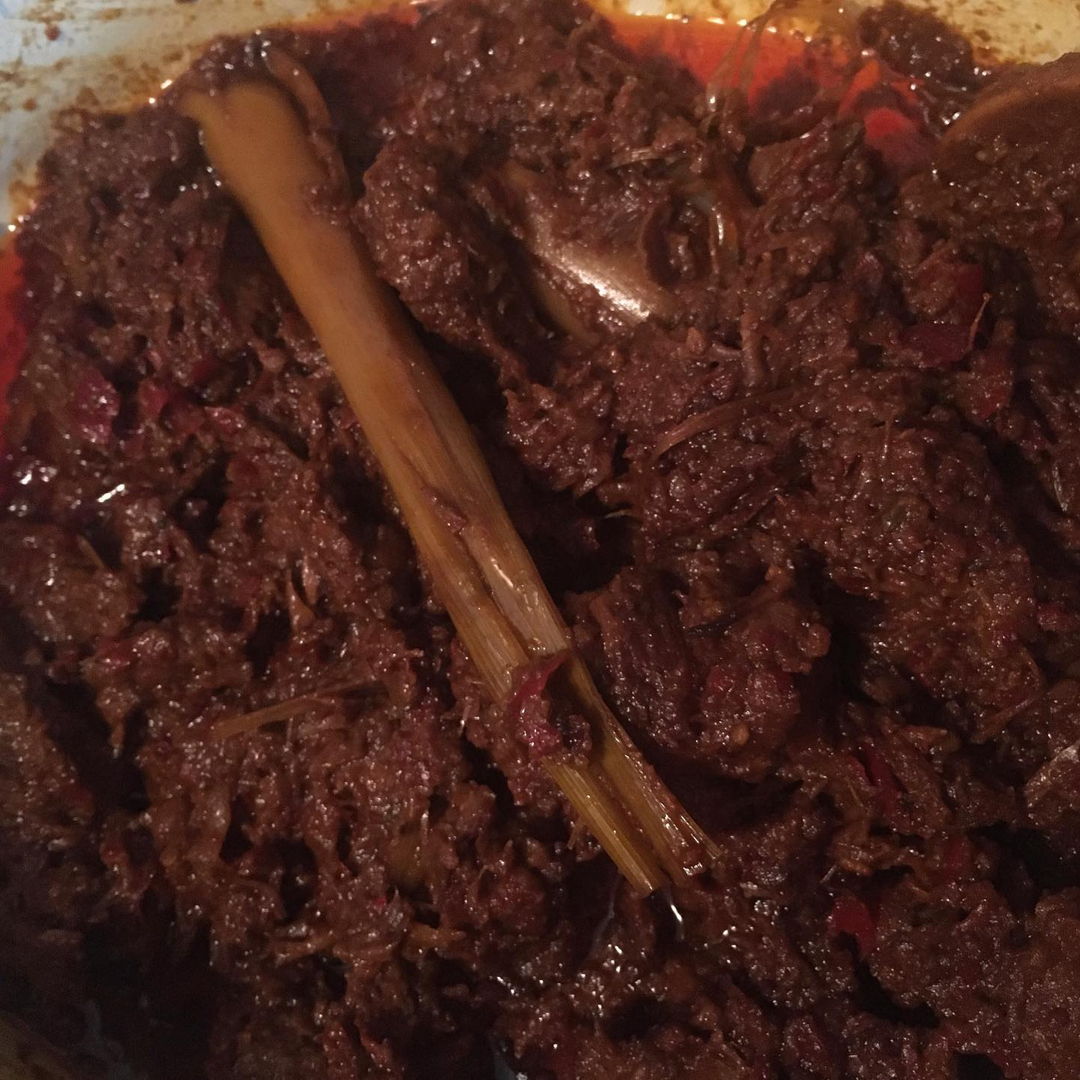 Made the Beef Rendang. Making this dish is a true labour of love and it's all worth it when you're finally ready to tuck in with the ones you love!
Grace:

I agree. It's time for me to enjoy some rendang too. ;P Thank you for the inspiration.

Shuraifa F:

Thank you for the recipe Grace! Thank you for all the wonderful work and dedication you put into each of your recipes. Wishing you and your family health and safety!