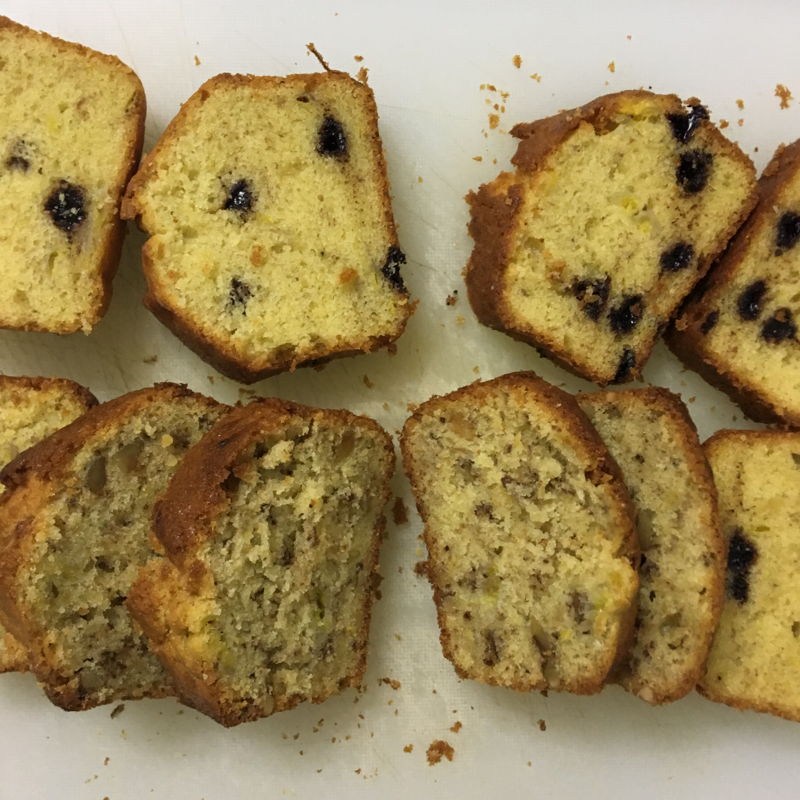 Nov 7th, 2019 - The result of leftover bananas. Too ripe to keep them hanging. top is banana chocolate chips cake and bottom is banana walnut cake. Yummy. Next time will use them for crepe.
Matt:

Chocolate chips are a great idea! :D

Helena Cheah:

;D Matt, try to make it.