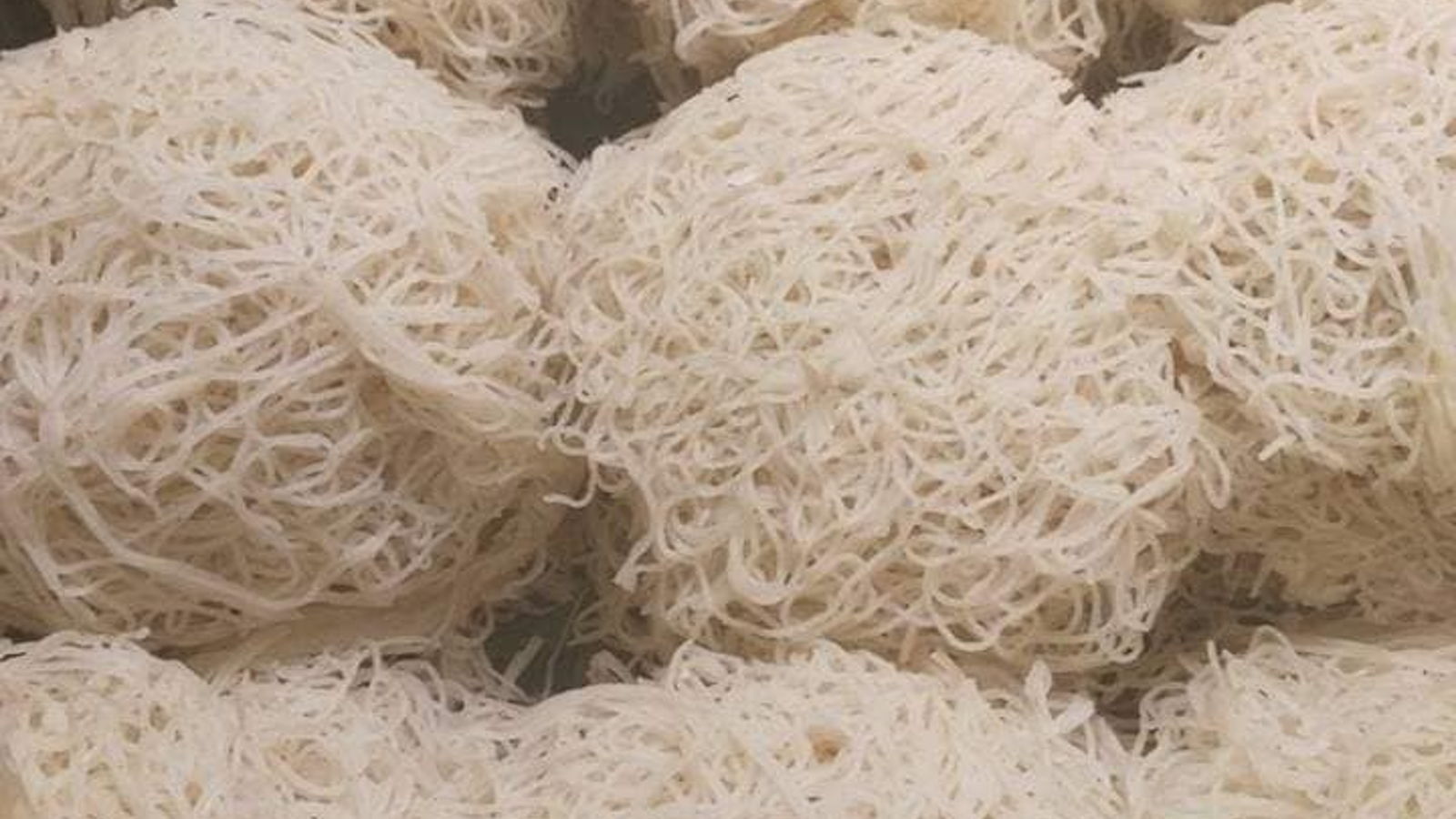 Idiyappam/String hoppers.
Typical Sri Lankan breakfast on a Sunday simple quick and easy to digest. Idiyappam/String hoppers. Sothi and side dish eggs fry with potato onions and green peas.
Preparation 10 mins
Cooking 10 mins
---
Ingredients
2

rice flour

3

water

1

salt

1

tsp

oil
---
Journal Snaps
Be the first to take a snap!
Log in
and click the in the top bar.
---
Background
String Hoppers", an easy to make and super delicious Sri Lankan steamed rice noodle. Made simply from rice flour and it goes perfect with sothi coconut milk dish and other accompaniments like chicken or mutton curry and also goes well with Vegetable Kurma or enjoy it sweet along with grated  coconut and brown sugar.  String hoppers are normally served for breaksfast for Deepavali String hoppers is one of our all-time favourites during our childhood.  During my childhood my mom used to serve it with brown sugar and grated coconut for breakfast. As a kids we used to absolutely love it. It was so soft and literally melted in our mouths.  Also, the noodles shape made it even more fun eating it. For Deepavali we used to serve string hoppers (idiyappam) with spicy curries like mutton and chicken.   However, we now enjoy it along with spicy curries, kurma and also not forgetting the sothi.
---
Steps to Prepare
Step 1 of 6
2

rice flour

3

water

1

salt

1

tsp

oil
Ingredients: Rice flour-2 cups Water-3 cups Salt-as needed Oil-1 tsp
Step 2 of 6
Heat 3 cups of water to a pan with salt and oil. Once the water boils add rice flour and mix well to combine.
Step 3 of 6
Mix the dough for few minutes and allow it to cool. After it cools to room temperature mix the dough well with hands and make small balls from it.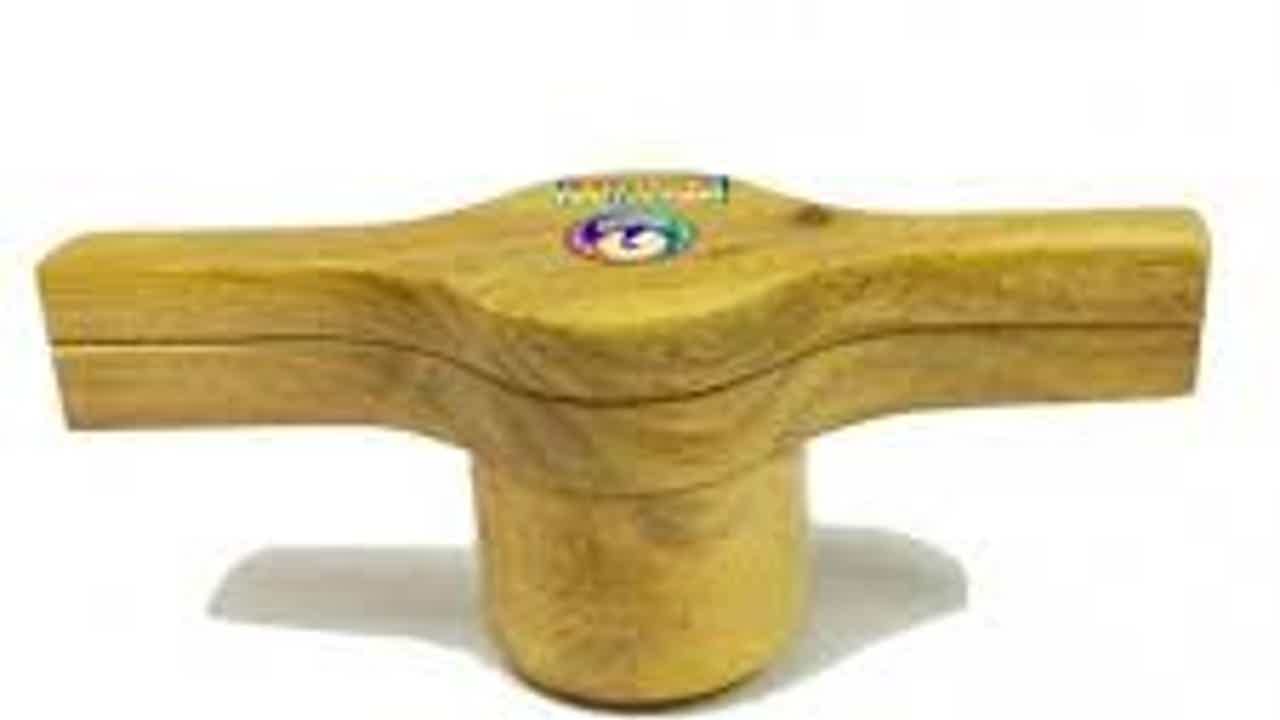 Step 4 of 6
Load the dough balls to the idiyappam press and press the idiyappam strings onto idli plate.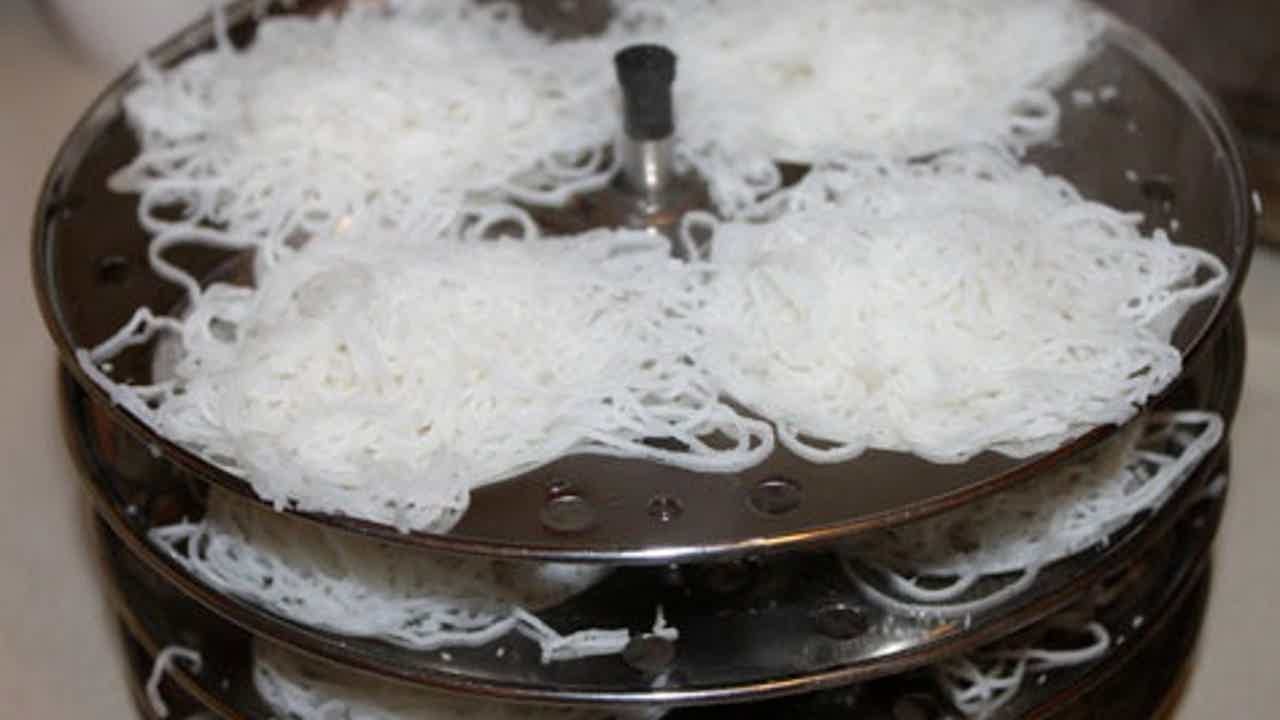 Step 5 of 6
Transfer the plates to a steamer and steam the idiyappam for 5 minutes. After 5 minutes check if the idiyappam is soft and cooked well.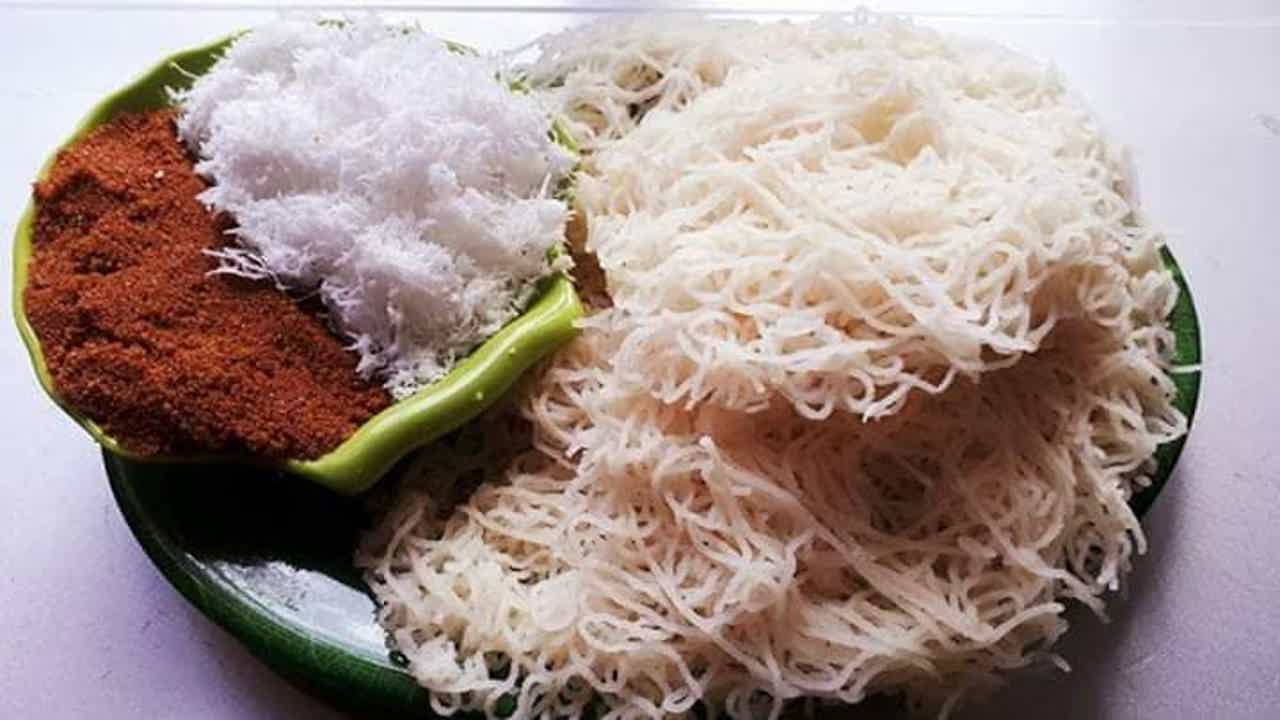 Step 6 of 6
Once cooked, rest the plate for few minutes and remove the idiyappam. Now serve the hot and soft idiyappams with sothi and the side dish.
Published: October 13, 2019
---
0 Discussions
Give us your opinion!
Log in
and start posting.