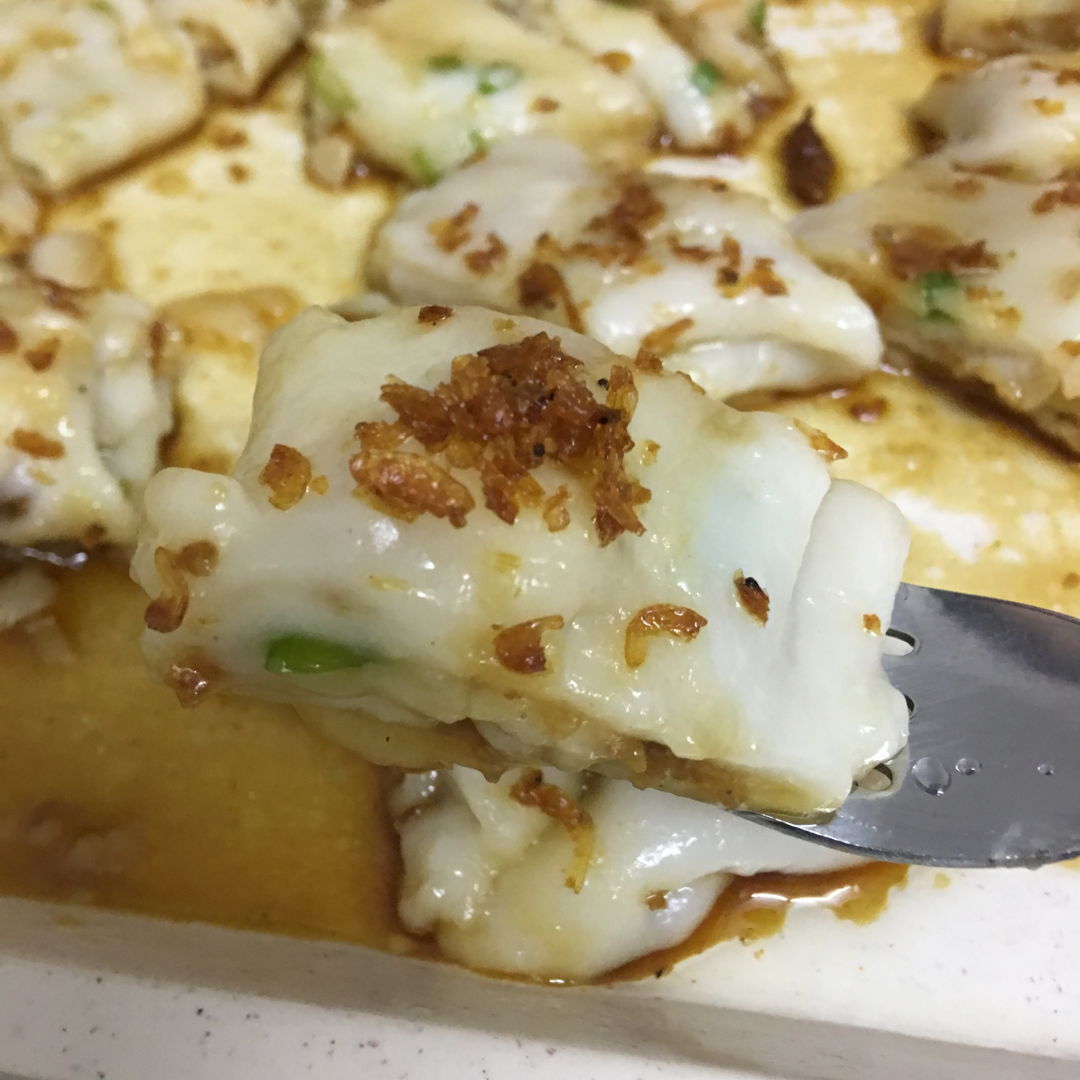 April 23rd, 20 - Hong Kong style Chee Cheong Fun/ 猪肠粉 using marinated pork cube, dried shrimp and spring onion. yummy.
Nick:

Any recipe how to make chee cheong fun ?

Helena Cheah:

Later, I will share you here. Above trial was without chilli sauce. Now, I got the chilli's recipe. Will try it the next round.

Helena Cheah:

Hi Nick. I followed the recipe from YouTube (Kathrine Kwa) and it is without chilli sauce. I add on marinated tiny slice pork for filling. ;9 yummy.