Whenever we release a piece of content, be it a video, article or recipe, we can only rely on the number of likes, shares and comments that are received. Despite the increasing number and kind comments, there is always a sense of curiosity to find out if the positive feedback was real. It has always been our dream to meet and speak to you guys for being supportive of our work. We want to personally thank our supporters who love and appreciate our content and find them useful.
It was one of our plans to meet up with you guys should we travel to Malaysia and Singapore. Matt and I are glad that we made it happened when we traveled to Malaysia and Singapore in June. Besides conveying our thanks and appreciation personally, it is important for us to know what you would love to view more of on Nyonya Cooking and how we can help to better your experience when attempting our recipes.
Singapore Meet Up
Our first meetup was in Singapore at Funan Showsuite. Although our arrival was delayed (due to a sudden restriction to fly into Singapore before and during the Trump-Kim summit), we are grateful and touched to have you guys waiting for us. Thanks to my dearest friend, Yin who took time to ensure that food and drinks were available during the meetup.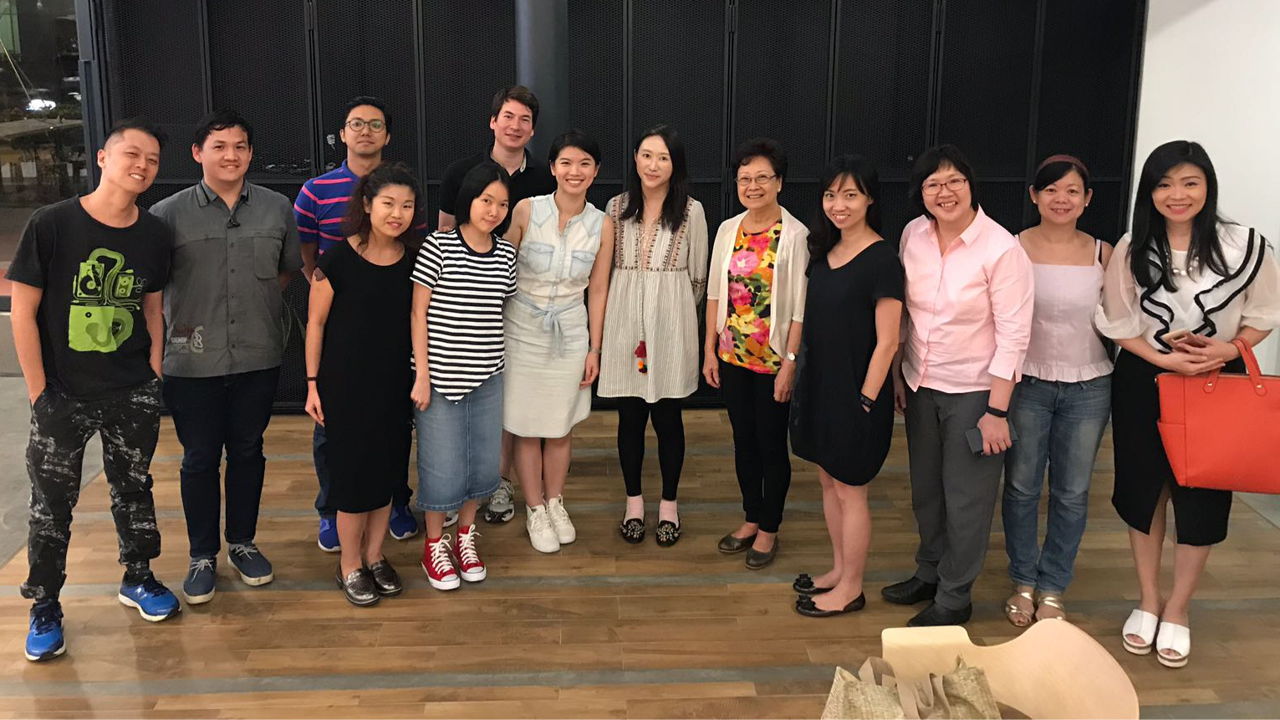 Kuala Lumpur Meet Up
The second meetup took place at the Zwilling store in Pavilion shopping center, Kuala Lumpur. As there was a kitchen island available, I took the opportunity to prepare an amazing dessert, sago pudding with palm sugar which I would highly recommend even to a newbie in cooking because its preparation is just so simple.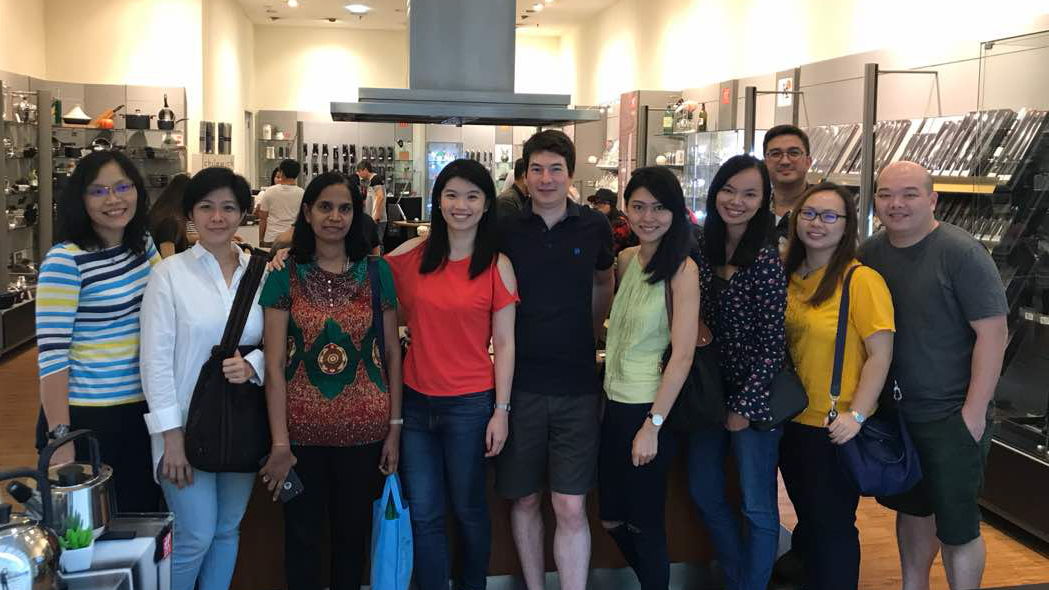 In both the meetups, we met many passionate home cooks. I felt immediately connected as we continued sharing stories that happened in the kitchen and of recipes which are close to our hearts. It was such a pleasure exchanging thoughts on our cuisine and the current trends of food. It was indeed a pleasant surprise too to hear that kids recognized me as the 'happy cooking' lady!
Throughout the years, we have always strive to improve our content to make it better for our viewers. Hence, the feedback and exchange of thoughts that we received from each of you mean a lot to guide us in our journey to better your experience on Nyonya Cooking. Special thanks to you guys who took time out of your busy schedule to attend the meetups. We were truly glad that you guys made it possible for us to connect personally. Hopefully, we would like to meet more of you in future meetups to share and exchange culinary ideas and experiences.
We would like to record a big thank you to the guys at Funan Suite and the team at Zwilling Store, Pavilion for generously sponsoring their locations for our small gatherings.