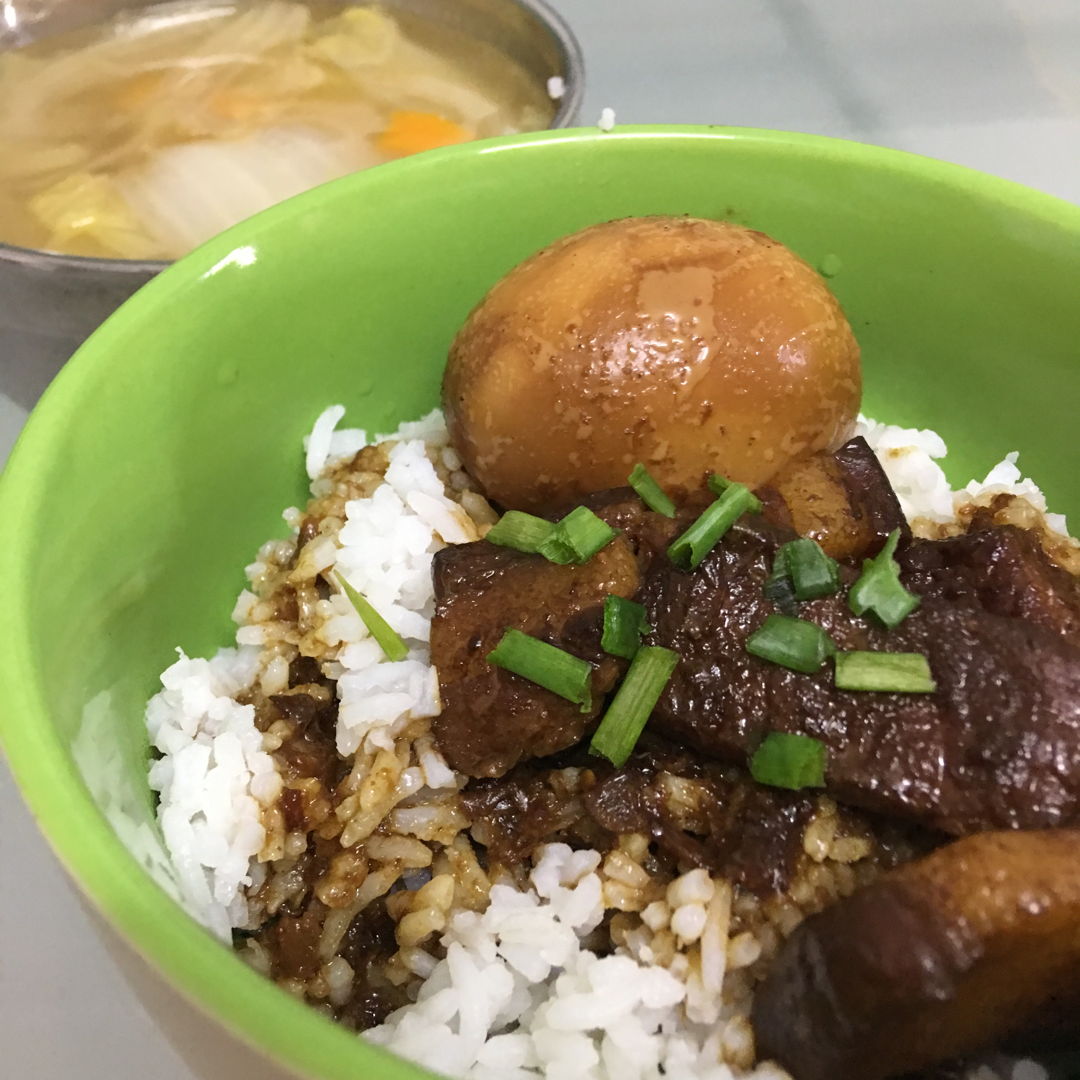 May 11th, 20 - Tau eu bak /pork belly braised in soy sauce with napa cabbage soup.
Rena ong:

Can you please put your recipes up? I like what you snap but i joined to learn new dishes and would love to know how you did these:) any 'fast to cook, good to eat veg and meat dishes would bexgreat😉

Helena Cheah:

For this recipe, I learnt from cooking book. I will upload when I cook this dish again.