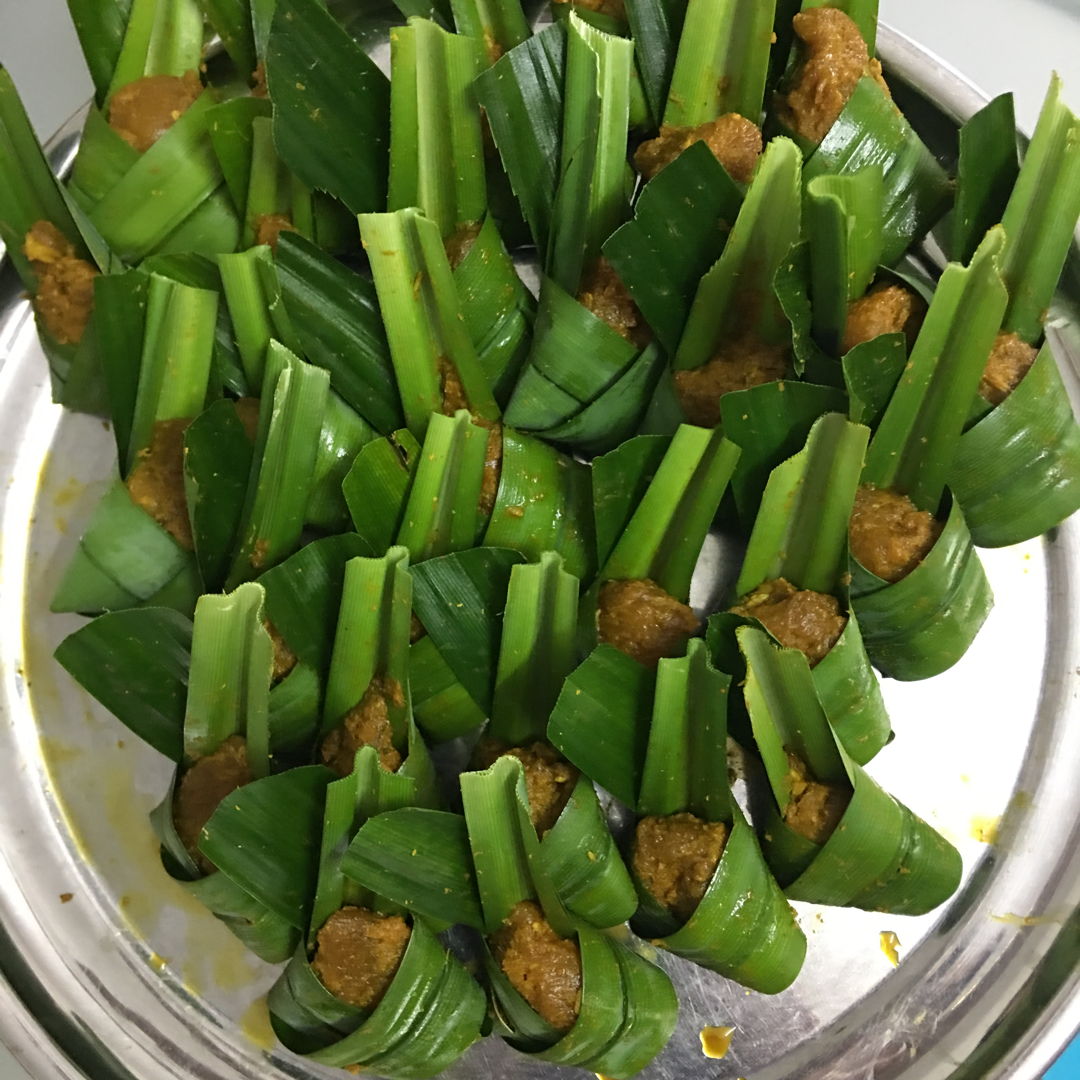 Wrapped the marinated chickens for later use. Now keeping them safe in the freezer. Kakakakakaka. Seems like I'm going to have party. Guess...... our tummy will be pregnant soon. >.<
Robin:

What leaves you use to wrap the marinated chicken?

Helena Cheah:

They are pandan leaves. ;). You can find the recipe pandan chicken in Nyonya cooking's recipes.