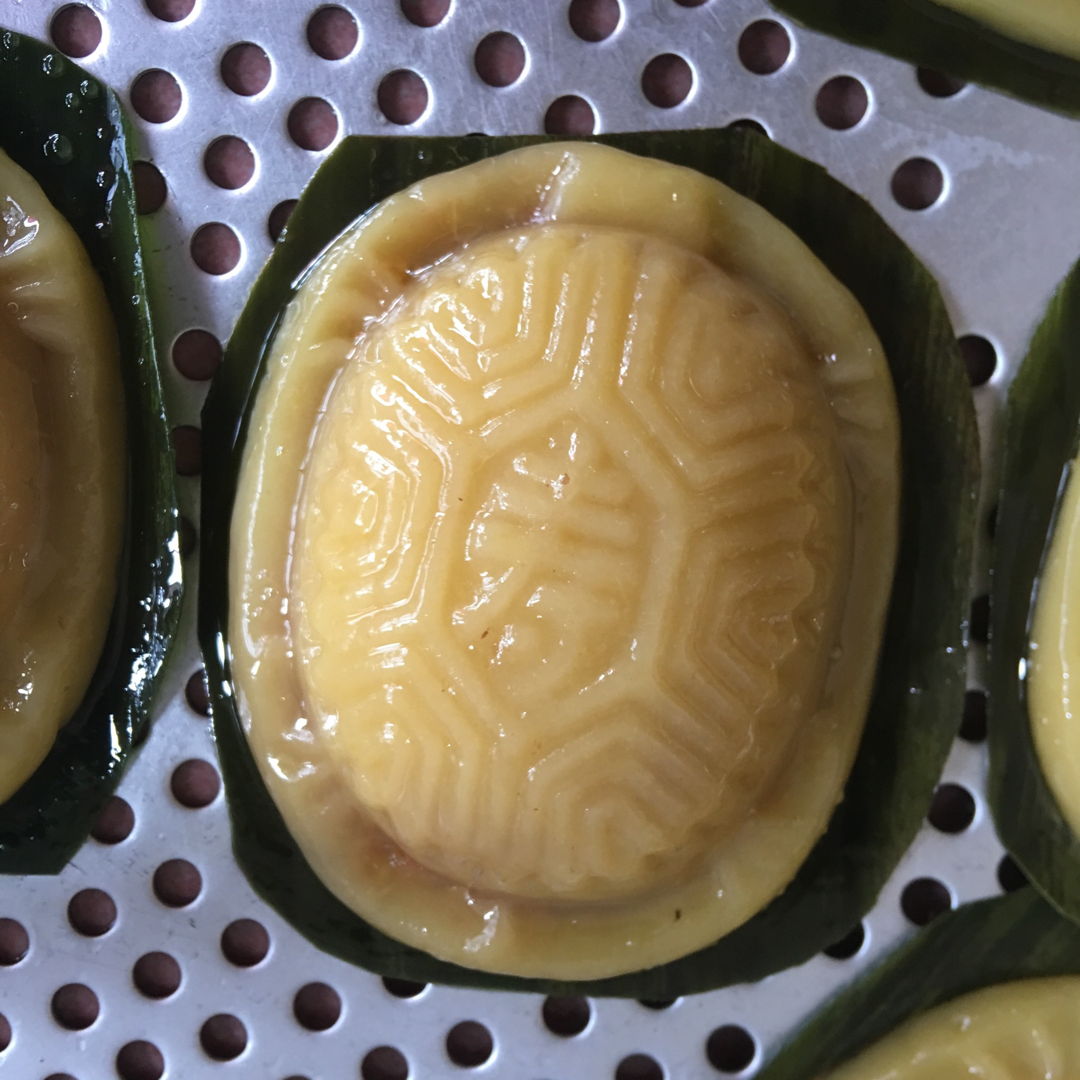 May 17th, 20 - Ang gu kueh. My daughter loves it with red bean filling. Boy and dad loves with peanuts filling. All are fulfilled.
Juztrove:

Looks good 😃 Can please share the recipe? Thanks 😊

Helena Cheah:

😊😊 sure. I learnt from kitchen101en from YouTube. I adjusted the dough weight as I'm still not good in wrapping with the ratio she stated. Before putting the dough into the mould, rmb to dust some but not too much flour on the dough. Happy knocking!!!