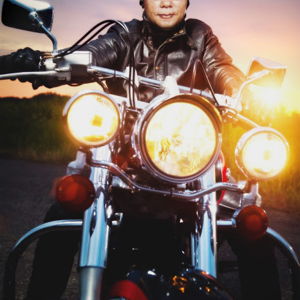 I am a newbie cook from Malaysia who loves home cooked meals because I get to enjoy my favourite dishes whenever I want. It can also be quite an adventure to try out new recipes. The joy & satisfaction of cooking for oneself & loved ones adds to the whole gourmet experience.
Malaysia

Joined 10 months ago
No snaps found. PT Philip has not posted any snaps yet.