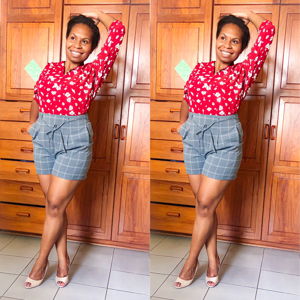 I love food but don't usually have the time to cook! Anyway, I tried out the bean sprouts and fried garlic receipt just recently I've the holidays and I loved it! Now I want to learn more about cooking Asian influenced dishes... yummy!
Papua New Guinea Joined 6 months ago
No snaps found. Joy has not posted any snaps yet.