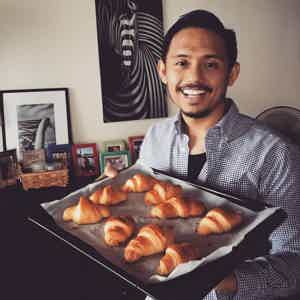 Hafiz Mahadzir
@hafizmahadzir
This is me sharing my love for food. There's nothing I love more than feeding my friends and family, so I hope you find something delicious that makes you and your loved ones happy!
Malaysia Joined 2 months ago
No snaps found. Hafiz Mahadzir has not posted any snaps yet.