Based on 360 ratings Watch Now
Ingredients
A
0.5

carrot(s)
0.25

white radish
—

cucumber(s)
—

ginger (pickled)
1

lime(s)
—

salmon (smoked)
—

taro
—

oil
1

pomelos
B
2 tbsp

plum sauce
1 tbsp

water
1 tsp

sesame oil
C
1 tsp

sesame seeds
1 tbsp

olive oil
1 tbsp

peanuts
0.5 tsp

pepper
1 tsp

five spice powder
D
2 tbsp

water
2 tsp

salt
30 g

butter
50 g

flour
Background
Every Chinese New Year, I will be looking forward to Yu Sang! It is always a fun event to gather with loved ones to toss this dish. It is a great way to celebrate the festive season with family, friends and colleagues. The dish itself symbolizes abundance and prosperity.
This dish usually comprises of fish, a variety of vegetables and different sauces. Some versions come with salmon or jellyfish.
The general rule to eating this dish is to toss the ingredients using chopsticks as high as possible while expressing well wishes for the new year. It is believed that the higher you toss, the better your luck will be in the upcoming year. That is why, a messy table after tossing Yee Sang is not a surprise! I definitely would not mind especially if good fortune is coming my way.
Yee Sang is also known as: YushengYu SangYee SangProsperity Toss with Salmon鱼生
Steps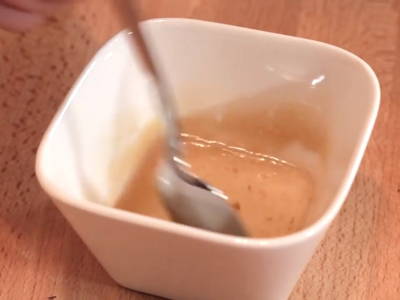 Step 1/5
Prepare the sauce by adding sesame oil and water into the plum sauce.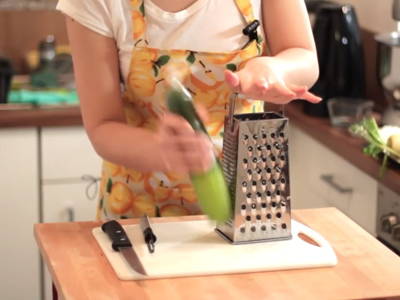 Step 2/5
Shred cucumber, carrots, radish and also pomelo. Leave aside.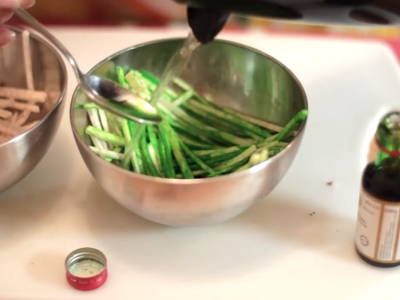 Step 3/5
Julienne taro into thin strips and divide them into two portions. Mix red and green food colouring into each of the portions respectively. Ensure the taro slices are evenly coated. Fry the taro slices.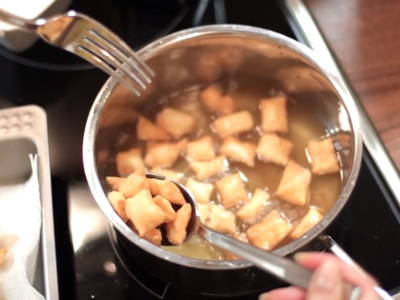 Step 4/5
Add flour, salt and cold butter in a bowl. Rub flour into butter until the mixture is even and forms a dough. Add more flour if the dough is still wet. Flatten dough and cut them into small rectangles. Fry cut dough until golden brown. Leave aside.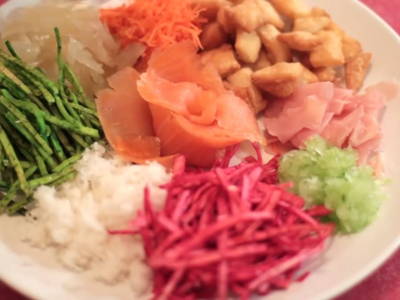 Step 5/5
Assemble all ingredients on a plate with the salmon pieces in the centre. Add sauce, pepper, five spice powder and crushed peanuts onto the ingredients before tossing.
Food Snaps
Whoops. No photos uploaded yet. Be the first!